We understand that saving for your dream trip is a big investment which takes time, so why is it that you should then be penalised for being a solo traveller? To alleviate this, we've developed a new 'Willing to Share' facility which means that as a solo traveller you can waive the single supplement charges by sharing a room with another solo traveller of the same gender.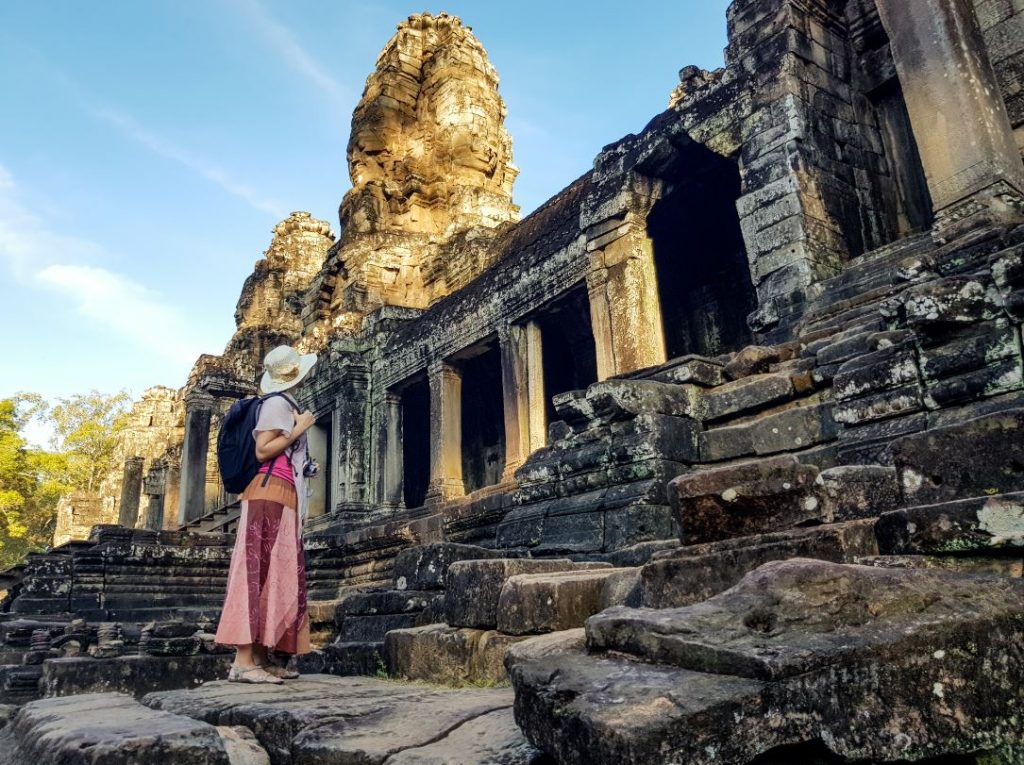 You can make the 'willing to share' request at the time of booking and we will keep this record on your booking notes right up until eight weeks before departure, when we will let you know if a match has been found. If a match is not found, you can transfer to a different tour that has someone who is willing to share, or you can cancel your booking completely free of charge. You can of course, remain on your original tour but you will have to pay the single supplement fee before departure.
If you're changing tours and there is a difference in the cost, this will be amended ahead of your final payment. Please note though that if you have booked any additional extras such as Business Class or Premium Economy class upgrades (inclusive of our free upgrade offer) you will be charged a cancellation fee for this aspect of the tour if you change to a different tour, or cancel your booking.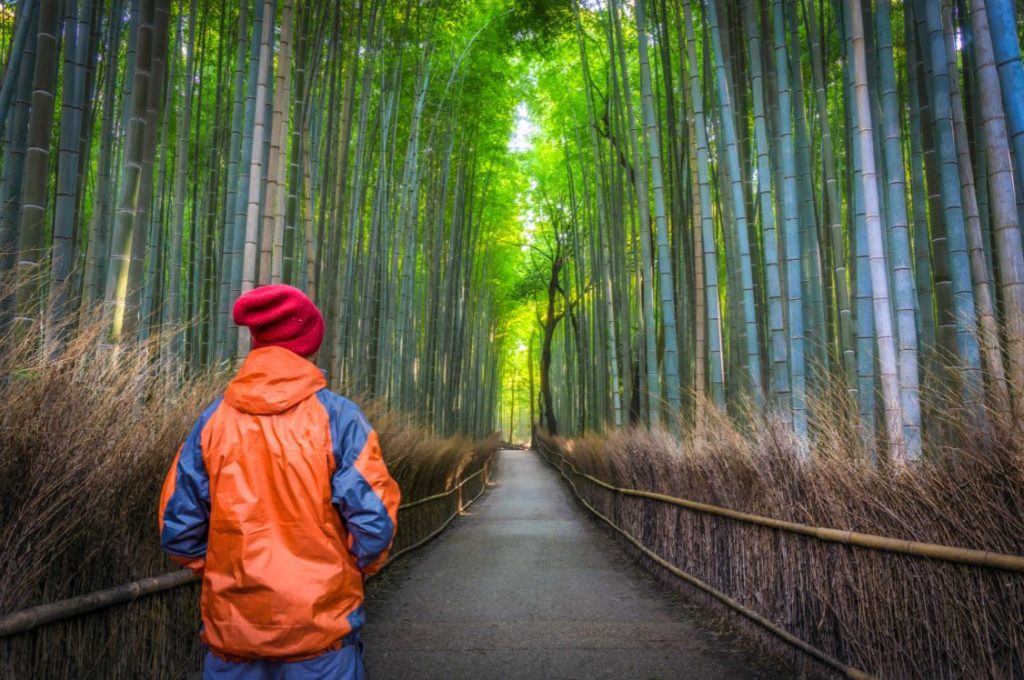 Here at Wendy Wu Tours we believe everyone should have the opportunity to travel and so by helping to increase the amount of options available for like-minded individuals, we are, in turn, opening the door even wider to the world.
Why have we done this? Well let's look at the facts…
– Solo travel is on the rise and with it being this year's hottest travel trend, the number of people who would consider traveling alone has increased from 81% in 2018 to 96% in 2019.
– 52% of solo travellers say they would be interested in an escorted tour holiday.
– Searches for 'female solo travel' grew by 52% between 2016 – 2019.
– 38% of solo travellers say they would travel alone again and 1 in 4 people are predicted to travel alone within the next year.
– Attractions and Destinations such as; The Great Wall of China, Iguazu Falls, Easter Island, India, Japan and Ha Long Bay, Vietnam fall into the top 20 destinations for solo travellers in 2019/2020.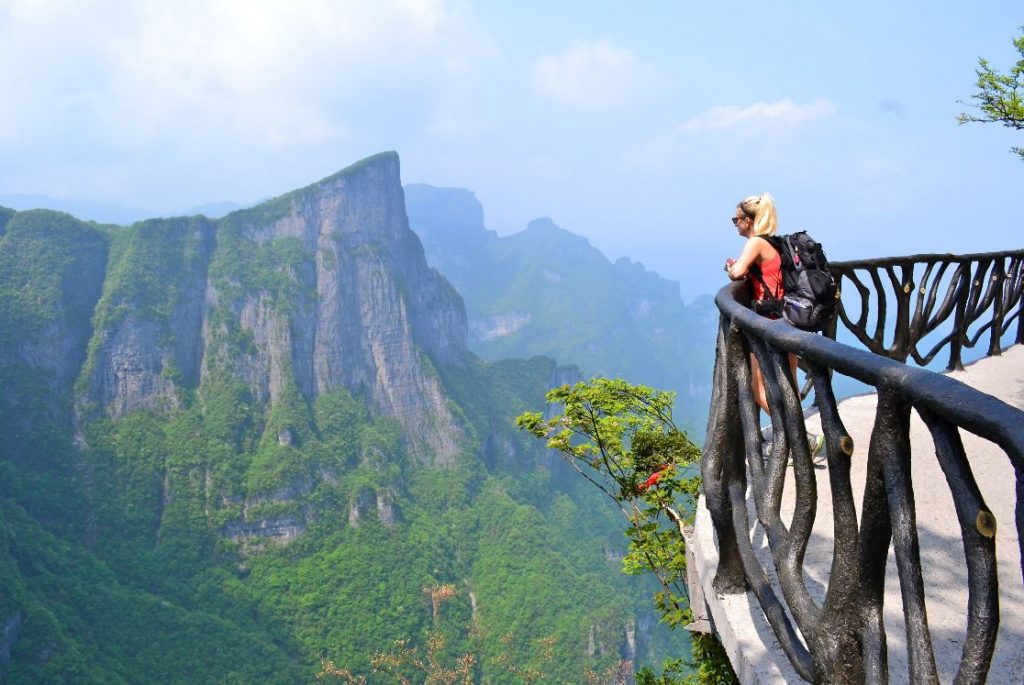 Willing to share? Our new policy on helping to waive single supplement charges is revolutionary and one of the first of its kind.
We also feature a portfolio of Solo tours designed for solo travellers to explore the heart of Asia, which are fully escorted, with the single supplement fee included.
'Wlling to share' option is available now.