It is said that Buddha himself stood on Mandalay Hill and predicted that a great city would be built at its foot in a couple of thousand years' time. That great city was to be Mandalay, founded by King Mindon in 1857 and Burma's last royal capital. Immortalised in literature by the likes of Rudyard Kipling and George Orwell, Mandalay has an exotic quality that can still be found amongst its rich historical monuments, be it the monasteries, temples or the three ancient capitals that sit on the city's outskirts. For this reason, Mandalay is Burma's cultural capital, and the centre of the Burmese heartlands, a bustling settlement sat on the banks of the Irrawaddy River.
Mandalay at a Glance
We all enjoy a good fact or two - here are a few useful ones about Mandalay:
GMT +6.5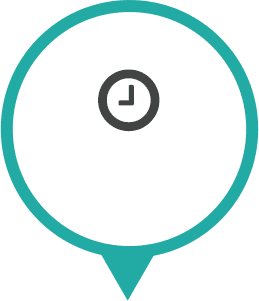 14 Hours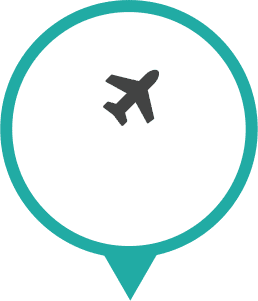 1.2 Million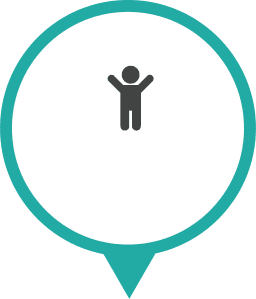 Mandalay
Hill Lahpet
Thouk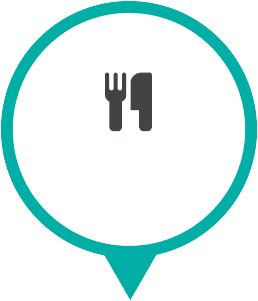 Winter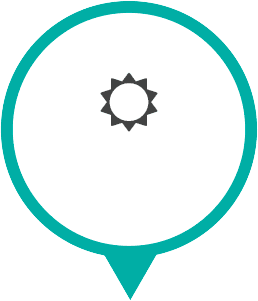 Popular Holidays to Mandalay
Mandalay offers a wealth of wonderful sights and experiences. What better way to explore them than on a Wendy Wu tour?
Burma Explorer

11 days from £2,390ppFully Inclusive of Tour & Flights

Shwedagon Pagoda
Mandalay Hill
Temples of Bagan
U Bein Bridge
Inle Lake

View Tour

Hidden Treasures of Burma Tour

17 days from £2,990ppFully Inclusive of Tour & Flights

Central Market of Prome
Irrawaddy River Cruise
Temples of Bagan

View Tour
View All Mandalay Tours
Things To See In Mandalay
No trip to Mandalay would be complete without seeing one of the wonders listed below.