The Yangtze River at a Glance
We all enjoy a good fact or two - here are a few useful ones about The Yangtze River:
GMT +8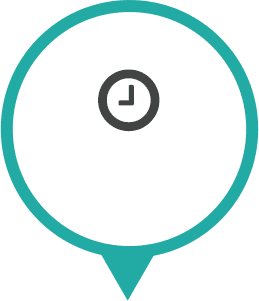 10 Hours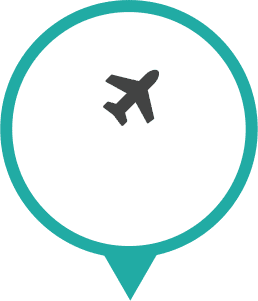 1.4 Billion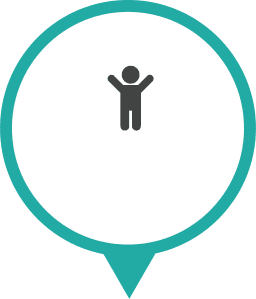 Three
Gorges Freshwater
Fish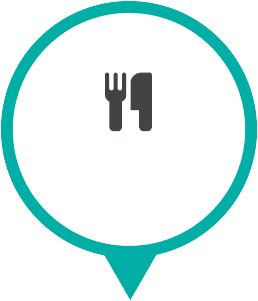 Spring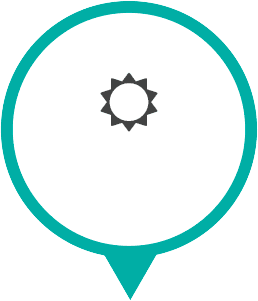 Popular Holidays to The Yangtze River
The Yangtze River offers a wealth of wonderful sights and experiences. What better way to explore them than on a Wendy Wu tour?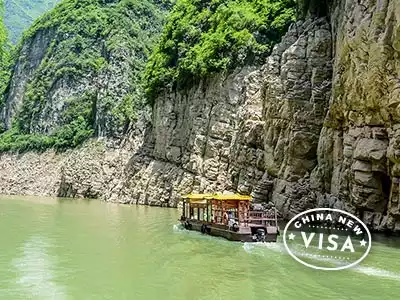 ---
14 days
from
£2,690pp
Fully Inclusive of Tour & Flights
Bustling Shanghai
Yangtze River Cruise
Chengdu Pandas
Warriors in Xian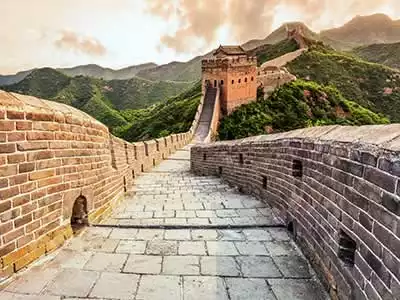 ---
16 days
from
£2,890pp
Fully Inclusive of Tour & Flights
Great Wall
Warriors in Xian
Yangtze River Cruise
Li River and Yangshuo
Bustling Shanghai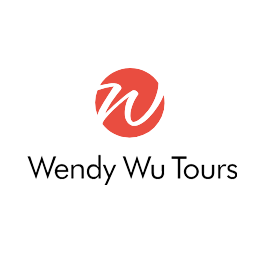 ---
days
-
please call for prices
Things To See In The Yangtze River
No trip to The Yangtze River would be complete without seeing one of the wonders listed below.