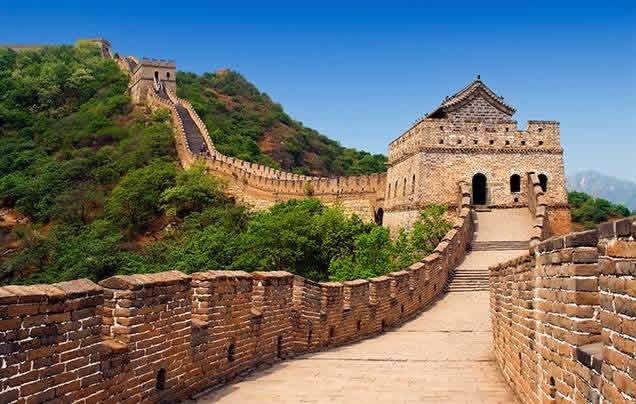 China's most iconic attraction and one of the new 7 Wonders of the World, the Great Wall of China is a magnificent sight to behold. The best way to truly appreciate this incredible structure and the dramatic scenery it crosses is to take a walk on it, which you'll do on this tour!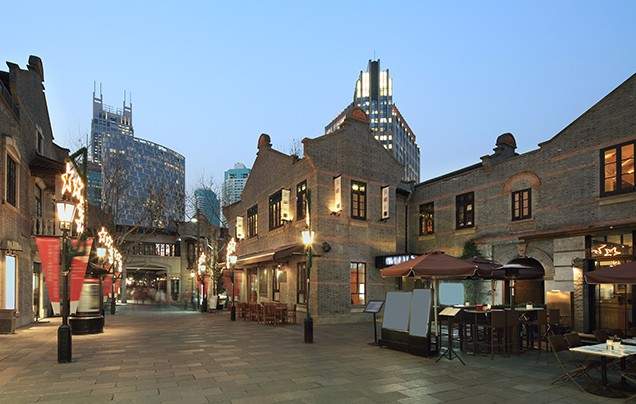 The mega metropolis of Shanghai, China's financial centre, is an explosion of bright lights and gleaming skyscrapers. There is lots to explore here, from the Art Deco beauty of the Bund to the quaint temples of the old town and plentiful museums and galleries.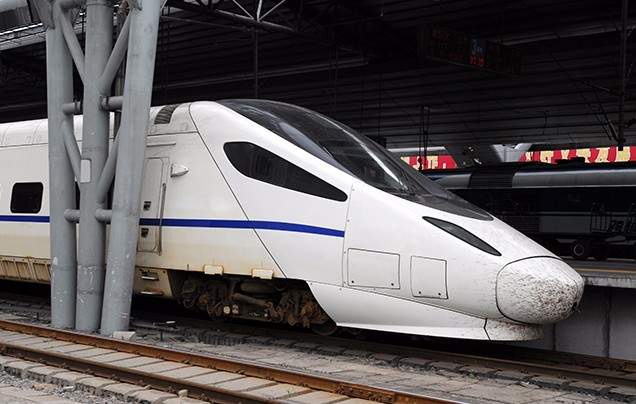 China's High-speed rail carries passenger from city to city at speeds of up to 350 kilometres an hour. A safe and comfortable way to travel, being whisked across country has never felt so good!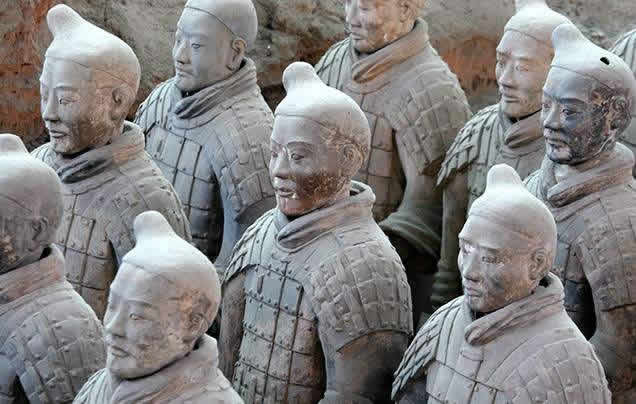 The Terracotta Warriors are part of a seriously impressive funerary display created for Qui Shi Huang, the first Emperor of China. Each has a unique face as well as weapons and military rank; you'll get to stand before them whilst on this tour.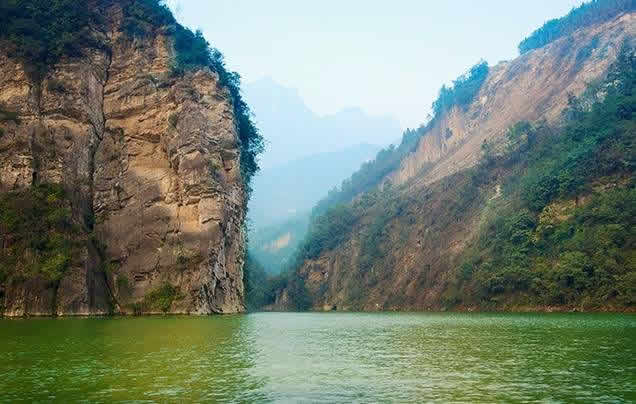 A cruise on the Yangtze River not only gives you the chance to slow down the pace of your China adventure and relax, you also get to see a more rural side of China. Oh and not forgetting the spectacular Three Gorges, the highlight of any trip on the Yangtze!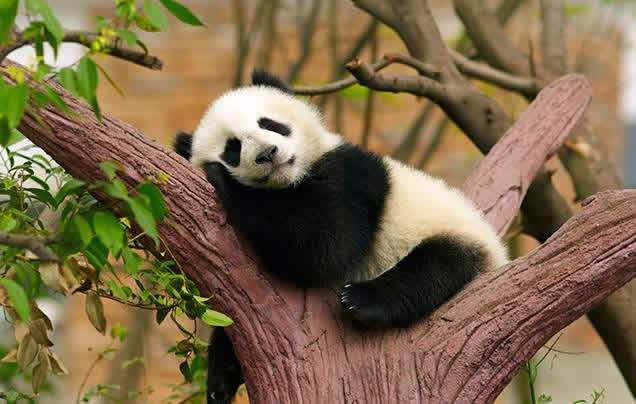 Who can resist the charms of the roly-poly pandas, China's most beloved creature? Visit them in the Panda House in Chongqing and watch them doing what they do best – chomping through great piles of bamboo and gambolling about with their fellows.