If you're feeling anything like us, you really need a holiday this year…in fact, who else is ready to get back out into the world as soon as possible? Sound good? Then let us tempt you with a few very good ideas!

Take a look at these fabulous adventures departing in the next couple of months that are all on the Wendy Wu Tours Green List. Each country is open for quarantine free travel and is on the UK government FCDO's good to go list.

What's also great is that all these tours include international flights (except Scotland), all accommodation, all meals, all touring and entrance fees, a guide throughout and visa fees for UK passport holders (where applicable).

So, which do you fancy?
March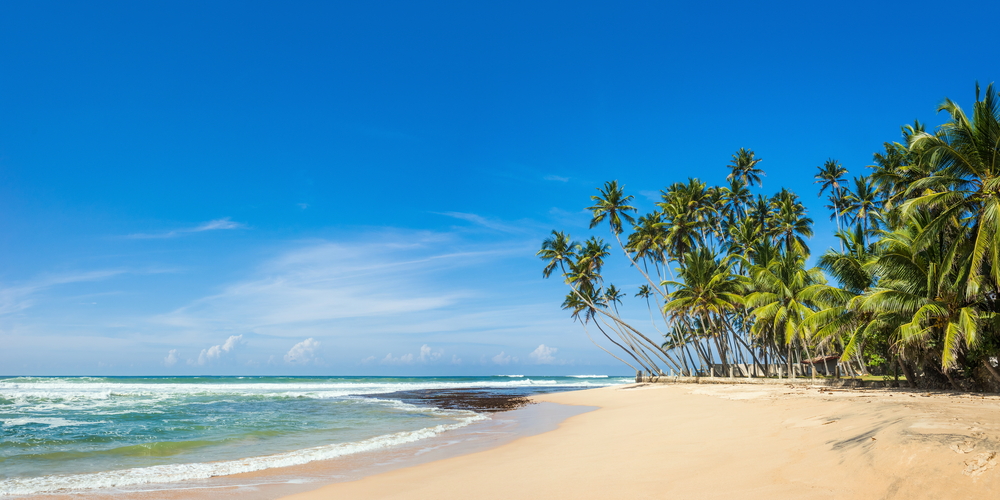 Sri Lanka
Sri Lanka in March has lots of sunshine and temperatures of 30 degrees in the lowlands and 23 degrees in the hill country. This beautiful island has such a perfect combination of beach, culture, history and wildlife, you're bound to be enchanted.

This fabulous itinerary visits Negombo – Sigiriya – Kandy – Nuwara Eliya – Yala National Park – Galle – Colomb

Highlights of Sri Lanka, departing 5th March for 15 days
April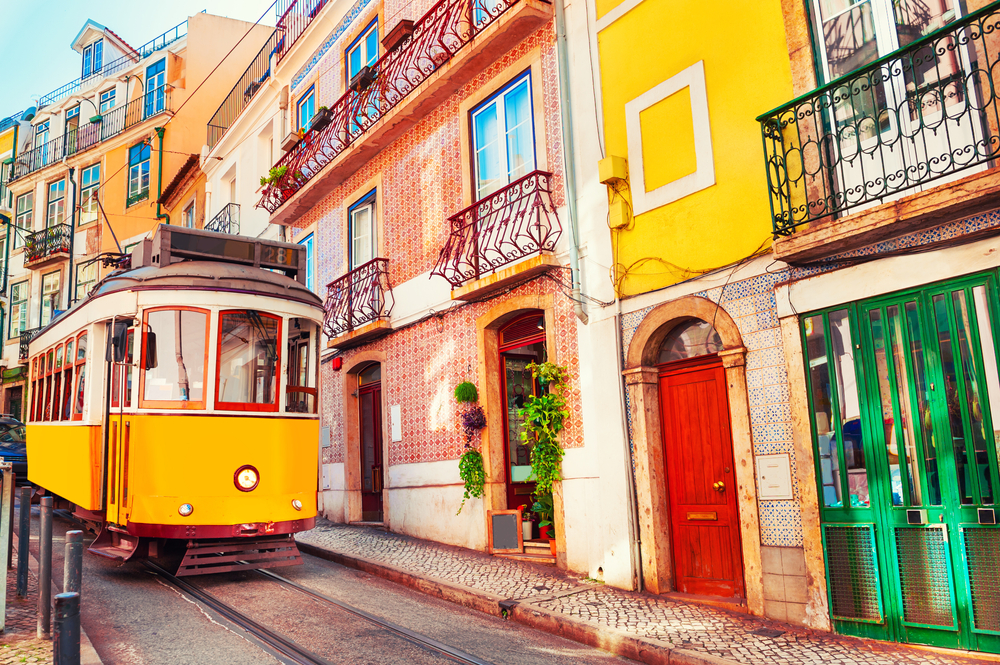 Portugal
Spring is a wonderful time to visit Portugal, when the country is in bloom and the temperatures perfect for exploring. With its rich history, extravagant architecture and spectacular landscapes, it is one of Europe's most rewarding destinations.
This excellent itinerary visits Porto – Viana do Castelo – Geres National Park – Douro Valley – Coimbra – Caldas da Rainha – Evora – Lisbon
Portugal Uncovered, departing 2nd April for 12 days
Northern India
April in northern India is hot, dry and sunny, and is an excellent time of year to spot wildlife. Backed by blue skies you'll see some of India's most glorious wonders and experience the bright hues and rich cultures of Rajasthan
This superb itinerary visits Delhi – Agra – Ranthambore – Bundi – Udaipur – Pushkar – Jaipur
Inspiring India, departing 9th April for 14 days
Uzbekistan
April is a lovely, lush and green time to explore Uzbekistan, with temperatures in the early 20s and a chance of showers. Here, you're in for an unforgettable journey to what was the heart of the ancient Silk Road replete with exquisite architecture and timeless culture. This magical itinerary visits Tashkent – Nukus – Khiva – Bukhara – Samarkand Ultimate Uzbekistan, departing 16th April for 12 days
Scotland
In April, Scotland's mountain peaks remain gloriously snowy though temperatures are warming up and the rain at a minimum, ideal for exploring the rich history, vibrant culture and breath-taking landscapes of this bonnie land.
This exceptional itinerary visits Edinburgh – Stirling – Inverness – Oban – Glasgow
Spirit of Scotland, departing 25th April for 11 days
Egypt
Pleasantly warm with temperatures in the mid to late 20s, April is one of the best months to explore Egypt. With its epic history full of pyramids, temples and mummies, all set on the banks of the River Nile, this has long been a dream destination.
We have two brilliant itineraries that feature Egypt departing in March.
The first visits Cairo – Alexandria – Luxor – Aswan
The other includes Jordan and visits Cairo – Alexandria – Luxor – Aswan – Amman – Jerash – Petra – Wadi Rum – Dead Sea
Dreams of Egypt, departing 27th April for 11 days
Egypt & Jordan Adventure, departing 27th April for 18 days
May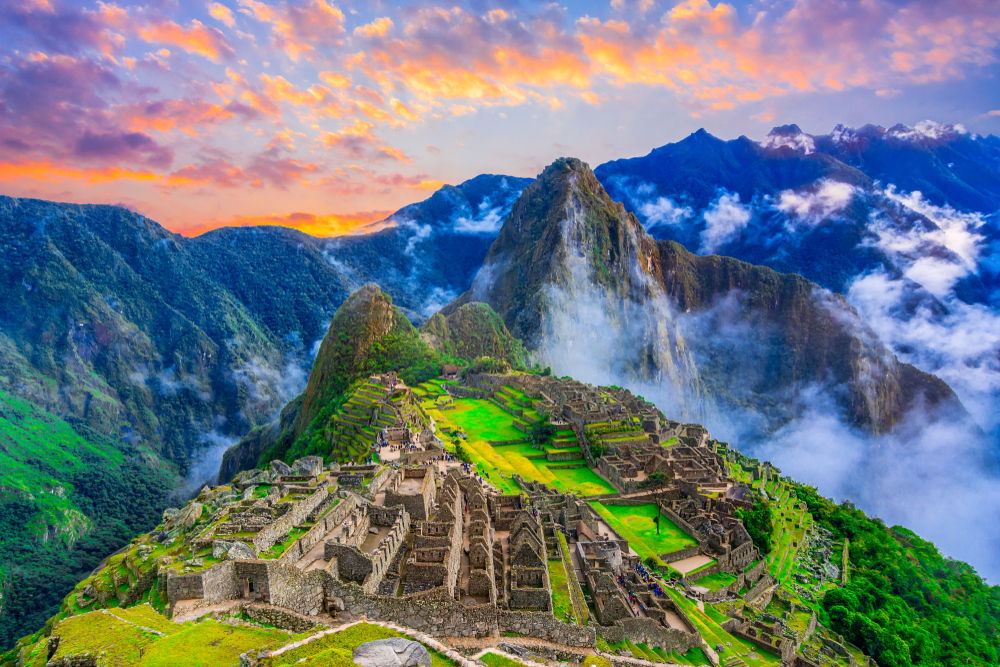 Peru
In May, the rains have ceased and the temperatures across the country are ideal for exploring. Truly capturing the imagination, Peru is a place of enchantment, full of long-lost cities, romantic colonial towns, epic landscapes and woolly llamas.

This magnificent itinerary visits Lima – Arequipa – Colca – Puno – Sacred Valley – Machu Picchu – Cusco

Panoramic Peru, departing 4th May for 15 days
Jordan
Warm, with temperatures in the mid to late 20s and wonderfully lush thanks to winter's rain, Jordan in May is a delight. Wonderfully welcoming and full of treasures, there is so much more to discover than the spectacular ancient city of Petra.

This enchanting itinerary visits Amman – Jerash – Ajloun – Mount Nebo – Madaba – Petra – Wadi Rum – Dead Sea

Journey through Jordan, departing 7th May for 8 days
Italy
Beautifully warm, gardens at the peak of their beauty, the summer crowds yet to have amassed, May in Italy is idyllic. Discover the dolce vita on golden sun-kissed days full of delicious food, gorgeous sights and a wonderful, welcoming locals.

This charming itinerary visits Rome – Naples – Amalfi Coast – Matera – Alberobello – Palermo – Catania

Secrets of Southern Italy, departing 9th May for 14 days
Greece
The perfect month for discovering Greece, expect sparkling blue seas and lush greenery to supplement the rugged beauty, ancient history and timeless culture. Delve deep into must-see sights, culture and delicious food.

This delightful itinerary visit Athens – Nafplio – Ambeliona – Katakolo – Delphi – Meteora – Athens

Classical Greece, departing 13th May for 10 days
Borneo
May sees good weather across Borneo, making this an excellent time for anything from jungle trekking to beach flopping. With its wealth of wonderful wildlife and fascinating indigenous heritage, Borneo is an incredible destination that exudes adventure.

This tremendous itinerary visits Kuching – Sri Aman – Kota Kinabalu – Sandakan – Kinabatangan River

Best of Borneo, departing 22nd May for 16 days
Central Asia
With temperatures in the mid to high 20s, May in Central Asia is made for exploring. Soak up the mystical old-world atmosphere, explore thriving bazaars and admire intricate architecture in a land of timeless wonders of the Silk Road.

This magnificent itinerary visits Bishkek – Cholpon Ata – Karakol – Naryn – Chong Kemin – Tashkent – Samarkand – Bukhara – Khiva – Tashkent

Road to Samarkand, departing 25 May for 22 days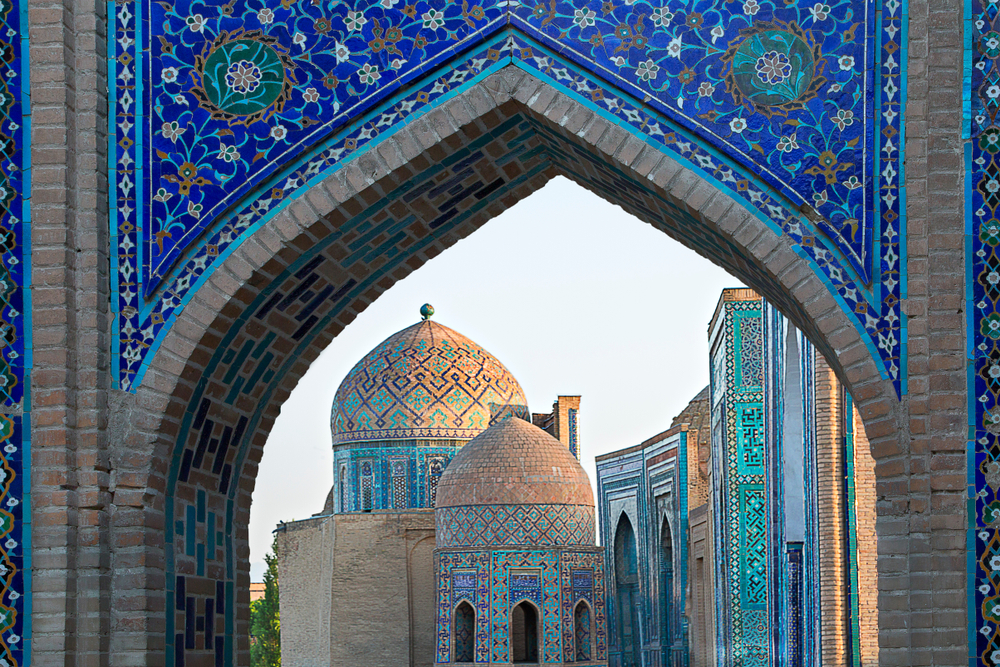 Now you've seen the options, its time to choose which of these fabulous destinations you'd like to explore. Then, it's not long to wait before you need to pack your bags.

Do March, April and May not work? We've got plenty of dates and destinations throughout 2022 and 2023 for you to choose from – with us, the world really is your oyster.

We wish you all a year of great adventures!