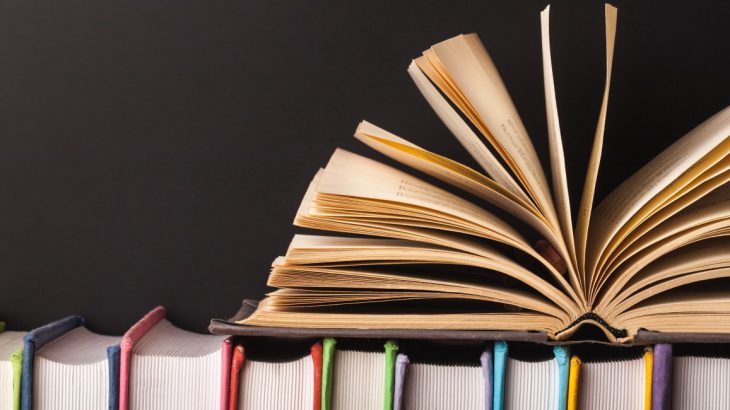 Intimidating but overwhelmingly enchanting, India has long drawn travellers into its colourful melee of history, culture and general chaos.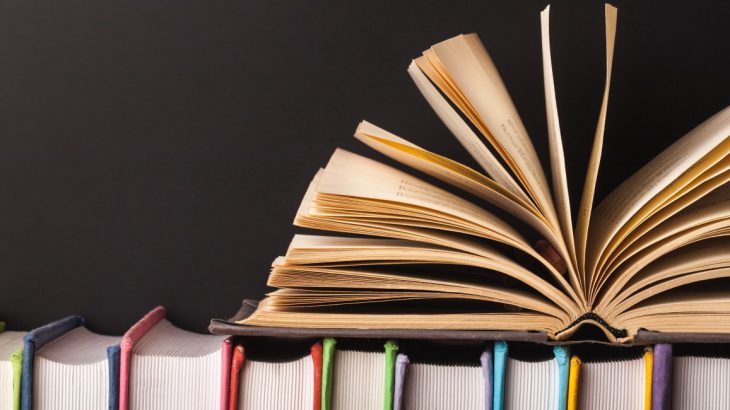 It's true that China can be an overwhelming destination.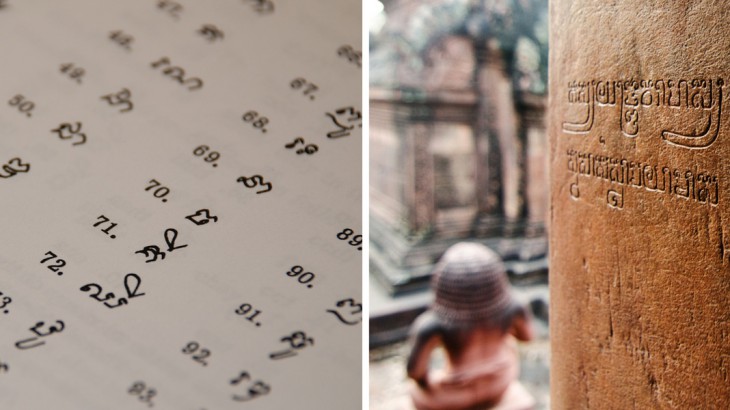 Khmer is the official language of Cambodia and is the most widely spoken language across the country. Therefore, it is wise to learn some basic words before you travel there.