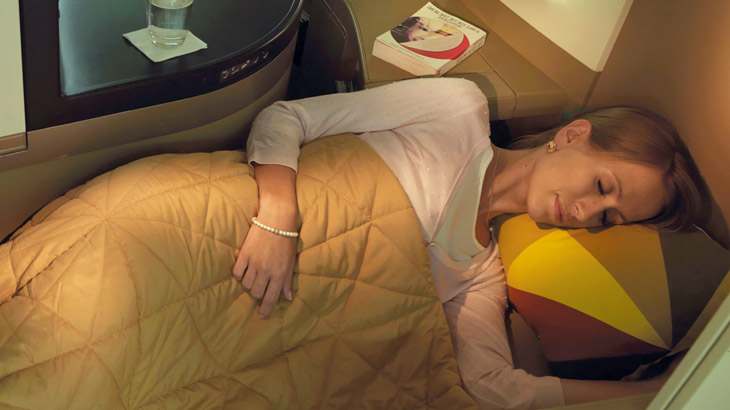 Let's talk about the art of upgrading your flight, when the journey is as memorable as the holiday itself.
---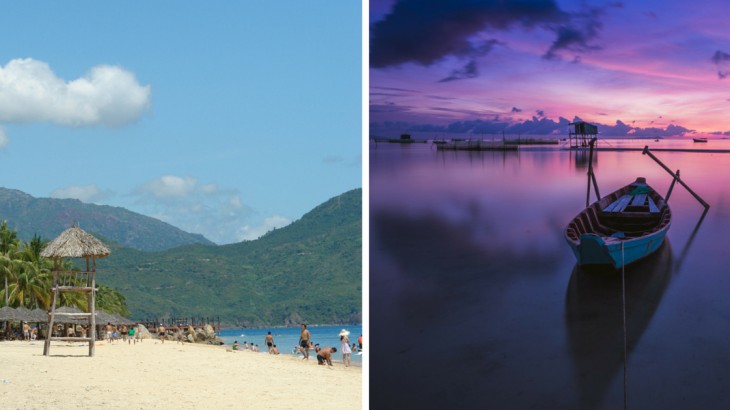 The beaches of Vietnam are renowned for being some of the prettiest in the world and with over 2,000 miles of coastline, the country certainly has plenty of beaches to boast about.
---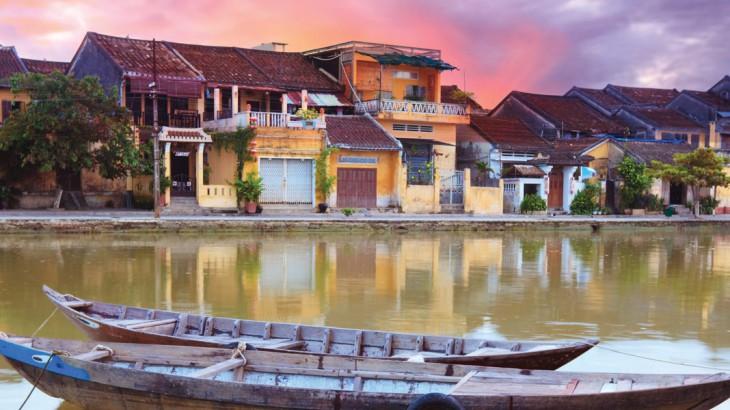 Everyone is looking for something different when they explore the world. For some it's about ticking off the magnificent sights on the proverbial list, whilst for others it is a search for illumination through learning and experience.
---