Vietnam will always be one of the world's most beautiful and intriguing destinations; 2022's reopening offers a window of opportunity like no other. Right now, world-famous destinations like Halong Bay, Sapa and Hoi An are quiet and peaceful, in a state not seen for a decade or more.

This gives us the chance to see the country at its most authentic, to enjoy Hoi An's fluttering lanterns without the crowds, to admire the breath-taking karst islands of Halong Bay in a state of tranquillity, and so much more. So, what are you waiting for? Now is the time to book those holidays in Vietnam!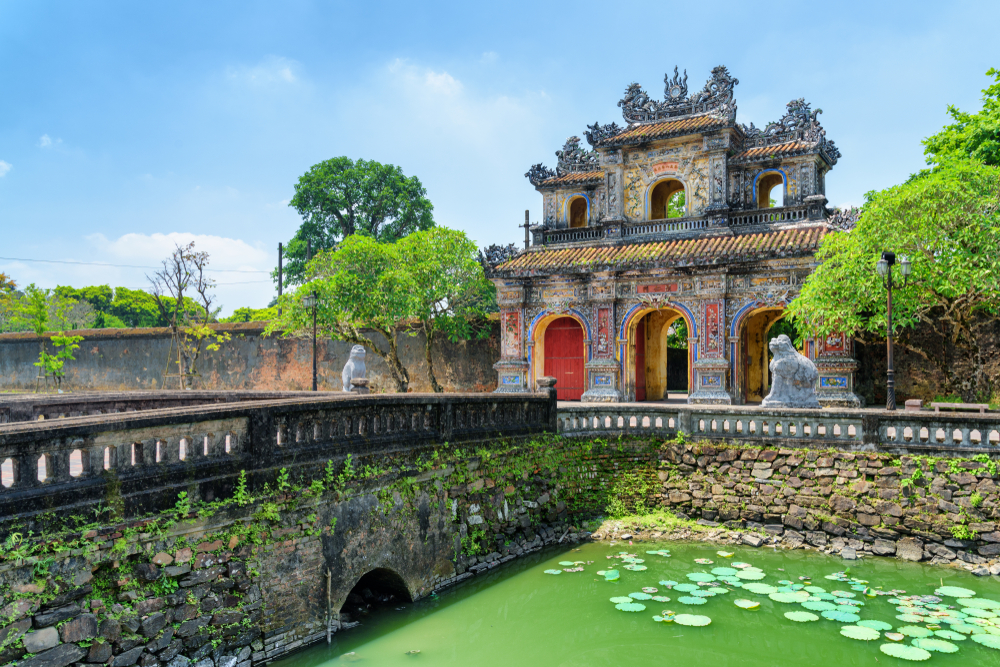 Big name destinations, without the crowds…
If your dream holiday includes big-name destinations like Sapa or Hue – and who could blame you? – then 2022 is a wonderful time to join us for a tour, beating other international tourists to the punch.

You'll see Sapa's world-famous rice terraces at the quietest they've ever been and walk trails that have hardly been disturbed for two years. 2022 will also be a particularly wonderful time to visit the scholarly city of Hue. The seat of emperors from 1802 to 1945, at Hue's heart is its Forbidden Purple City – atmospheric, beautiful and extraordinarily photogenic, and quieter now than we can ever remember.

Of course, some major cities like Hanoi and Saigon will always be full of life, with or without the tourists – and we love them for it. Vintage Vespas still whoosh through Saigon's streets and locals throng at pavement cafés to exchange news while sipping Hanoi's famous 'egg coffee'. But how wonderful would it be to experience these cities now? To explore the monuments of Hanoi's Ho Chi Minh Quarter in peace, or to see Saigon's French Colonial architecture without a queue in sight?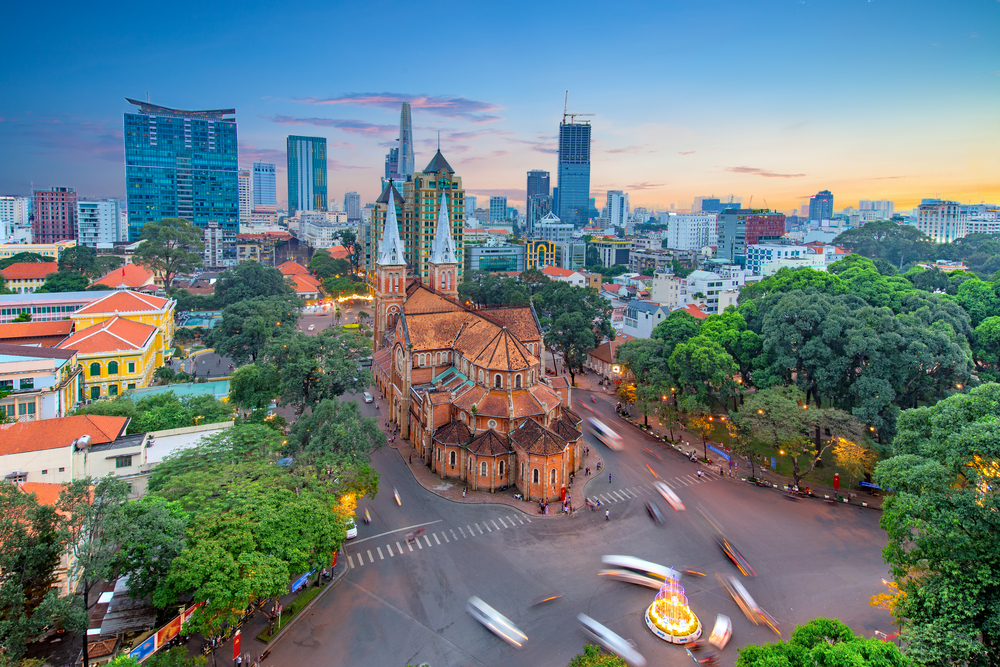 Off the beaten track…
We always endeavour to take you off the beaten track – consider our cruise ship, the Victoria Mekong, which takes you to parts of the Mekong Delta overlooked by others, or the wonderful region of Mai Chau – a paradisiacal valley of stepped rice terraces, carefully cultivated by villagers from the local hilltribes – it's far less known to tourists than its visually similar cousin Sapa. If you thought these lesser-known spots were quiet before, now they're so peaceful as to feel almost Zen.

Experience Vietnamese hospitality
Whichever part of the country you visit, Vietnam has a wonderful reputation for hospitality – but never more so than now, when its people are hungry to reconnect with the wider world. Visitors have been sorely missed by the guides, restaurants, and hotel workers who work hard to showcase the wonders of their beautiful country, so you can be sure that you'll be welcomed with open arms.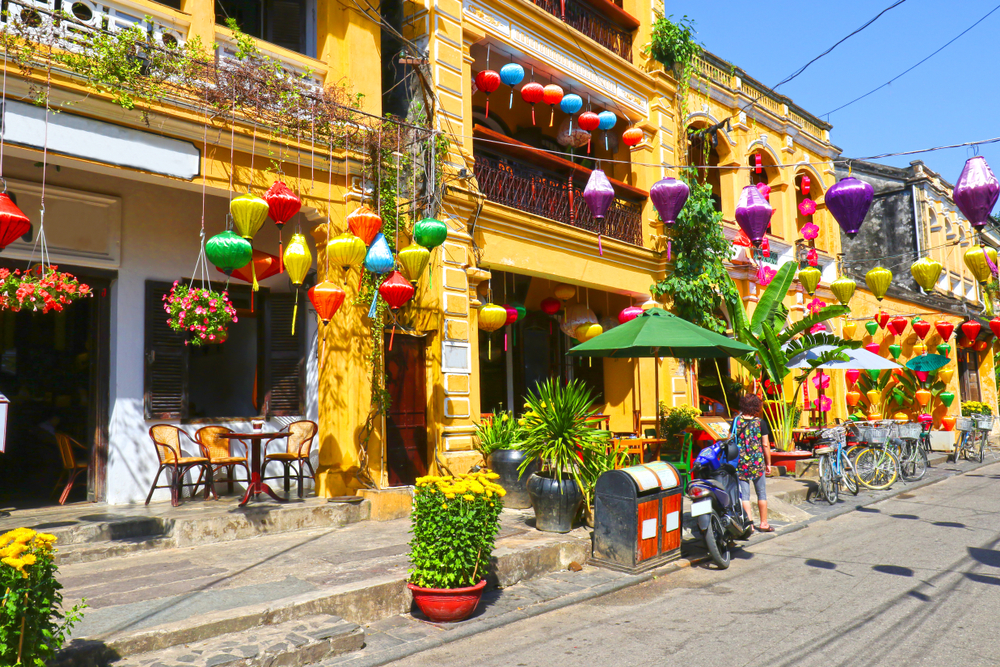 Ideal autumn weather
Truth be told, there is no truly bad time to visit Vietnam: the country has something to offer at any time of year. That said, many consider Vietnam to be at its most charming from October to December, when the monsoon rains have abated, leaving behind lush fields and full rivers. October is one of the best times to see northern highlands like Sapa and Mai Chau, when dry weather and stable temperature make ideal conditions for trekking and photography; you'll also spot the locals working the fields during the rice harvest at this time. Down south, in the Mekong Delta, the river is at its best, filled by the rains. The riverbanks are at their greenest, and the stilt houses at their most impressive, perched over the gently rolling waters. 2022 offers the perfect opportunity to visit this beloved and magical destination, to experience Vietnam at its most peaceful and authentic – this is a window not to be missed!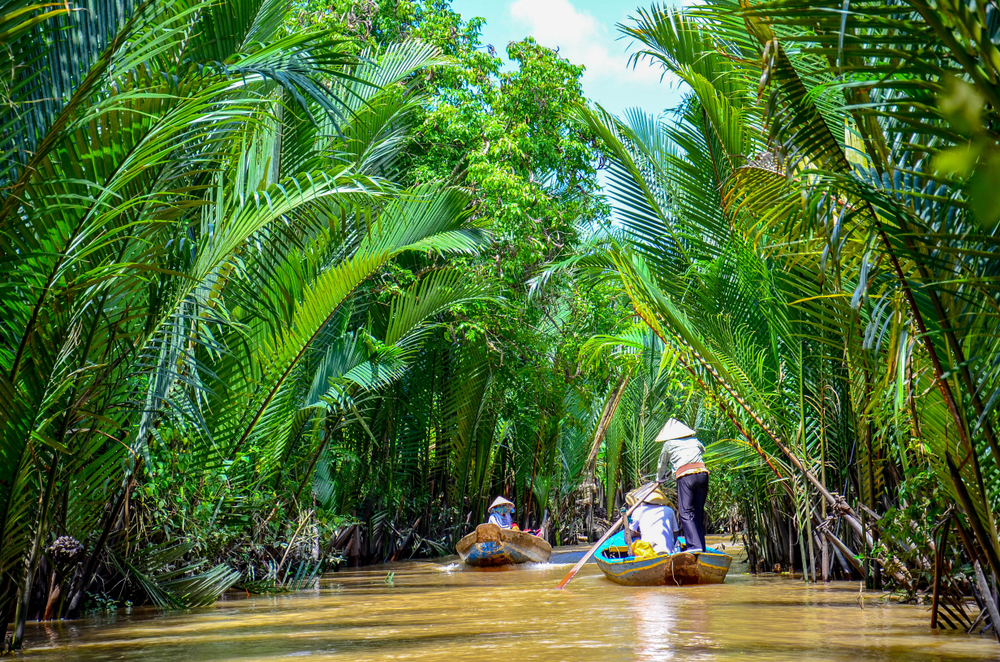 Beyond Vietnam: Cambodia, Borneo and more…
Across Asia, doors are open or in the process of being unlocked. Malaysia and Borneo have recently reopened their doors, while the Philippines and Cambodia have been open to tourists for some months now. It's a well-kept secret, it seems, as iconic world wonders like the glorious Temples of Angkor remain surprisingly peaceful at present. Momentum is building, however, with many travellers already booked for 2023 and 2024. Of course, Angkor will be no less beautiful in the years to come, nor its sunsets less spectacular – but how wonderful to behold that sunset in the exceptional peace it has now. Visitors have been greatly missed in Vietnam, Cambodia and beyond. Why wait? Come now and experience Southeast Asia's boundless hospitality in this extraordinary period of renewal and regrowth, with the region at its most authentic.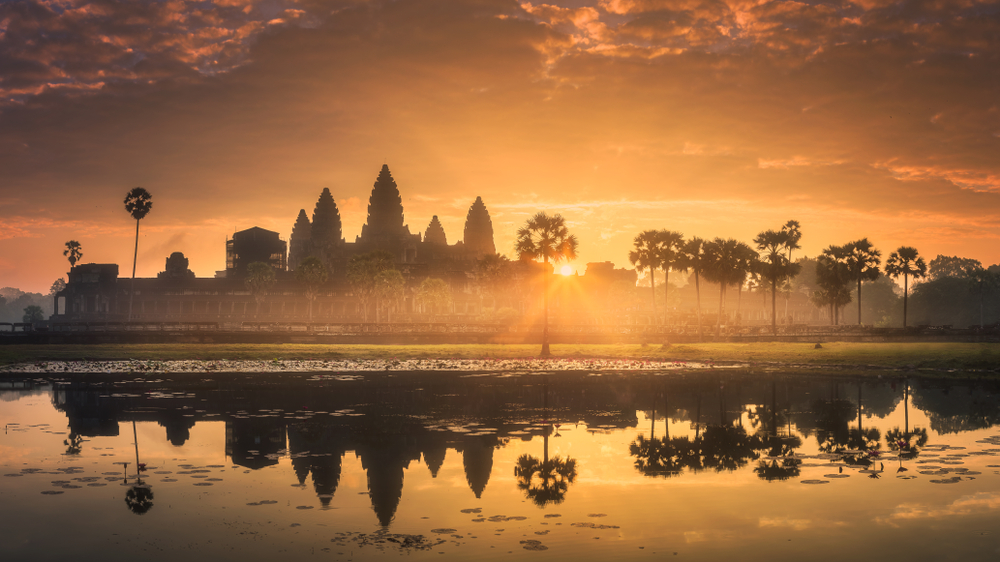 Classic Mekong
18 days from £4690pp
Fully Inclusive of Tour & Flights
Temples of Angkor - Victoria Mekong Cruise - Hoi An - Halong Bay
Order your brochure today