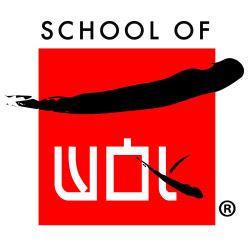 Asian cuisine sits at the very top of our favourite foods list. but with so much incredible variety, it's often difficult to know where to start. We've teamed up with the young and talented Asian chef, Jeremy Pang, to give us a delicious insight into the most varied cuisine on the planet.
After several career changes, Jeremy decided to follow his heart and bring the world of Chinese cuisine to fellow food enthusiasts. In autumn 2009 he established School of Wok in London, a mobile cookery school specialising in teaching Eastern cuisine to students in the comfort of their own homes. Following the success of his mobile kitchen, School of Wok opened its first permanent professional kitchen in May 2012 in Covent Garden.
Here we ask Jeremy about his reasons for spreading his love for Asian cuisine – the perfect pre-reading material for your escorted tour of China.
Jeremy, you come from a long line of cooks, was it inevitable that you would follow in their footsteps?
Not inevitable, the true 'golden triangle' for a Chinese family with three kids (I have two sisters) is for the children to become a lawyer, a doctor and an accountant…. So my oldest sister is a lawyer, my middle sister a doctor, and I eventually became a chef! But in my heart, it was always clear that I had a passion for the food industry and wanted to explore it at least.
Is there a particular style of Asian cuisine that you prefer to cook? If so, why?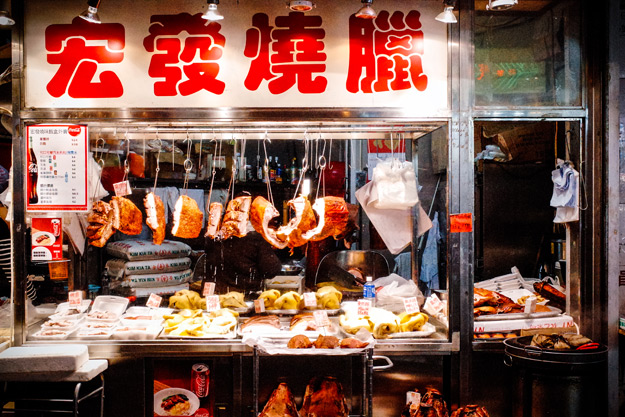 Given my background, my go to is Cantonese cuisine as my parents were originally from Hong Kong. But I also crave hawker centre food from Singapore and Malaysia quite often: Nasi Lemak, Hainanese Chicken Rice, Prawn Laksa and Char Kway Teow all reminds me of my childhood, living in Singapore and travelling to Southeast Asia… so I cook from all around Asia really!
Do you think there are any common misconceptions about Chinese food in the UK?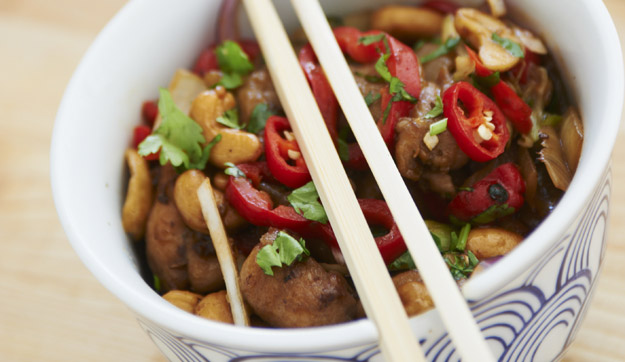 Yes, plenty of misconceptions that are hard to get past. Here is a list of some of them:
Chinese food is terrible (due to bad experiences, and not necessarily knowing how to order a variety of dishes for a balanced meal)
Chinese food should be eaten on only one plate, meaning only eating one particular dish, maybe with some rice on the side
The best Chinese dishes are either stir fried or deep-fried only
If there aren't over 100 dishes on a menu, the restaurant isn't authentic
These misconceptions are what fuel my passion to teach people. In my view, Chinese food is one of the most adaptable cuisines in the world, which is why it is so popular internationally. The cooking techniques allow it to change and mould itself into different environments, using new ingredients and experimenting with food. It's a very versatile type of cooking, which is what people love to learn once they have gotten past these types of misconceptions.
I'm sure many of us eat stir-fries at home, what's the secret of successful Wok cooking?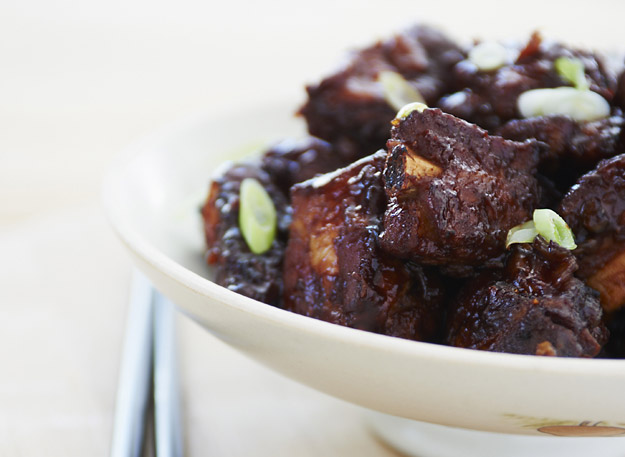 Chinese cooking, especially wok cooking is 90% preparation, 10% actual cooking, which means you need to be organised before you heat up your wok! I teach and use what I call a 'wok clock'. Using a large dinner plate, prep and then place your ingredients in the order in which you'll use them around the dinner plate, starting at 12'o'clock and working your way round. It saves you from having to go back and consult a recipe, leaving whatever ingredient to burn in your wok, or under cooking your meat or over cooking your veg.
The other tip I would give to start someone off would be to add oil in little bits, rather than all at once. Add a little bit at a time, let it heat up, then add your ingredient and fry. You can repeat this process over and over with each new ingredient you add in if necessary. By adding it a bit at a time you won't be left with oil-soaked food at the end, but a crisp, fresh-tasting stir fry instead.
What inspired you to set up your cookery school, 'School of Wok'?
I was always looking for an excuse for a fun business concept in food. In 2009, simultaneously, my father passed away in Hong Kong, and I lost my job, so I decided it was time to do something positive for myself to help get through the tough time. I wanted to create a cookery school service whereby customers were the ones who did all the chopping, preparation and cooking under my guidance. I started teaching people in their own homes how to cook Chinese food. I would turn up with a bag of knives, wok and the ingredients for their three requested dishes and teach them how to cook seriously good Chinese food. A lot of my customers from those days actually stopped going to the local takeaway on a Friday night and would cook for their families instead – result!
It signalled to me that I had something unique to offer, and it was time to expand and create something permanent. School of Wok Covent Garden opened in May 2012, where I began to offer classes in all types of Oriental & Asian cuisine. And that's how it still runs now, over four years later. Anything from wok cooking, to dim sum, to Thai, Malaysian, Vietnamese, Korean and Japanese can be yours to try, learn, master and enjoy!
---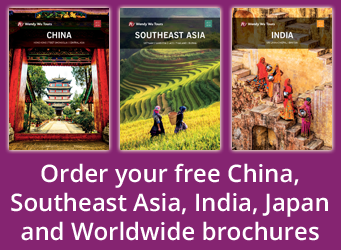 Discover China and its delicious cuisine with the UK's leading China Experts, Wendy Wu Tours. Our award-winning, fully inclusive China tours visit all the major sights for an unforgettable holiday. You could even book a class with Jeremy before you go!
We also have amazing tours to Vietnam, Cambodia, Laos, Japan, India and beyond…