BBC Two is celebrating the start of Chinese New Year with a season of TV programmes focusing on China, beginning with 'The Story of China'.
Entitled China Season, BBC Two has planned a total of five TV programmes that celebrate the world's newest superpower, a country that's 4,000 years in the making.
The first starts this Thursday 21st January at 9pm. 'The Story of China', written and presented by historian Michael Wood and filmed over the past two years, will follow Wood as he travels the length of China to learn how its history has shaped it into the country it is today. Over six weeks you'll be able to follow his journey along China's evocative landscapes, chase its distinctive cultures and see first-hand how it was once – and maybe still is – the greatest civilisation on earth.
From the paths of the mystical Silk Road to the ancient city of Xian, the verdant city of Hangzhou to coastal Fujian Province, and the lesser-visited Xinjiang to the imperial capital of Beijing; The Story of China is not to be missed and will inspire those thinking of booking holidays to China.
China Season In Full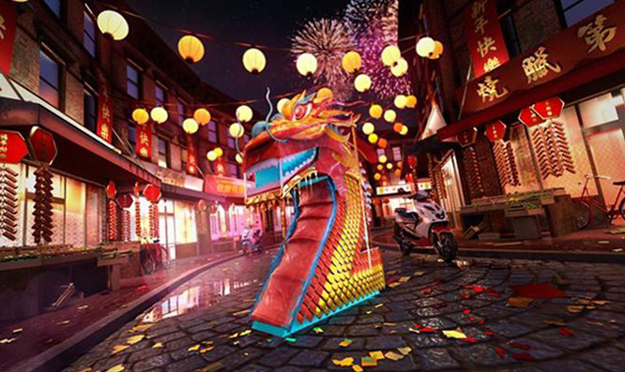 Online broadcasting news website Broadcast.co.uk has outlined the other TV programmes which will complete China Season on BBC Two.
A three-part drama series called 'One Child' will broadcast, staring former Harry Potter actress Katie Leung in the lead role as a Chinese woman struggling to find her identity after being adopted.
Political editor and journalist Robert Peston will present a one-part programme entitled 'This World: Peston's Great Chinese Slump,' where he will seek to uncover the peaks and troughs of China's economy.
To welcome in the Year of the Monkey, 'Chinese New Year 2016 – The Biggest Celebration on Earth' will look at China's most revered annual celebration. Quoted from Broadcast.co.uk, "Kate Humble, The Hairy Bikers, actress and presenter Jing Lusi and Ant Anstead will cover events from Beijing, Hong Kong and the Harbin Ice Festival, as well as visit other far-flung corners of the country."
Finally, for Chinese cuisine lovers, Rick Stein is returning with the six part 'Rick Stein's Taste of Shanghai.'