China's National Museum has claimed 2nd place on German Newspaper Die Welt's "Top 20 Most Popular Museums Around The World" list.
Based on travel statistics, China's National Museum, located on the eastern side of Tiananmen Square in Beijing, was the second most visited museum in the world. In 2014 the museum attracted 7.36 million visitors.
This was closely followed by the National Museum of Natural History in Washington DC. The famous Louvre in Paris took the top spot. Shanghai's Science and Technology Museum took the 13th spot.
Asia had a total of 5 museums in the list. Taiwan's National Palace Museum took 10th place and two of South Korea's museums – the National Museum of Korea and the National Folk Museum, both in Seoul – took 16th and 20th place respectively.
London had the greatest concentration of most visited museums, with 5 making the list.
Why Did China's National Museum Make the List?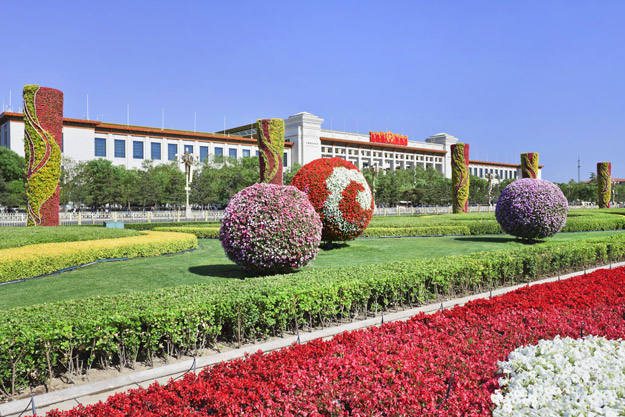 A large reason why China's National Museum made it into second place is because it's the largest museum in China and the biggest museum in the world. It was originally two separate museums – the Museum of the Chinese Revolution and the National Museum of Chinese History – which merged together in 2003 after China won the bid to host the 2008 Olympic Games. Following an extensive refurbishment, the museum now covers an area of nearly 200,000 square metres over 6 floors, housing over 40 galleries and exhibition halls.
China's National Museum covers over 1.7 millions years of history and houses over a million permanent items, including the heaviest piece of bronzeware in the world and replica bones of the Peking Man. Its main focus is to educate both locals and tourists about the history of the state.
---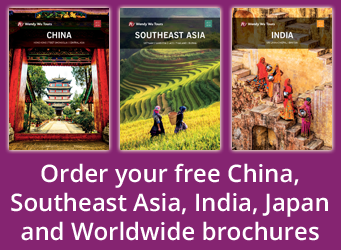 Book a tour of China with the UK's leading China Experts, Wendy Wu Tours. Our award winning escorted, fully inclusive China tours visit all the major sights of China for an unforgettable holiday.
We also have amazing tours to Vietnam, Cambodia, Laos, Japan, India and beyond…