Despite the internet, global television and cultural education, there are still a number of myths surrounding travel to China. One the world's oldest civilisations with a diverse environment and population, tourism in China finds itself plagued by a number of well-established myths that may give would-be Western travellers a moment's pause.
One very popular myth about China is that recent space exploration has proven the Great Wall of China is the only human-built structure that can be seen from space. Sadly, this is not true, but it shouldn't detract would-be visitors to the architectural and historic marvel.
If contemplating a holiday in China, let us dispel some of the most common myths about travelling to the Far East country, and help prepare you for an experience of a lifetime. China's people, food, culture, history and ambiance are all certain to entice you.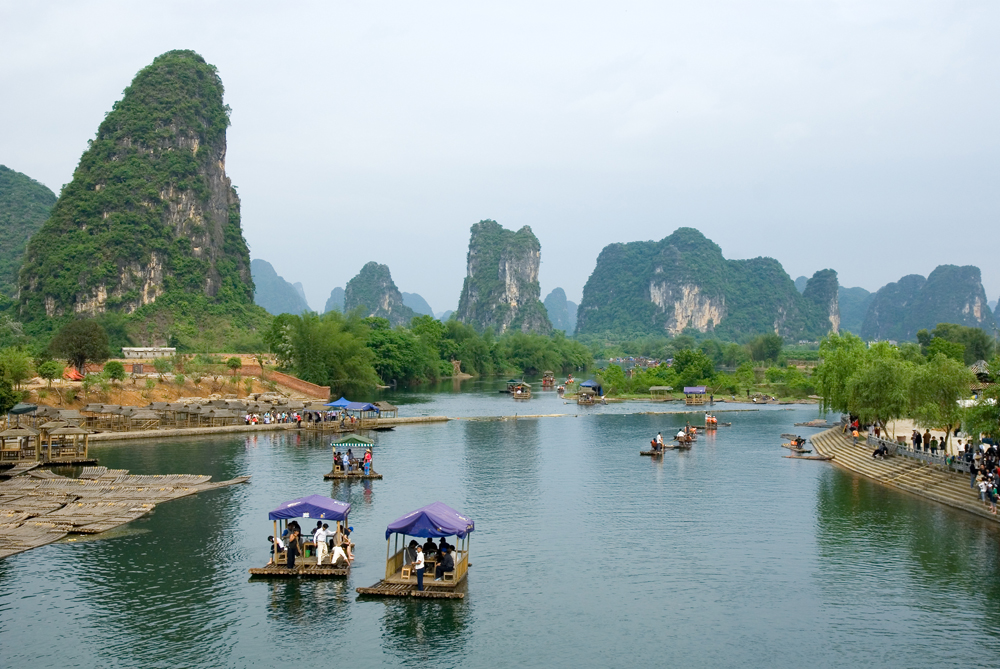 Language Barriers
Many think English is lost in China. Although in the more remote parts of the country there may be a lack of understanding, most tourist destinations are familiar with Western tourists and are prepared to help if needed. In recent years, English has been added to many street signs to help guide visitors. One very popular destination, Shanghai is well-labelled with English street signs. They provide directions to most key attractions or public transportation. Further, visitors will enjoy English signage at most tourist attractions in Nanjing, Zhouzhang and Suzhou.
More than just signs, technological advances have put translation services into most people's hands. Although Google may be restrained through much of the country, several apps are available to help you get around. China Trains, Dianping for restaurants and Pleco for translation are all very helpful.
Any language barrier is likely to become less and less over the years as most Chinese school children now learn English from primary school. Despite signs, apps and greater awareness by the population, one of the best ways to prepare for a journey to China is to learn a bit of the language yourself. To learn Mandarin (the most common dialect in the country), think about enrolling in a language class. You can get a start by learning some of the basics – the BBC website has a good introduction to learning Chinese.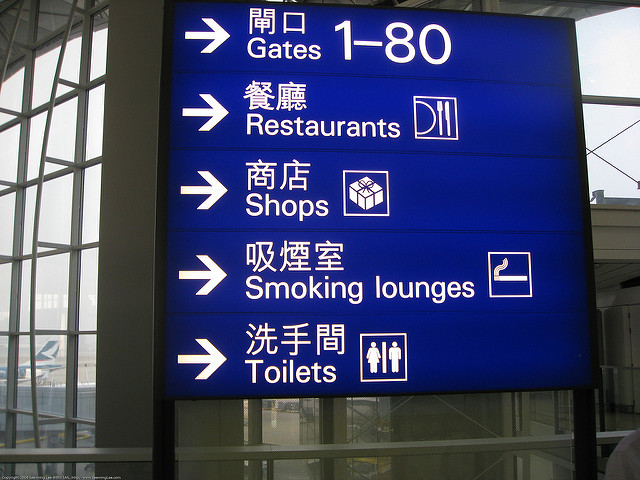 Problems with the Local Cuisine
Although there are some regional customs that embrace strange items to a Western palate, for the most part, food in China is both delicious and unique. In recent years, political disfavour has pushed traditions of eating insects and other animals to the fringes of Chinese society. For the most part, rice, noodles and soy-based tofu make up the foundations for many dishes in the country.
To those bases, chefs add meats, fish, vegetables and eggs. Many foods have regional importance, as different regions are known for certain delicacies. For those looking for a bit of adventure, a Western travel writer has offered his favourite local dishes when on tour in China.
One of the most important foods in China is soup. Throughout the country, soup is often eaten as the main component of a meal. Typically, they are offered in two styles: thin soups with a clear broth, and thick soups that are slow cooked with a variety of starches to give it weight.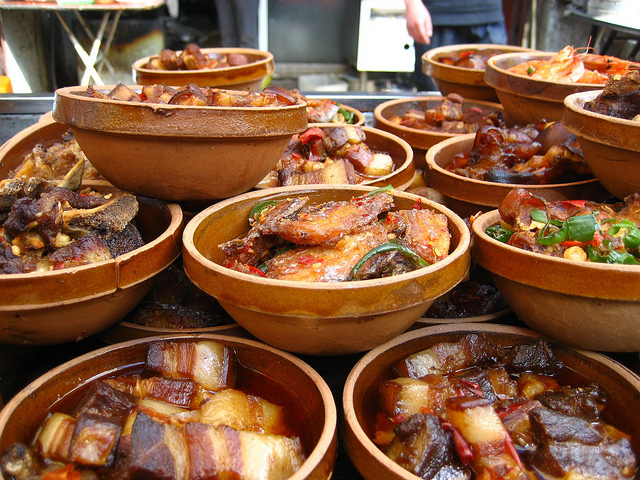 Too Many People
With any popular tourist destination, there are likely to be crowds. Lines at Disney World in Florida are no surprise, so lengthy queues at the Great Wall should not be a surprise either. There are busier times of the year, and certain sites get very busy on Chinese National Holidays. Cities like Shanghai and Beijing are considered "megacities" for good reason with population in the many, many millions.
A key to travelling to China is being prepared for a certain amount of crowding, rather than be surprised and taken aback by it. One travel blogger, Katie Foote, said enjoying certain sites required a combination of patience and clever thinking. Foote writes in her travel memoir:
"It was definitely claustrophobic at times, especially entering Mount Huangshan, The Bund on a Saturday night and visiting the UNESCO gardens of Suzhou on a weekend, but it's possible to escape them. If you're creative and choose less popular attractions (for example, in Suzhou, the Tiger Pagoda was almost unoccupied compared to the famous UNESCO Humble Administrator's garden) or unconventional access points, there's ways to avoid some crowds."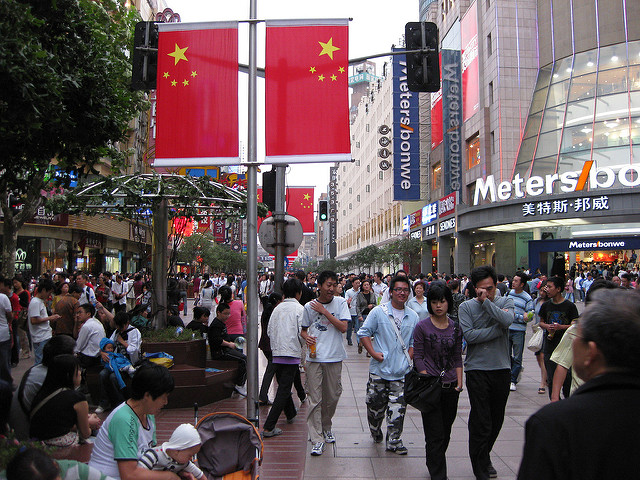 ---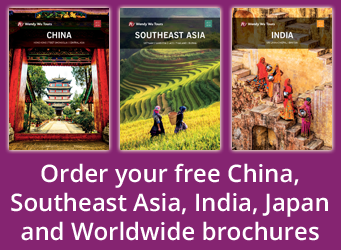 Travel to China with the China experts, Wendy Wu Tours. Our award winning escorted, fully inclusive tours visit all the major sights of China for an unforgettable holiday.
We also have amazing tours to Cambodia, Vietnam, Laos, Japan, India and beyond…
---
Image Credit: See-ming Lee, Jeremy Keith, Mike Beltzner