We've been lucky enough to catch up with one of our favourite National Escorts in China, Tony Li, who has shared with us his favourite experiences, places to visit and some useful tips for those of you who haven't yet been on a tour of China.
What do you enjoy the most about being a National Escort?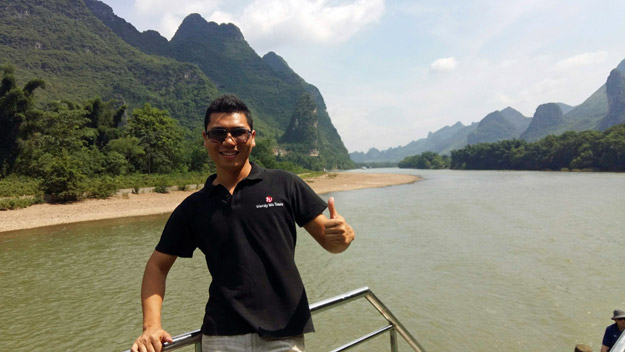 There are many plus points to being a National Escort. Not only is it great to share my country with so many people and see them enjoy the trip of a lifetime, but I also love learning and understanding about my clients' and their way of life. It's often a lesson for us both: they learn about my homeland and I learn about theirs while I spend time with them on tour. I'm always meeting different people and it's taught me a lot about other cultures to my own.
Where do you like visiting in China the most?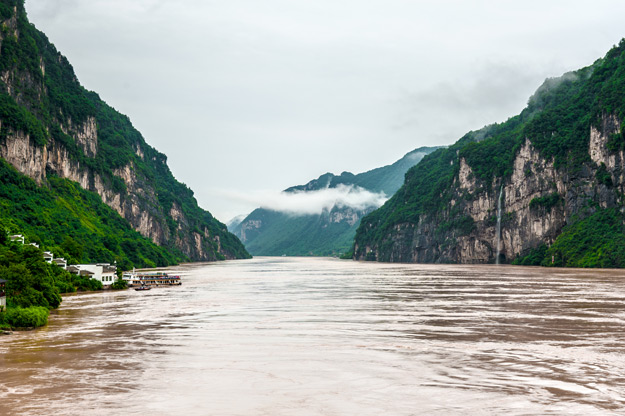 The list could go on and on, but nothing beats the classic sights. In particular I love Xian, Guilin and cruising on the Yangtze River. This is always enjoyable as it breaks up what can be a jam-packed tour and re-energises you for the next part of the adventure. I also find that many people in the group really bond whilst on the boat which is lovely to see.
What's your favourite local Chinese dish?
Anything with aubergine in. Many people don't realise that in China, we have a huge variety of tasty vegetable dishes – and they're so fresh! I'd recommend trying as many of these when in China. But my all-time favourite has to be my Mum's prawn dumplings!
What tips would you give to anyone who's thinking about visiting China?
Have a positive attitude and just go with it! China will be nothing like what you're used to, but just soak it all up and enjoy the madness, the culture, the interesting history and the beautiful scenery we have here… then you'll really enjoy it and appreciate what a wonderful thing it is to travel. Take everything as a different and new experience, smile and enjoy the company of your lovely group.
---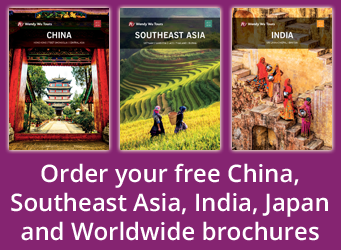 Book a China tour with the China experts, Wendy Wu Tours. Our award winning escorted, fully inclusive tours visit all the major sights of China for an unforgettable holiday.
We also have amazing tours to Cambodia, Vietnam, Laos, Japan, India and beyond…