Did you know there is a popular craze in China for ice lollies in the shape of famous landmarks? Well now you do.
Can you name these iconic landmarks and their fruity frozen counterparts? Answers at the bottom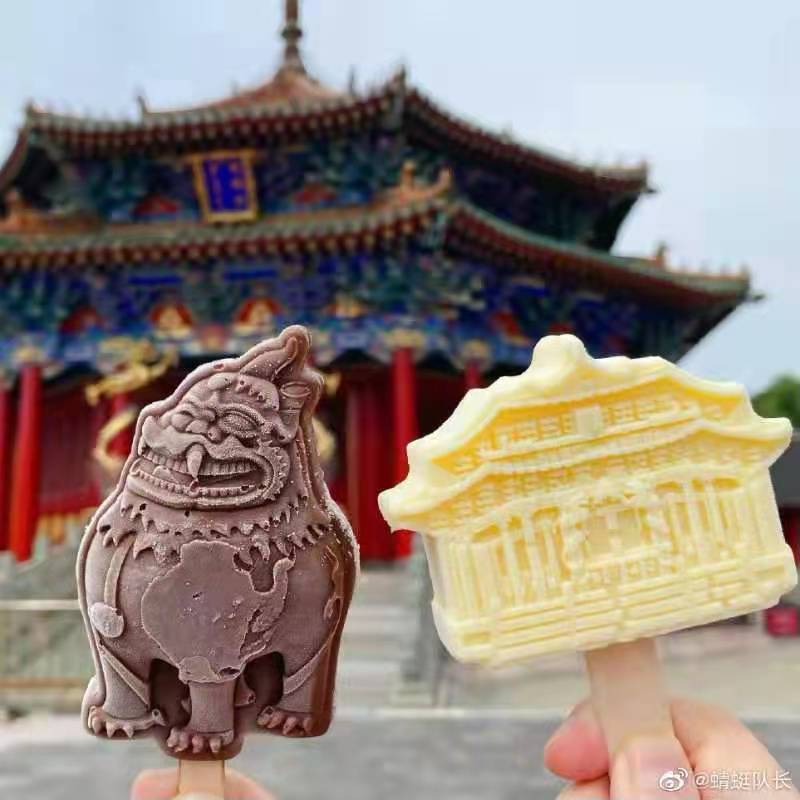 The former imperial palace is no dirty hideaway for kids.
---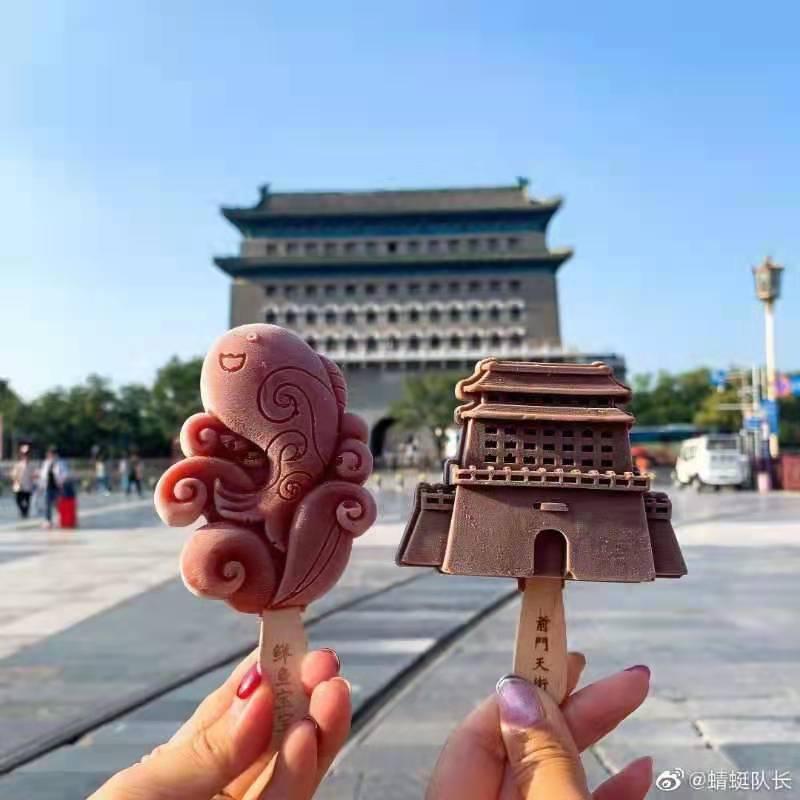 2. The 'National Gate' of China bonus point if you can guess the city and the name of the gate.
---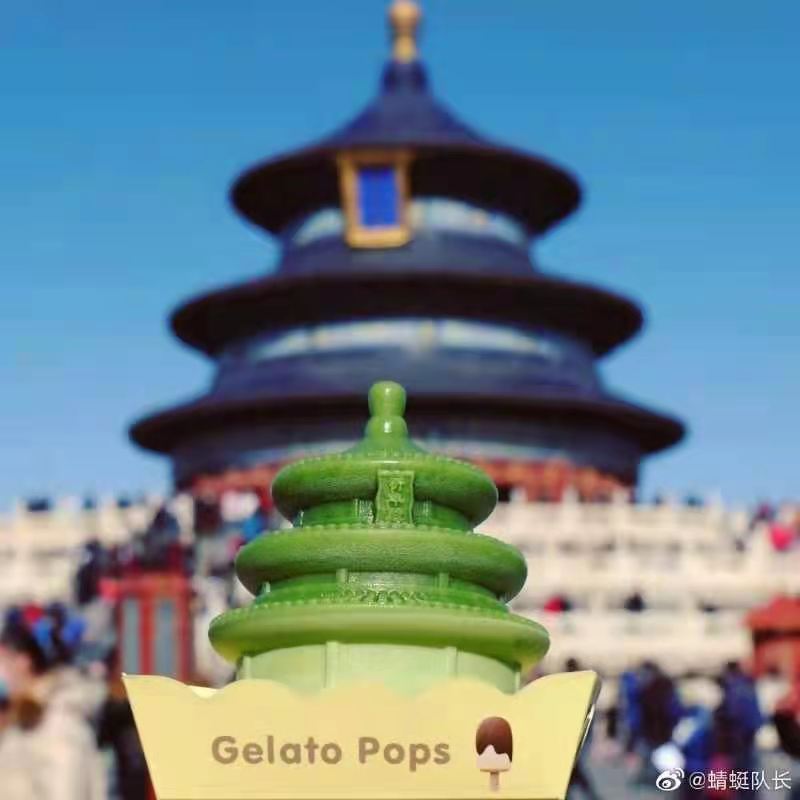 3. A heavenly place to chill out in the capital
---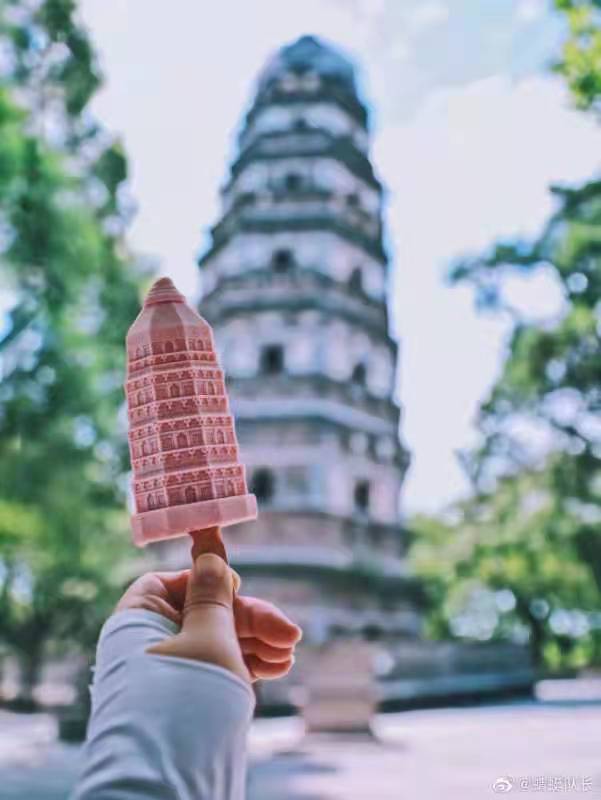 4. No need to be humble, this is a wonderful garden
---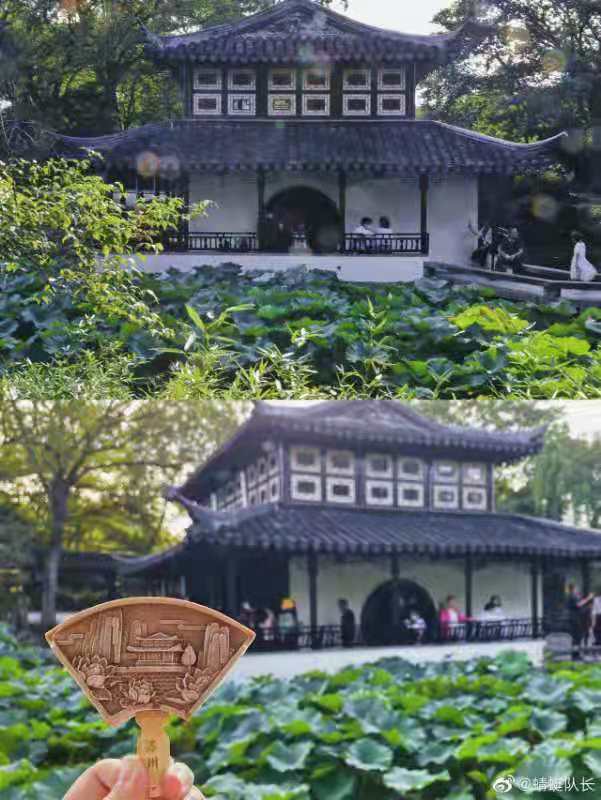 5. Beware of the king of the jungle in this wooded garden
---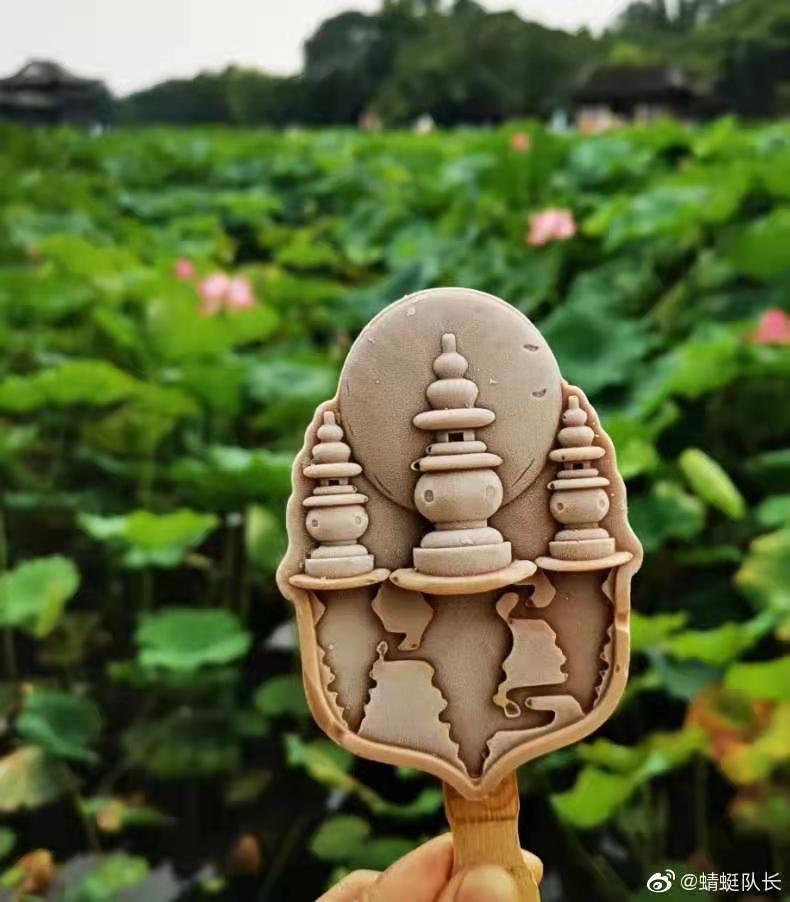 6. look to the compass for this aquatic gem in Hangzhou
---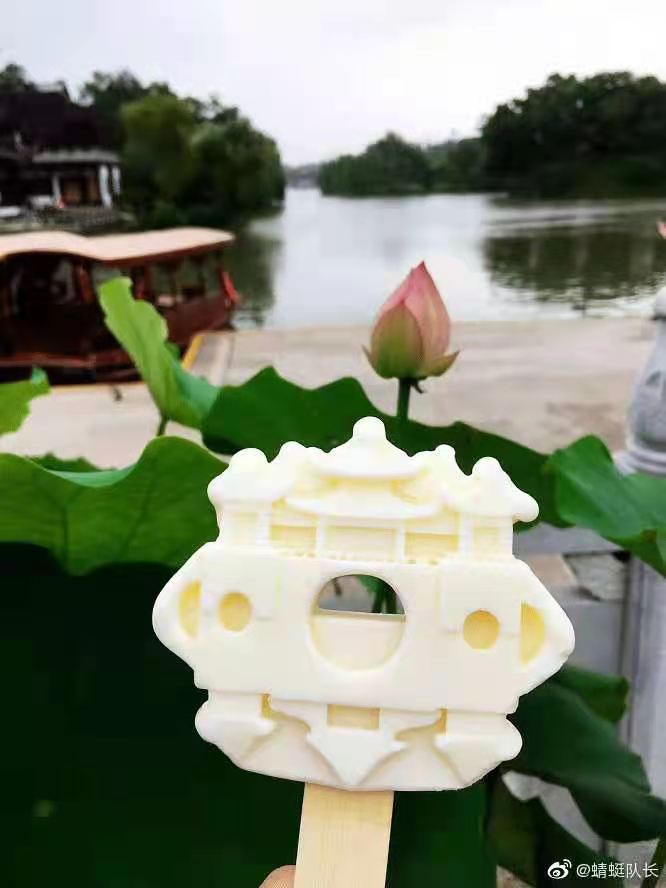 7. A lake on a diet in Yangzhou
---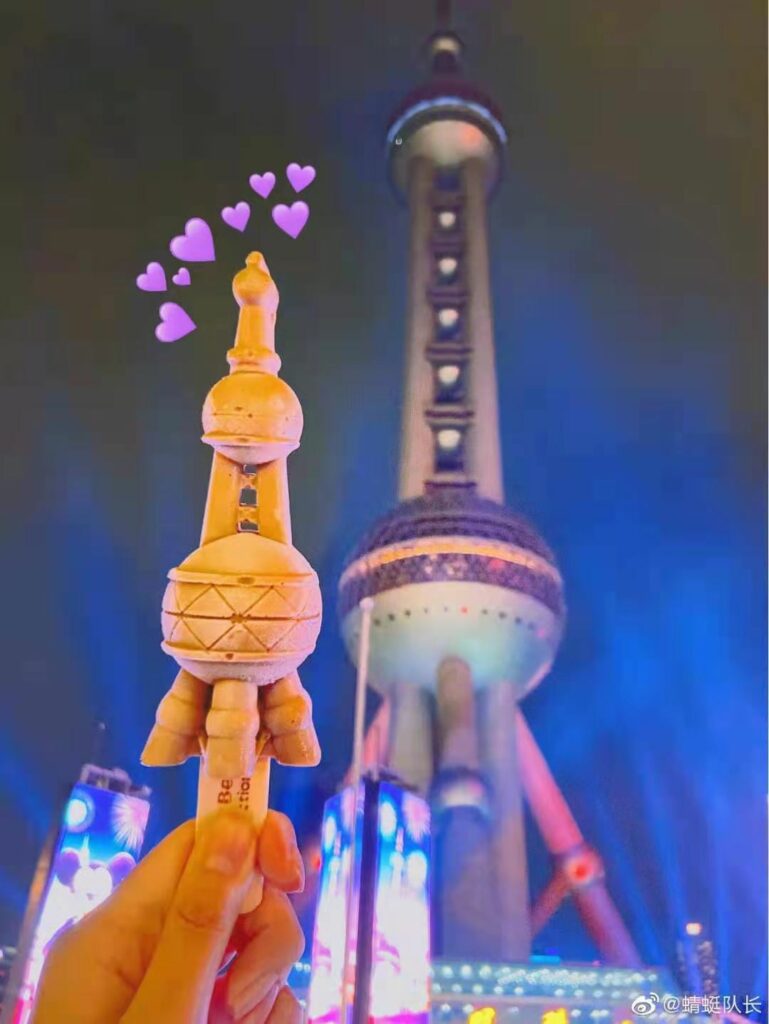 8. Shanghai is your oyster from the top of this iconic tower
---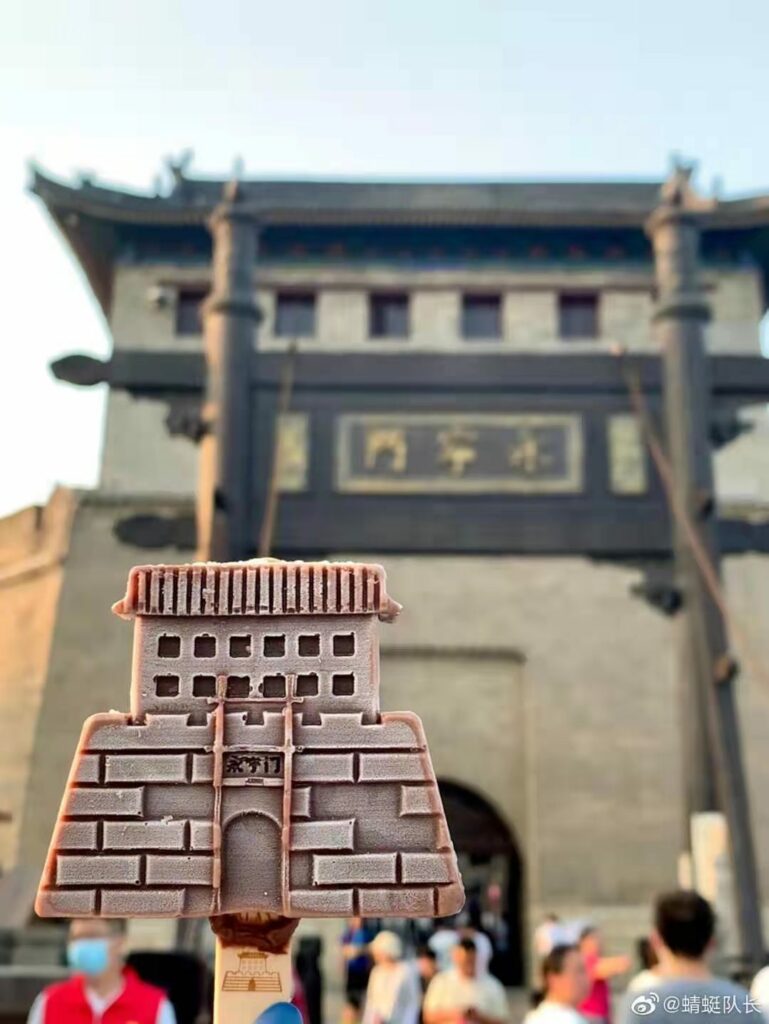 9. No clay army required to gain access through this gate
---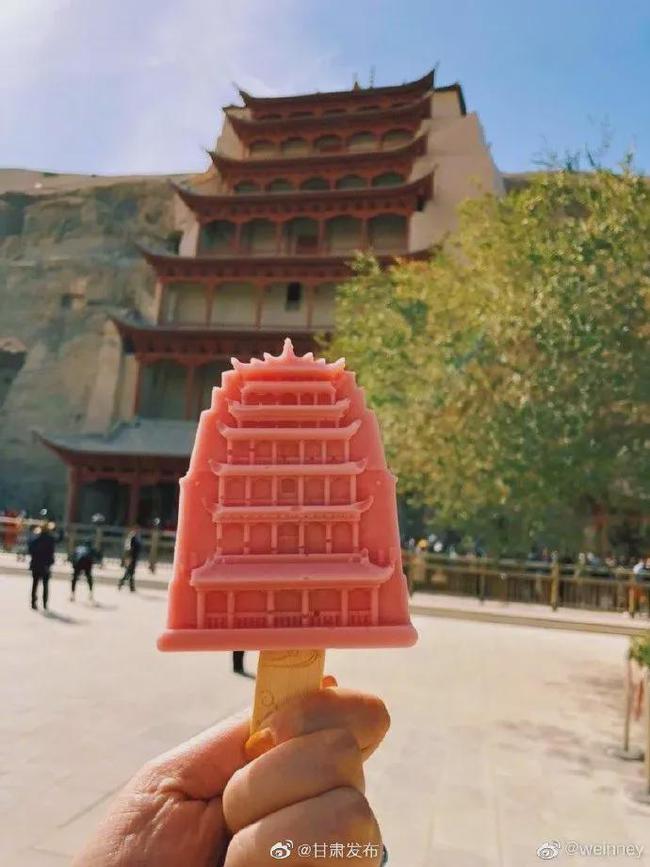 10. Gain enlightenment a thousand times over in these spiritual caves
---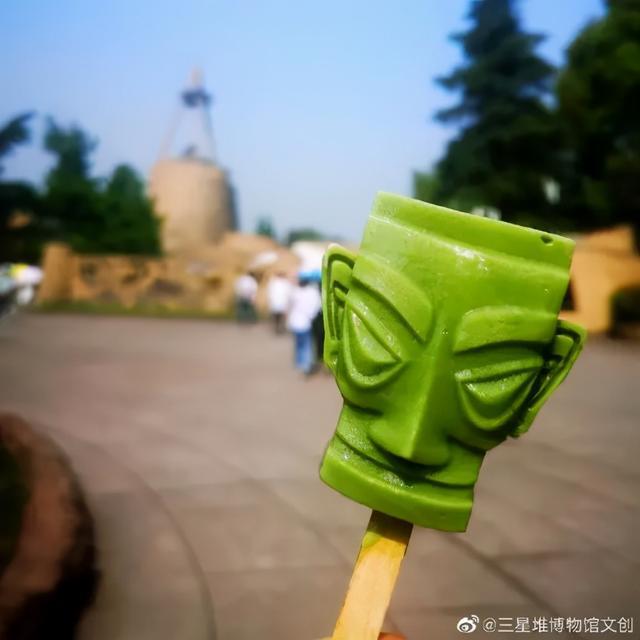 11. No need to mask your delight at this Bronze Age Sichuan site
---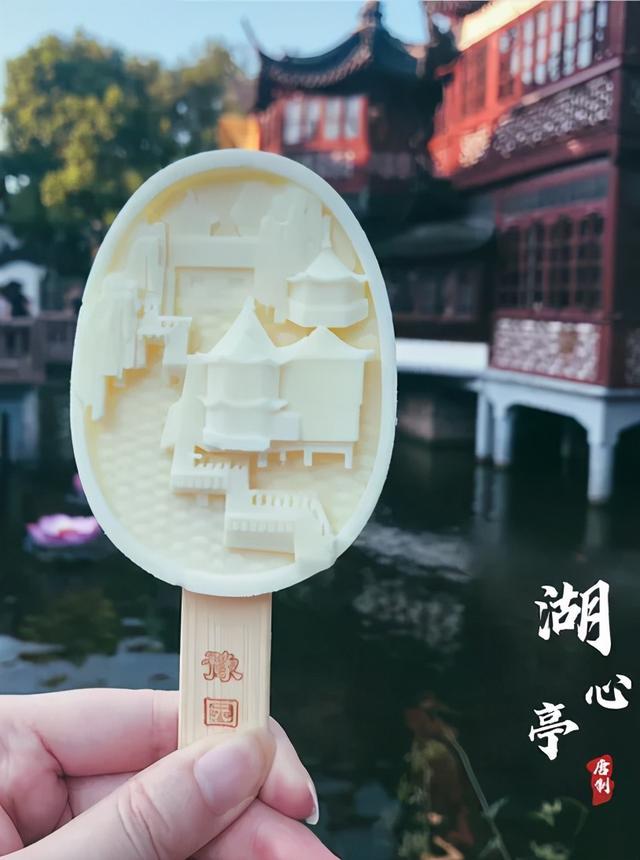 12. You and your Chinese money will love this Shanghai garden
---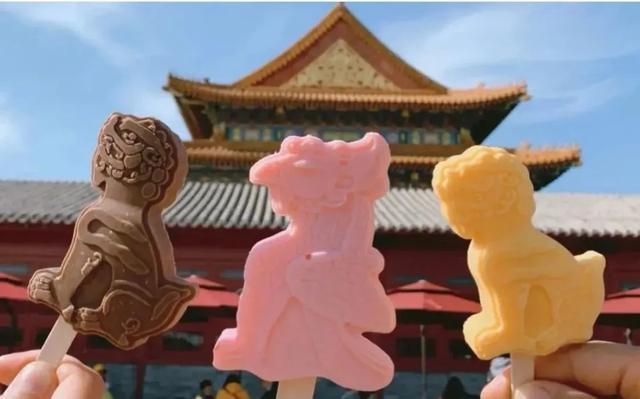 13. You can't come in here with those lollies…we can now
---
So how did you do?
1, Mukden Palace, Shenyang
2, Zhengyang Gate, Beijing
3, Temple of Heaven, Beijing
4, Humble Adminstrator's Garden, SuZhou
5, Lion Forest Garden, SuZhou
6, West Lake, Hangzhou
7, Slender West Lake, Yangzhou
8, The Oriental Pearl Radio & Television Tower is a TV tower in Shanghai
9 South Gate – City Wall, Xian
10,Thousand Buddha Grottoes, Gansu
11,Sanxingdui Museum, Sichuan
12,Yuyuan Garden, Shanghai
13, The Forbidden City, Beijing
How did you get on?
We have to admit that while there are some icons on here there are also some pretty tricky ones too. If you got over 10 give yourself a massive pat on the back – you really know your Chinese Landmarks. If you struggled perhaps you need to brush up on your knowledge in person. Let us recommend our most popular China tour to get you going.
---

Wonders of China
16 days from £3840pp
Fully Inclusive of Tour & Flights
Great Wall - Warriors in Xian - Yangtze River Cruise - Li River and Yangshuo - Bustling Shanghai
Order your brochure today