From peaceful tea plantations to bustling city streets, the experiences and adventures awaiting you in India are endless! Chloe, our India Product Manager, knows this better than anyone. After recently returning from her trip through Southern India, visiting Tamil Nadu and Kerala, Chloe reveals all…
What took you to India this time?
"I visited India in search of some brilliant new destinations we could take our clients to in 2019" Chloe explained. As a Wendy Wu Product Manager, Chloe knows how important it is to keep up to date with what's new so that we can provide the best possible experiences on our tours. Whilst away Chloe was able to take part in some of the potential new experiences, "I really enjoyed visiting the Kumbalangi fishing village and mastering the techniques of the fishing trade such as making a rope from coconut husks. It was so exciting learning the local traditions and meeting the fishermen who rely on these skills every day."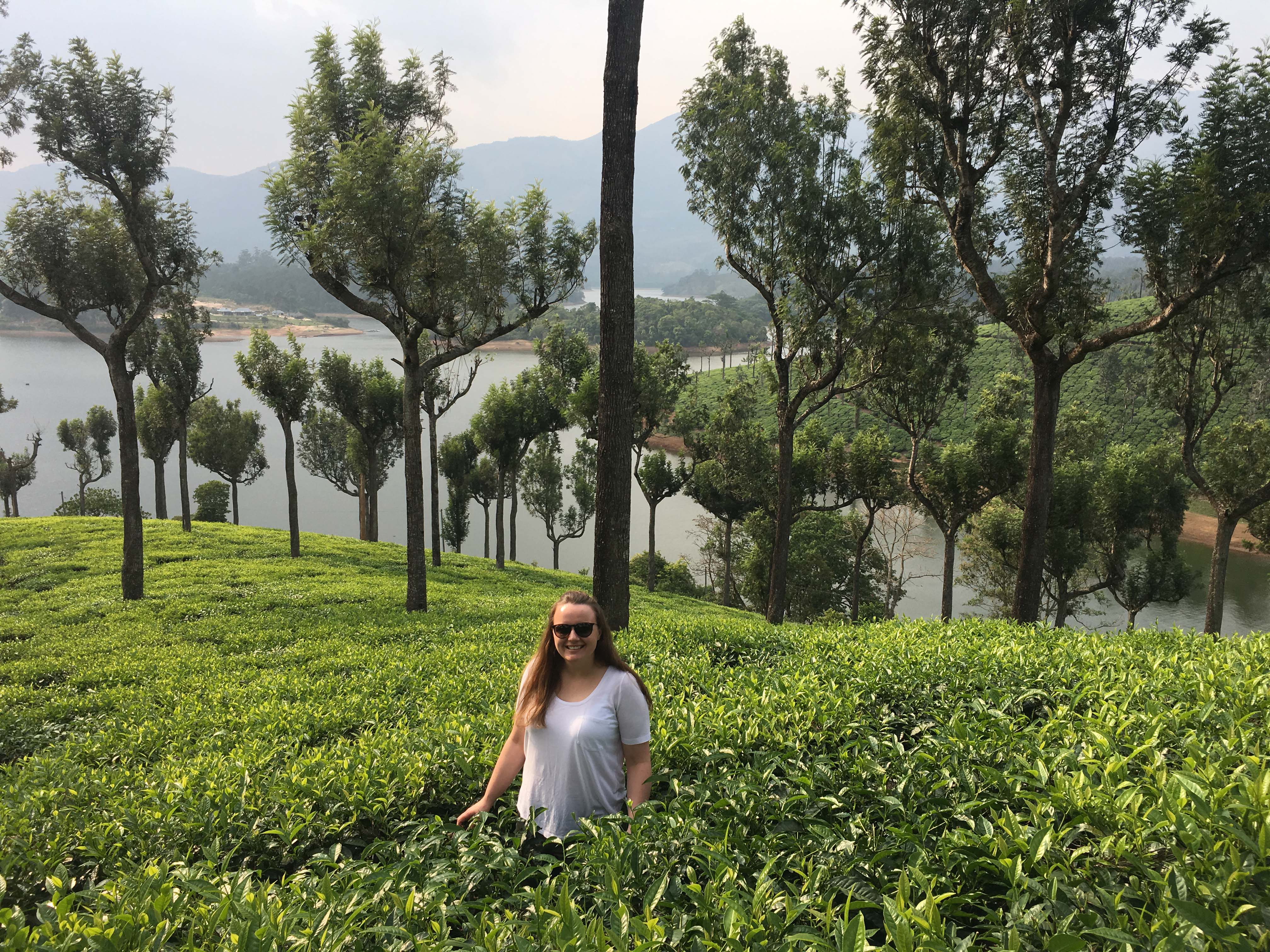 What was the food like?
Along with the incredible culture, beautiful temples and stunning scenery, the food in India is one of the top reasons to visit. "Every meal was as devourable as the last and packed full of flavour". Chloe gleams with excitement as she begins to find images on her phone of the different dishes she enjoyed. "For breakfast I had a Dosa with coconut and cinnamon which was a pancake style dish. It honestly tastes amazing, plus we got to watch the chef make it for us!". The images she shows exceed our expectations and we all wait to hear more. As she flicks through her pictures, an image crops up of a big green leaf with little mountains of different food on it. "This is a Banana Leaf Thali, I'd never tried one before but it was delicious. The flavours in every little pile of food are just mind blowing!".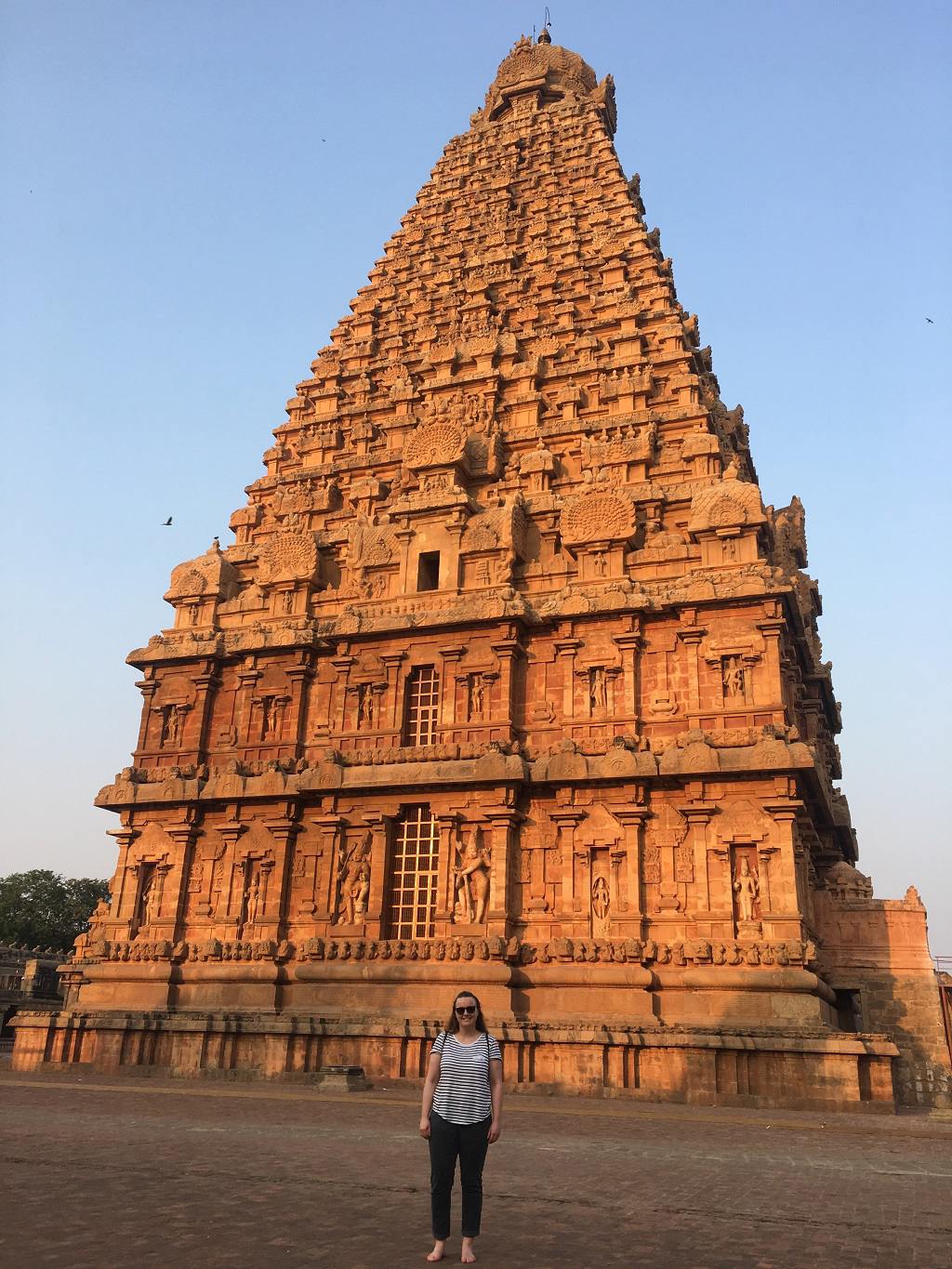 Tell us two highlights of your trip?
"There were just so many!" Chloe chuckles, trying to whittle her answer down to just three. "Exploring the ancient rock carvings at Mahaballipuram has to be in the top three. The intricate designs and amount of detail really do take your breath away". "I'd also say another of my highlights was cruising along Kerala's backwaters as it was so peaceful and the boat trip included a delicious lunch of freshly caught fish".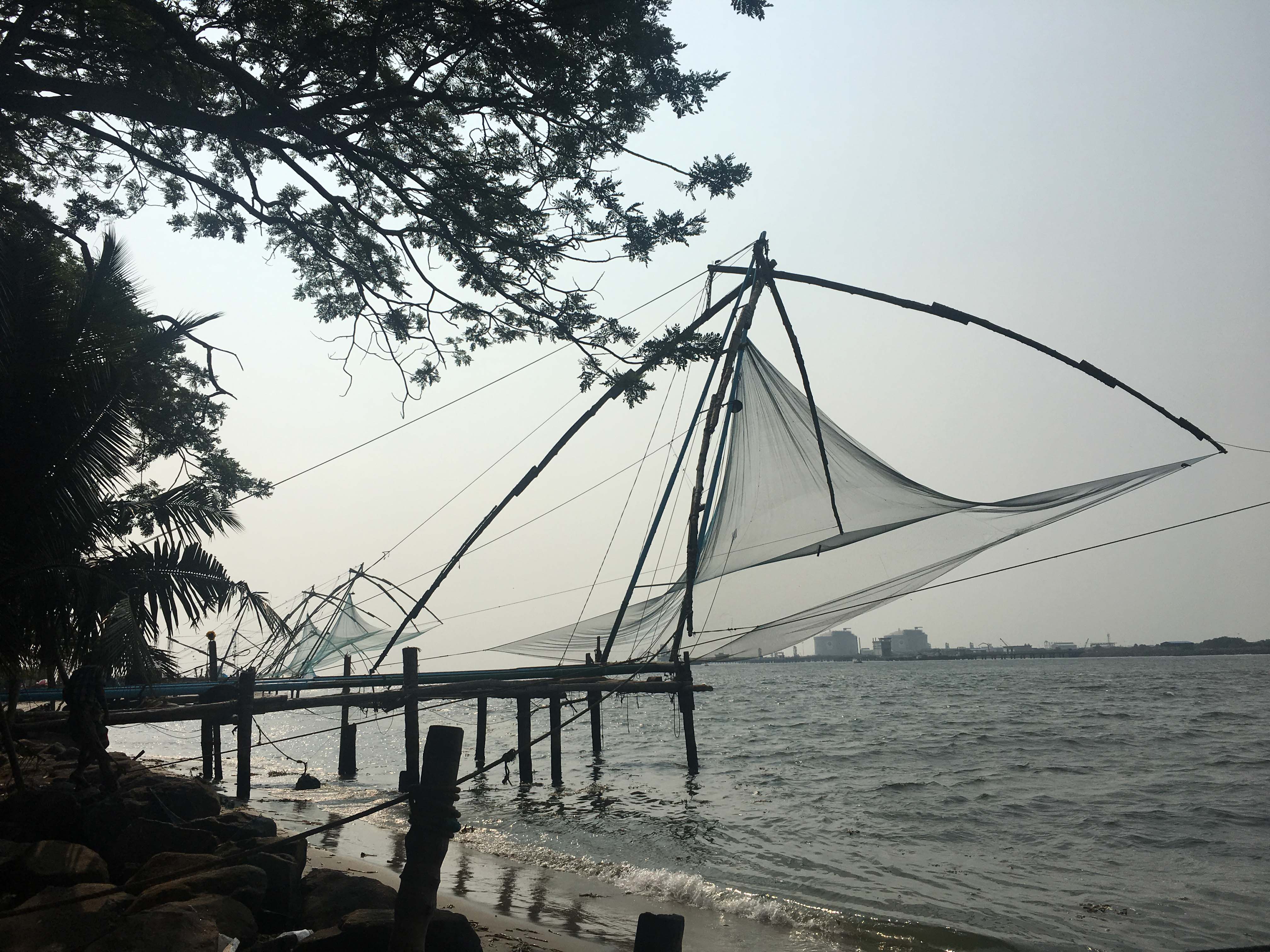 Do you have any top tips?
"In both Tamil, Nadu and Kerala I really enjoy being a vegetarian, there are meat options in many places but the vegetarian food is the best as that's what the locals are eating, so I would highly recommend turning vegetarian for your stay!".
Book an escorted tour to India with touring specialist Wendy Wu Tours. Our inclusive tours visit all the major sights of your chosen destination for an unforgettable holiday.