India. Home to 1.3 billion people, land of the world's highest cricket ground and the place that The Beatles found enlightenment.
A tour of India is high on many a travel bucket list due to its incomparable history, colourful culture and incredible sights. But India can also be a daunting prospect if you've never been before. So for those thinking about embarking on that first India adventure, here are our top tips.
Our first tip – don't try and see it all at once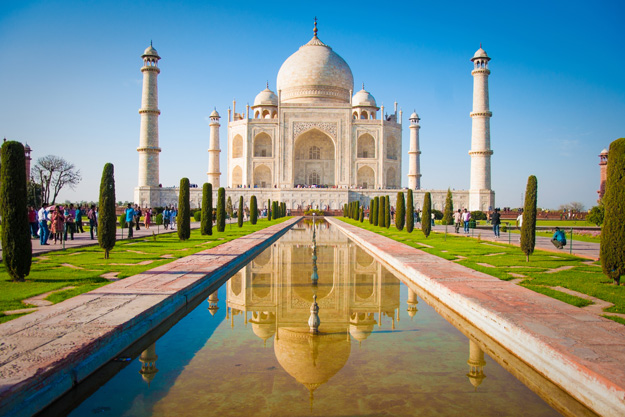 India isn't going anywhere and to really get a feel for a destination you need to spend a bit of time in one place. That's why many people begin their love affair with India by travelling around the 'Golden Triangle' -Delhi, Agra and Jaipur. With this route you get a capital city that combines both traditional and colonial history, you get to see one of the most beautiful buildings on earth, the Taj Mahal, and get a taste of the grandeur and exoticism of Rajasthan.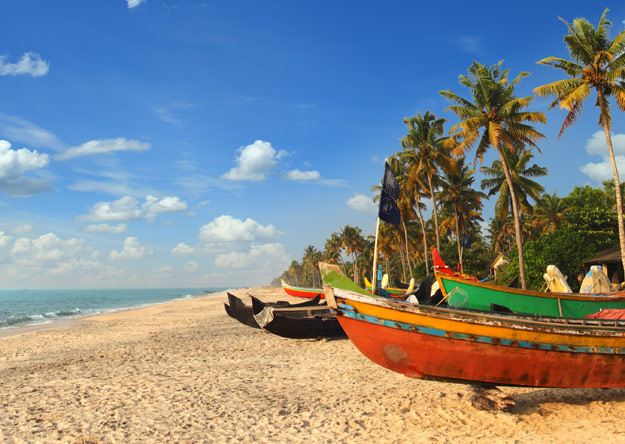 Another great option for a first-timer is to explore the lush and beautiful Kerala. At the very bottom tip of the country, the days are sunny, the daily life relaxed and the beaches a delight. You get all the colourful culture here too; it's just a whole lot more relaxed, slower paced and less 'in your face'.
Which leads nicely into our second tip – you will get a big culture shock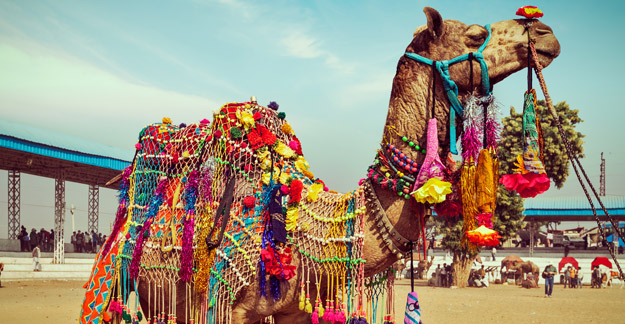 A lot of words get thrown around about India – chaotic, intoxicating, exasperating, wonderful and rewarding are just a few. These are all true. India is a huge blend of cultures, religions, philosophies and people: it is easy to feel overwhelmed. You will see and experience things that you never have before. You will have the locals showing a great interest in you and wanting to know all about you, and you will run into a sacred cow in the middle of a city – that's just India.
Experience it and then you can choose superlatives of your own.
And experiencing it is all part of our final tip – open your mind, heart and soul and embrace it!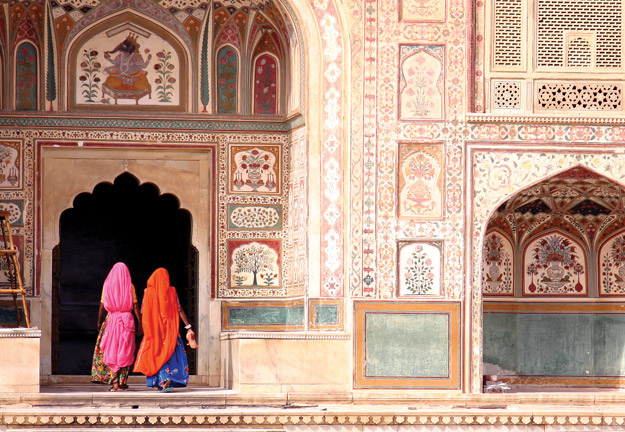 It's true of any country that if you open your mind to it you will have a much better and more fulfilling time there. India is a challenging place, but be safe in the knowledge that your National Escort will be there to take care of anything that would stop you wholeheartedly enjoying yourself and soaking it all in.
Once you've tasted the history, culture, spirituality and cuisine of this great nation there will be nothing to stop you falling head-over-heels. And who knows, you might even end up finding enlightenment just like John, Paul, George and Ringo once did.
Been to India before?
Here are our top destinations for a second visit:
Varanasi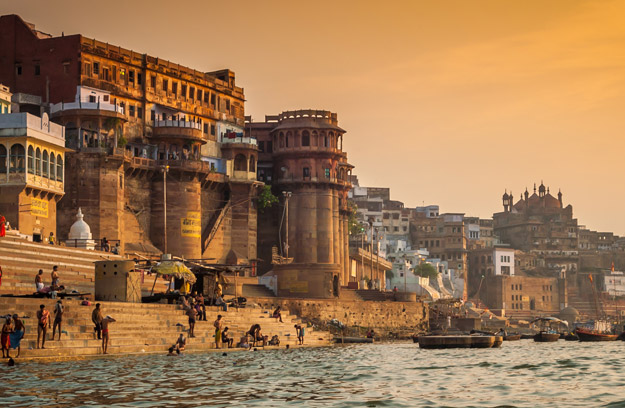 A sacred city on the banks of the River Ganges, Varanasi exposes stark humanity in a big, messy and magical experience. See it on our 18 day Highlights of India tour.
Darjeeling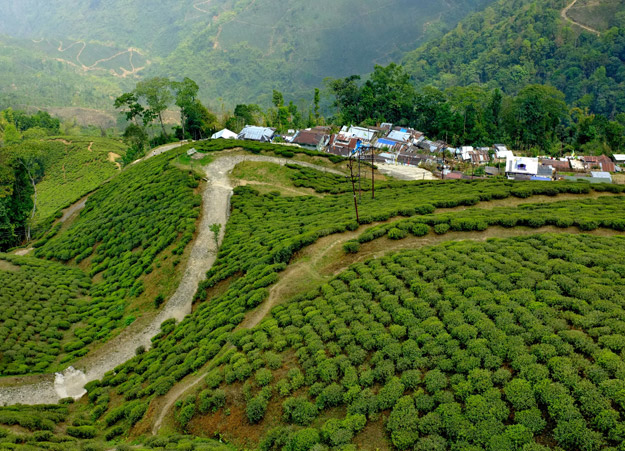 India's archetypal hill station, Darjeeling nestles amongst lush tea plantations, watched over by the many faces of the Himalaya. See it on our 23 day Himalayan Kingdoms tour.
Jaisalmar


A golden citadel rising from the sands of western Rajasthan's desert landscapes, Jaisalmar boasts a spectacular royal palace and beautiful, traditional havelis to explore. See it on our Rajasthan Panorama tour.
For more information on when to go, take a look at our Best Time to visit India Page
---
Explore India with the award-winning tour specialist Wendy Wu Tours. With us you can travel on a fully-escorted tour or a tailormade tour!