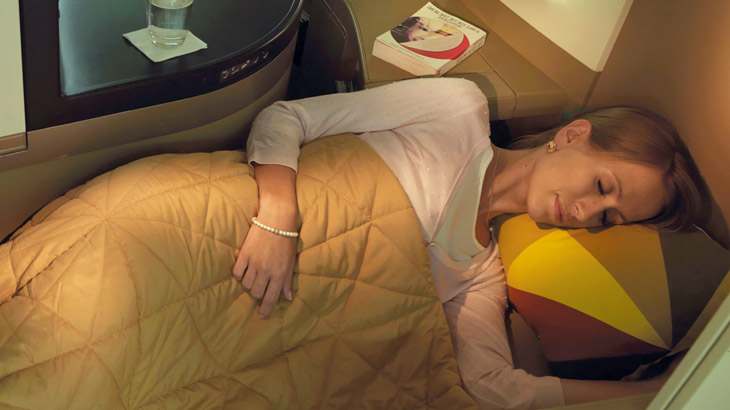 Let's talk about the art of upgrading your flight, when the journey is as memorable as the holiday itself.
---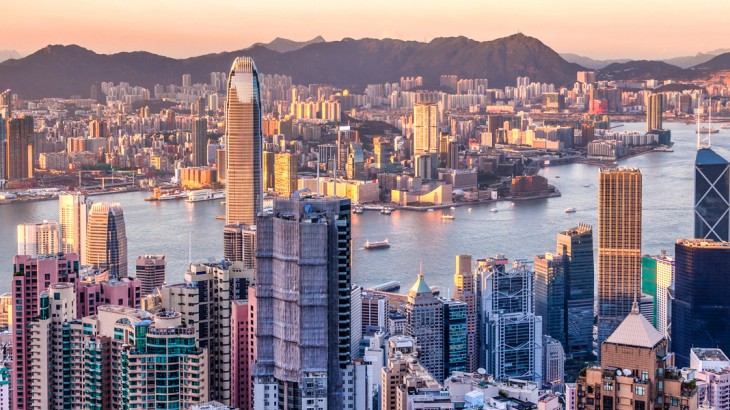 There's no better time to visit Hong Kong than right now. 
---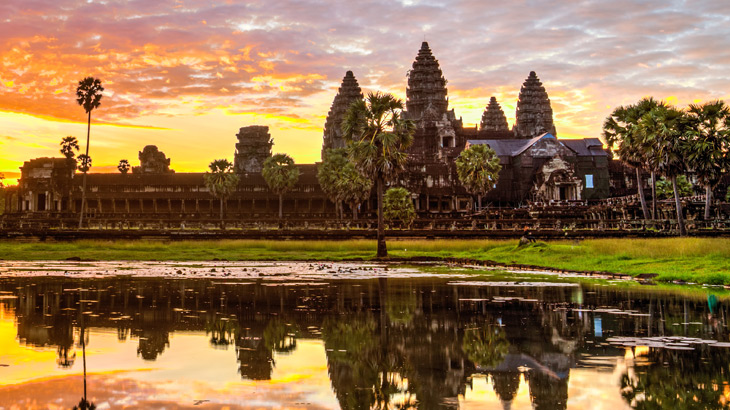 Holidays to Vietnam are increasing, and it's easy to see why. But what about booking a holiday to Vietnam and Cambodia?
---