As the Coronavrius crisis unfolded, solo traveller Louise Dowsett journeyed through Vietnam and Cambodia with Wendy Wu Tours. Here's her account of travelling to an extraordinary place in extraordinary times.
---
Louise
Vietnam & Cambodia (Angkor to the Bay – our most popular tour)
March 2020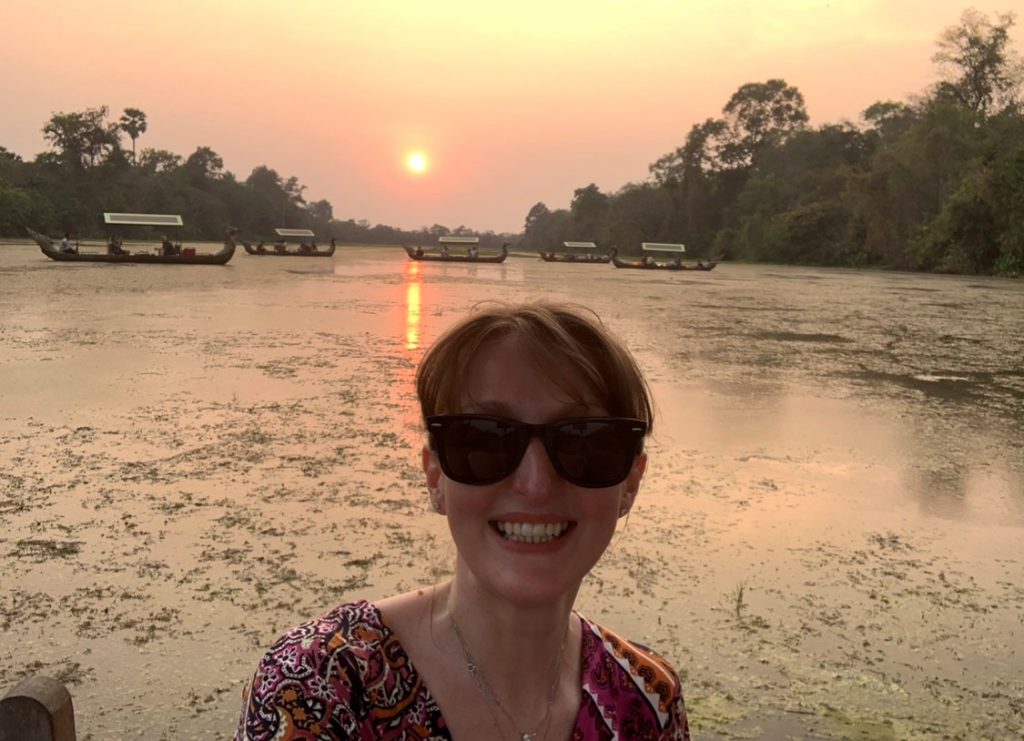 A solo tour – shall I, shall I not, those were the thoughts running through my head before I booked this trip to Vietnam & Cambodia. They are both two places I've always wanted to visit….ah go on then I'll book it!
This was in in June 2019, long before covid-19 would hit all four corners of the world. However as the crisis unfolded in 2020 I decided, with the advice of my travel agent and Wendy Wu, that it was safe to travel, which was all I needed to hear! I love to travel, it's a great passion of mine and couldn't wait to start this little adventure.
Off to the Airport
So off I depart from Newcastle via Dubai before I reach Hanoi. On arrival I was welcomed by my Wendy Wu tour guide at the airport, there was only me to collect as all the other members of my party were coming in from different destinations.
After two long flights and chats about food and Hanoi me and my guide go off for a spot of lunch and a quick look around where I'm staying. He recommends a great authentic place to try the famous Pho Bo which was very tasty and a great start to my trip!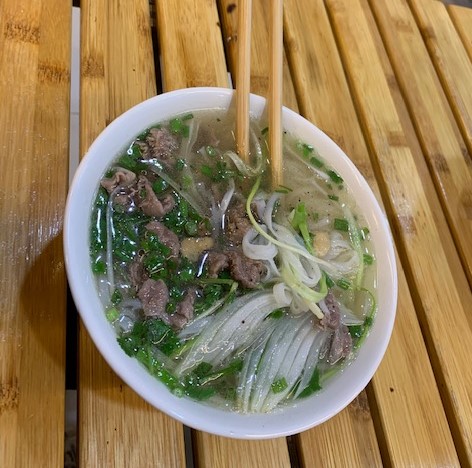 After check-in at the hotel I receive a call from our guide who will be looking after us in Vietnam advising me of our meet up time and plan for the next day. So with that in mind I take this time to chill, get an early night and look forward to meeting my fellow travellers and take Vietnam by storm.
Early start, good nights' sleep, good breakfast and everyone meet in the lobby…it takes minutes for us all to start talking and here we are, a group of 12, aged from me at 39 to 77. One man versus 11 women from Britain, New Zealand and Australia you can tell straight away that we're all going to get in and enjoy each other's company!
From Ho Chi Minh to Halong Bay
The itinerary was jam packed, lots to see do and explore in Vietnam starting with a tour of the Ho Chi Minh Quarter ending in the old quarter with the bustling streets filled with mopeds life in this place is definitely 100 mile an hour!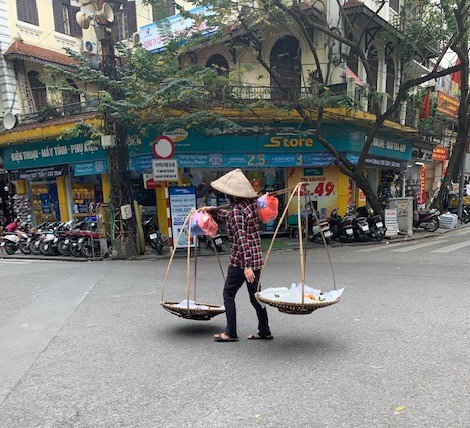 Following on from city life we take our trip to the one thing I've been looking forward to, Halong Bay! As we arrive at the dock we are all temperature checked before we board our ship…wow we practically have this to ourselves it's amazing, totally blew me and all of us away!
The food, the scenery, the whole experience and Tai Chi on the top deck after sunrise….yep they have it all here! Sailing here is by far one of the best experiences to date. If things were good, then Hoi An just took it up a level, wow what a place during the day stunning but by night it just got better, the winding streets and the lanterns are something that blow you away!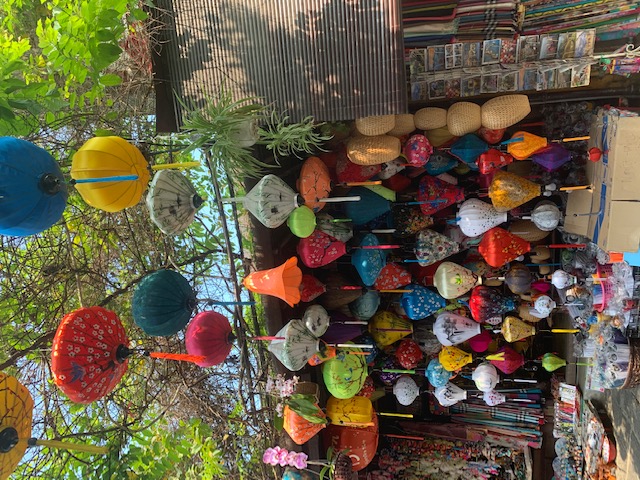 ---

---
On to Saigon
We now head to Saigon, again the busyness of city life, the Mekong Delta where we participate in a number of activities like a cycle ride, various trips on the river which were a great joy for all of us and the different types of boat we experienced. The traffic is busy, the mopeds and the people amazing and we head straight to the Cu Chi Tunnels which I had to experiment and see if I could fit down and get back out. I can safely say I did!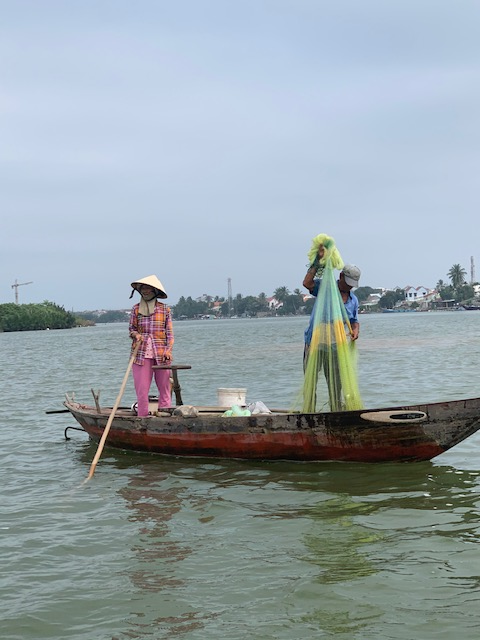 The streets, the history, the food and the people – Vietnam has gripped me beyond belief although it's been non-stop, I can't fault the itinerary and everything we've seen and done I now can't wait for Cambodia!
Goodbye Vietnam, Good Morning Cambodia
Another airport and another guide as we all check in and reflect the first part of our trip we are all sad to say bye to Thang and thank him for everything but as we land we are welcomed by the beaming smile of Sokly our Cambodian guide and taken safely to our hotel before we see what Phnom Penh is like on a night !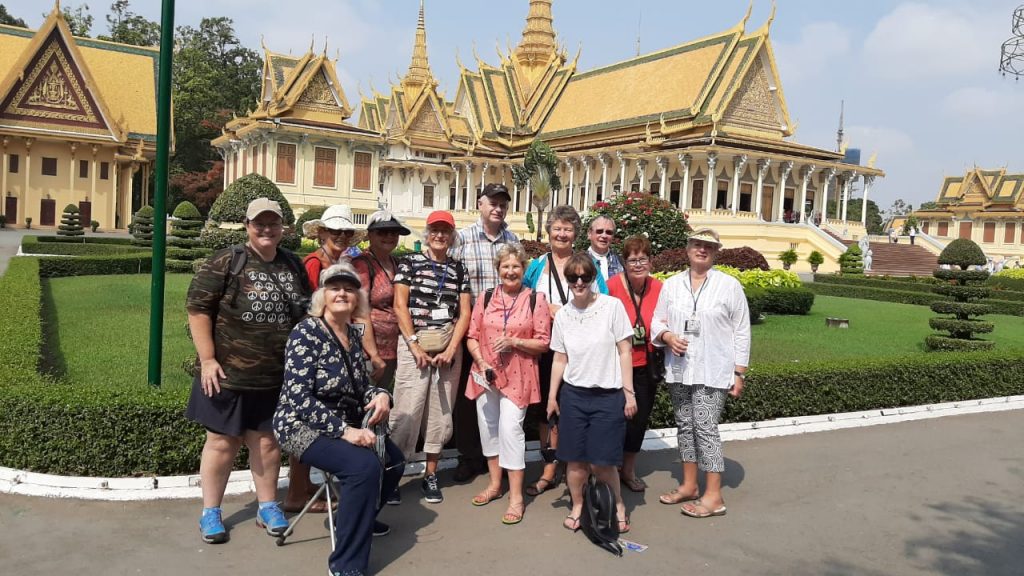 We are staying in a great hotel; Sun & Moon, with a rooftop bar and the city lights are shining. After a good night's sleep we're off on a cyclo ride to the Royal Palace, what a great experience going through the streets in and out of the traffic. The palace is stunning the sun is shining and the crowds are smaller than normal so we can leisurely make our way through the grounds.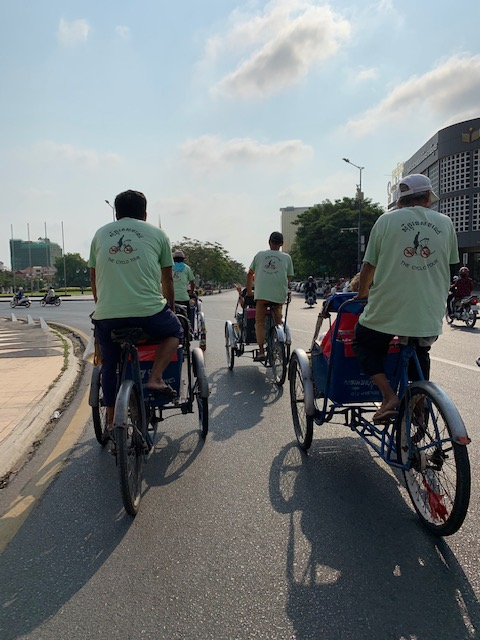 After lunch we make our way to the Killing Fields, a very sombre and emotional experience for everyone. We had 2 great nights here in Phnom Penh, the people are amazing and the hospitality we've received has been first class! We land safely in Siem Reap, the gateway to the temples of Angkor, to me one of my main reasons to take this trip.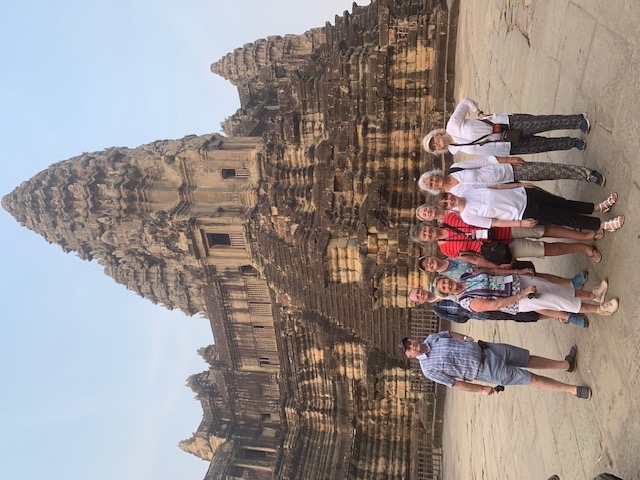 We take Tuk Tuks to visit the temples each one has its own distinctive beauty and history. They really have to be seen to be believed. We spend an evening on a dragon boat where we watch the sun go down have a sing along and just take in the beautiful surroundings!
To say we saved the best until last is by far an understatement, Angkor Wat . We arrive at Angkor Wat in the early afternoon, the sun is starting to fade and we enter the temple and just wander up and down the steps, through the alley ways and just stand, take a breath and take in as much as you possible can – it's truly beautiful at every light and every angle a place I'm so lucky to have had the pleasure of visiting and seeing it in its full glory and a great ending to a marvellous trip!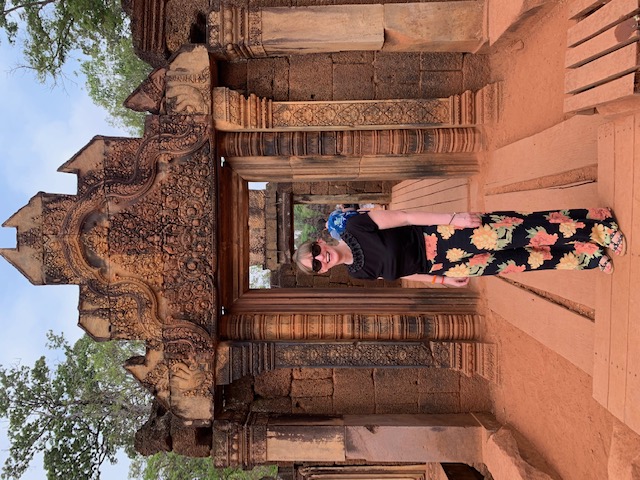 Incredibly, as visitors numbers were really down due to the Coronavirus, we practically had the place to ourselves! As our trip was coming to a close you could tell more and more that the tourism had been impacted by the Covid-19 outbreak.
Would I do it again?
100% yes .
I feel totally blessed and totally lucky that our trip went without a hitch! I met the most amazing people who I'll keep in touch with. I can't thank Wendy Wu enough, firstly for putting this trip and itinerary together so well. The hotels, flights and organisation are by far the best I have ever experienced, no stone was left unturned and we all felt totally safe and secure especially within the Coronavirus climate we were travelling in
This was my first trip and it will not be my last and I will only travel with Wendy Wu in the future. On organised trips you get what you pay for and I can't thank everyone enough for allowing me to experience Vietnam & Cambodia at its finest!
From the booking to the arrival to the accommodation and guides everything was perfect!
Roll on the next adventure.
Thanks so much Louise, both for writing for us and your amazing images.
---

If you'd like to experience these two wonderful countries the same way Louise did – Angkor to the Bay is one of our most most popular tours. Take a voyage of discovery from the breathtaking majesty of the temples of Angkor, through to the spectacular natural grandeur of Halong Bay, experiencing all manner of delights en route.
---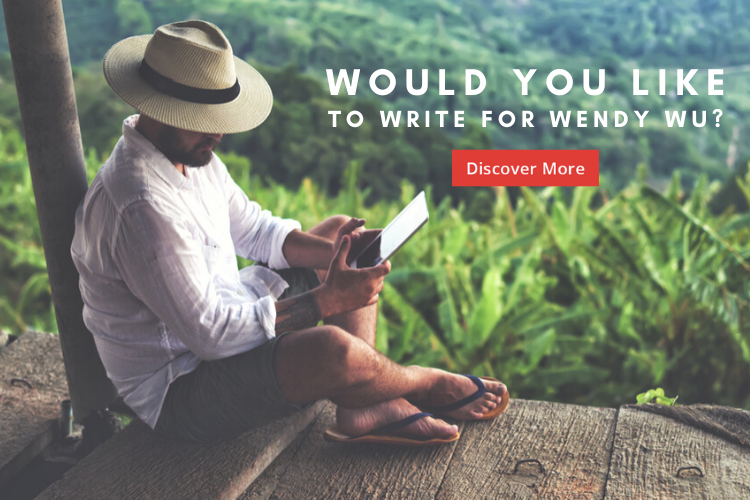 New Solo Tour Departures
Our new solo departures feature smaller group sizes, free chauffeur transfers in the UK, free airport lounge access and complimentary cocktails on arrival. Explore our Solo Holidays