Whether you are visiting Israel for culture, history, faith and fun, here's our rundown of the sights not to miss.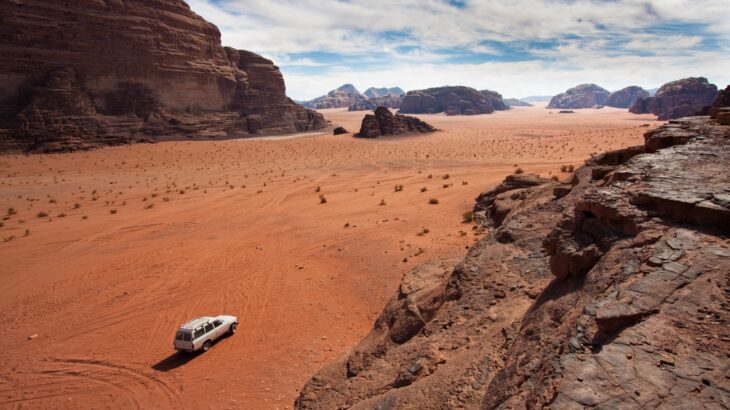 Few places on earth compare with the rugged and dramatic beauty of Wadi Rum, Jordan's 'Desert of the Moon'. Lying 30 miles east of Aqaba, Jordan's only coastal city, this otherworldly, Mars-like desert encompasses an area almost the size of New York City, and has been inhabited since at least the early Stone Age. Despite […]

Follow in the footsteps of Lawrence Arabia and Indiana Jones as you discover a country of legendary history and hospitality.