As China's capital and most populous city, Beijing is a metropolis of extraordinary wonder and is considered a must-see during any trip to the Middle Kingdom. With so much to see and do, we've created this handy guide to all the landmarks and points of interest you should check out – ensuring that you can experience Beijing at its best during your escorted tours of China.
With a history dating back over three thousand years, Beijing's multitude of age-old landmarks are reason enough to pay the city a visit. Beijing stands as the last of the four great ancient capitals of China, and is renowned for its countless palaces, temples and parks, all of which have been richly decorated throughout history. Because you won't be able to visit them all, here's our list of some of the best.
Forbidden City
The Forbidden City is one of the most famous of all landmarks in Beijing and once served as the main house for the emperors and their households throughout China's history. Built between 1406 and 1420, it's a fine example of traditional Chinese palatial architecture and has been a UNESCO World Heritage Site since 1987. A complex of 980 buildings, which covers 180 acres, it's also listed as the largest collection of preserved ancient wooden structures in the world, another reason why it is such a special landmark.
We reported back in February that the Forbidden City will begin to limit the number of daily visitors to improve the visitor experience, meaning that tickets need to be booked well in advance to guarantee entry. This is great news for those who travel with us as we book tickets for you in advance, meaning that you can enjoy the improved visitor experience at this landmark without worrying about your tickets.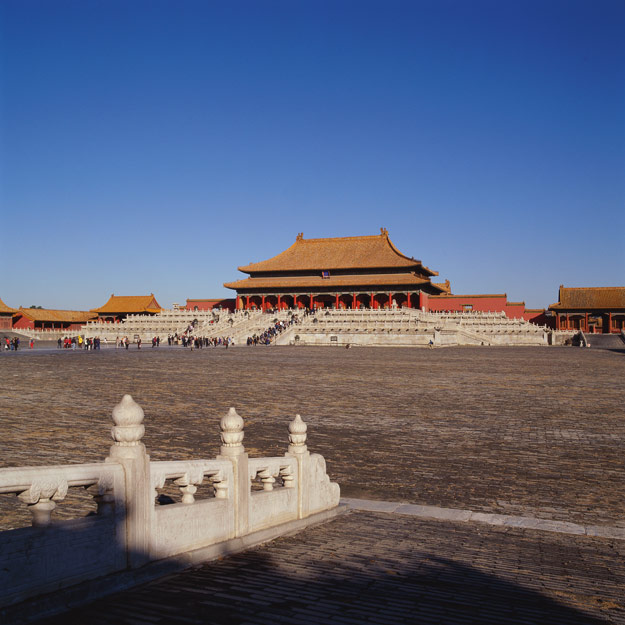 The Great Wall
Undoubtedly one of China's most famous landmarks, the Great Wall of China is more than 13,000 miles long and spreads from East to West China. The closest section of the wall to Beijing is the Mutianyu Great Wall, a 1.4-mile section that saunters through long ridges and lofty mountain ranges to provide fantastic scenic views. This section was first created between 550 and 557, and was then strengthened between 1368 and 1644. Rising 26 feet above picture-perfect scenery, of which 96 per cent is woodland, it offers a fantastic photo opportunity as well as a chance to admire a true historical gem of the country.
For more great photo opportunities in China check out our list of the 8 best photography locations.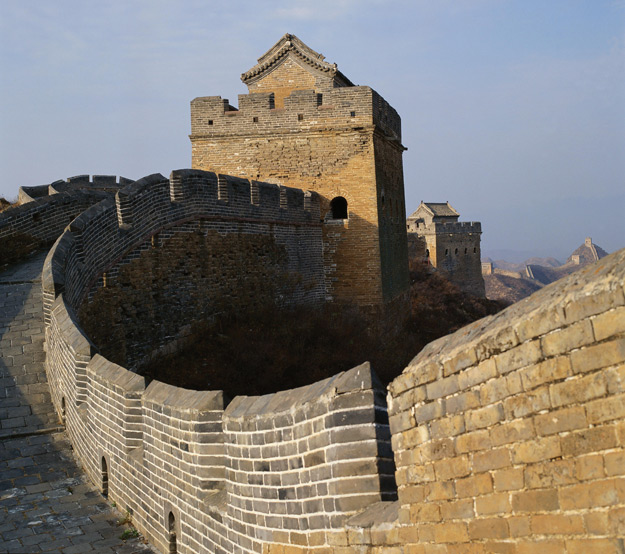 National Museum of China
To learn even more about the city's illustrious past – as well as the history of China in general – heading to the National Museum of China is an absolute must. The main mission of the building is to educate people about the history of the country, which they aim to do with their displays and exhibits that include more than one million permanent items. From a Han Dynasty jade burial suit dressed with gold thread to the 'jade dragon', which dates back as early as 4700BC, it's no surprise that the institution is held in such high regard by historical enthusiasts.
Red Gate Gallery
As Beijing's first private contemporary art gallery, the Red Gate Gallery is an absolute must-see for those interested in art. Located inside the 600-year-old Dongbianmen Watchtower, it was first opened by Brian Wallace back in 1991 and considered an important force in the development of contemporary Chinese art. It has been celebrating the latest and greatest Chinese art for just shy of 25 years, and the works which adorn the walls inside today are sure to be greatly appealing to those enjoying a cultural China holiday.
Beijing Zoo and Aquarium
Another aspect which China's capital is famous for is its zoo, a 5.6-acre sanctuary for all sorts of species. It's one of the oldest zoos in the country, opening in 1908 and having previously been the grounds of an imperial manor during the Ming Dynasty. Today the zoo is home to around 14,500 animals that represent 950 different species – including 13 of the world's 15 species of cranes. There are also a number of species which are endemic to China found here, including the giant panda, Chinese alligator and the South China tiger.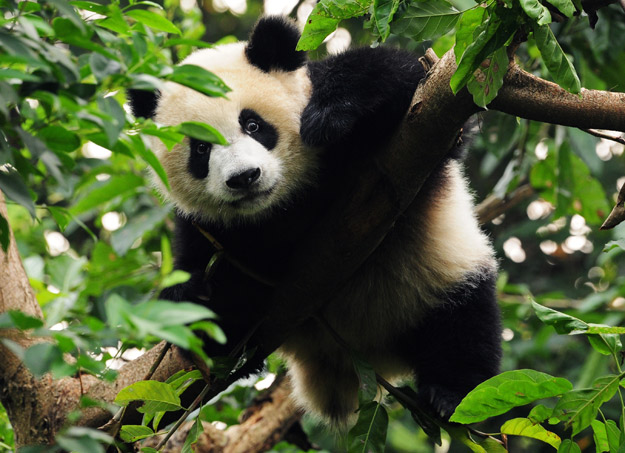 There's also the Beijing Aquarium to check out. Located in the grounds of the zoo, it has quickly grown into one of the country's top attractions since it opened back in 1999. The biggest aquarium found in all of China, visitors can enjoy live shows from dolphins and sea lions, as well as admire a wide variety of fish species.
China Aviation Museum
Finally we have the China Aviation Museum, offering another look into the history of both Beijing and China. Partly housed in a cavern, which was once the underground bunker system of Shahezhen Airbase, it is home to over 200 airplanes that have played a part in the nation's aviation history, including the de Havilland mosquito bomber, the Vickers Viscount airliner and the Shenyang F-5, F-6 and F-7 airliners. With so much to see, it's well worth a visit while in Beijing on your all-inclusive tour of China.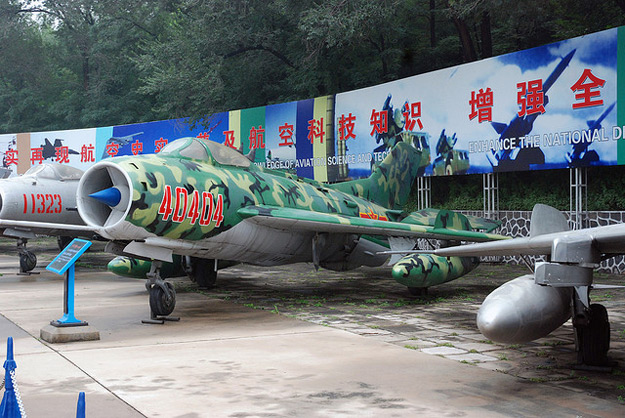 ---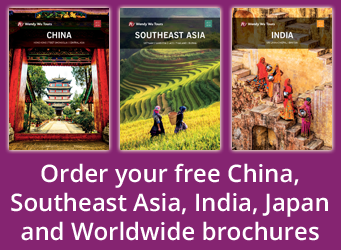 Visit Beijing with the UK's leading China Experts, Wendy Wu Tours. Our award winning escorted, fully inclusive China tours visit all the major sights of China for an unforgettable holiday.
We also have amazing tours to Vietnam, Cambodia, Laos, Japan, India and beyond…
---
Image Credit: allen watkin (Flickr.com)