The first Chinese float has made New York's Macy's parade this year. This is the first time a float from China has taken part in the parade in all of its 88-year history.
It is reported that the float was a real hit among spectators and may even sway a few to book China holidays in the near future. The float was named Beauty of Beijing and featured such tourist destinations as the Great Wall of China and the Temple of Heaven to really show what this stunning country has to offer its visitors.
"It's an innovation"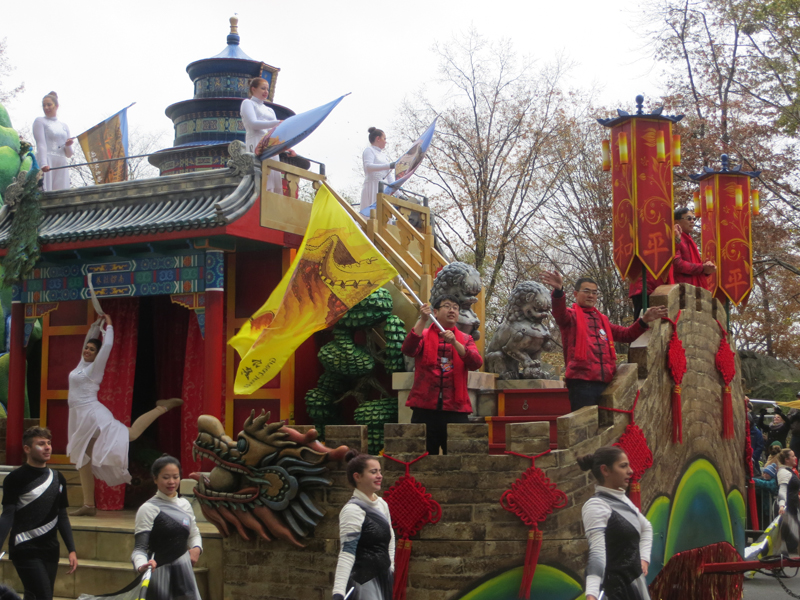 The Chinese float has been described by the director of city image and marketing at the Beijing Municipal Commission of Tourism Development, Zhang Jing, as "an innovation." This comes as the float's introduction into the parade stands as "the first time that we have used such an international festival to promote Beijing's tourism."
Xue Yaping, director of the China National Tourist Office in New York, said in this article of the float's success that it "delivers the message that Beijing is forever an ideal destination for tourism, and helps with the tourism industry of overall China."
The Macy's Thanksgiving Day Parade featured 27 floats in total this year with 1,300 cheerleaders and dancers, 1,000 clowns, 12 marching bands and a number of celebrity performers. Watched by 3.5 million people on the day and an estimated 50 million more on television, the introduction of the Chinese float is a significant landmark in Chinese tourism and exposure as a top destination.
The float is not the only measure of Beijing tourism to hit New York this month, with a video airing on the PATH route promoting the city's 72-hour visa-free policy. With many great escorted China tours now readily available online, it is thought that these measures will see a significant boom in visitors to the country from overseas.
---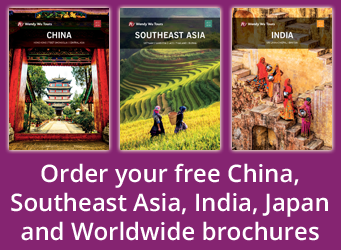 Visit China with the UK's leading China Experts, Wendy Wu Tours. Our award winning escorted, fully inclusive China tours visit all the major sights of China for an unforgettable holiday.
We also have amazing tours to Vietnam, Cambodia, Laos, Japan, India and beyond…