Fictional character Hello Kitty is to be given its own theme park in China, where Hello Kitty Park is to open on the 1st January 2015 in the Zhejiang Province.
Plans for the park include an extensive list of rides, Hello Kitty characters and a luxury resort hotel, complete with pink rooms and portraits of the beloved character. The news will come of great interest to visitors of China and may even inspire more bookings for China holidays in the New Year.
China's biggest Hello Kitty amusement park
The park's opening in January will mark the opening of China's largest Hello Kitty amusement park and is expected to attract around a million visitors a year.
The park comes as Hello Kitty's creators, the Japanese design company Sanrio, and the California-based Hettema Group form a partnership in the creation of the £215 million project. The park's opening at the end of 2014 marks the year that saw Hello Kitty turn 40 and celebrate with a number of commemorative products, including a 40th anniversary 21k gold fountain pen.
As a part of the kawaii culture in Japan, the park is expected to follow suit, with the hotel full of plush pink furniture and bows adorning the walls. The park is to take the form of six individual zones in which a Hello Kitty character will host their own zone.
Following the Hello Kitty park's inauguration ceremony, it is expected that many people on January China tours will make the time to visit this impressive park. Nestled in the greenery of Anji in China, this park is hoped to bring more media attention to China's rural regions as well as its more popular and well-known tourist destinations.
The park is to cover 9.5 hectares and is set to rival Sanrio's two other theme parks that are based in Japan, Puroland and Harmonyland, which both attract millions of Hello Kitty fans each year.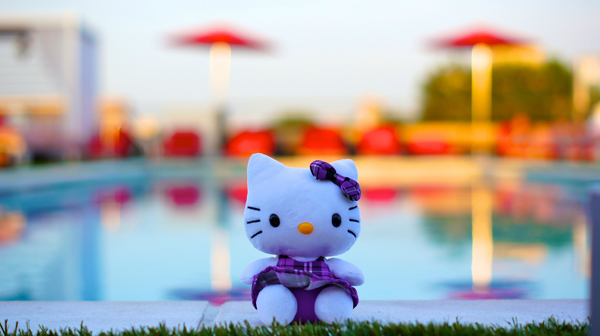 ---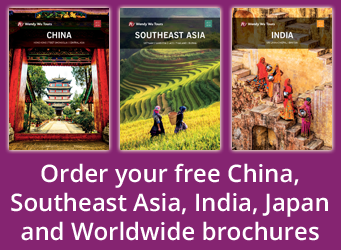 Find a cultural holiday to China with the UK's leading China Experts, Wendy Wu Tours. Our award winning escorted, fully inclusive tour to China visit all the major sights for an unforgettable holiday.
We also have amazing tours to Vietnam, Cambodia, Laos, Japan, India and beyond…
---
Image Credit: Ted Eytan (flickr.com)