This month, the China World Heritage Tourism Promotion Alliance was founded in Beijing. The new scheme will be promoting the 48 UNESCO World Heritage sites that are in China to international visitors.
Some Chinese World Heritage sites are already extremely popular, for instance there are a range of China tours to the Great Wall of China already available. Now, this new alliance is hoping to attract visitors to the country's other sites.
All of China's World Heritage sites to be promoted
The China World Heritage Tourism Promotion Alliance, which was set up by the Beijing Municipal Commission of Tourism Development, will be promoting World Heritage sites across the country, such as the Dujiangyan irrigation system in China's Sichuan Province.
In total, 32 different provinces and cities have joined the alliance. As well as promoting World Heritage sites, the alliance will help China develop its own tourism brand across the world.
There are a number of initiatives currently being planned and discussed. According to an article on ECNS, Cheng Hong, who is the vice mayor of Beijing, said one of these is to provide holidaymakers from abroad and others from the country itself with information about China's culture and history.
There are a number of attractions and places in China that are officially UNESCO World Heritage sites and will now be promoted more extensively to international visitors. Here are a couple of sites you could see on your next China holiday:
The Silk Roads in China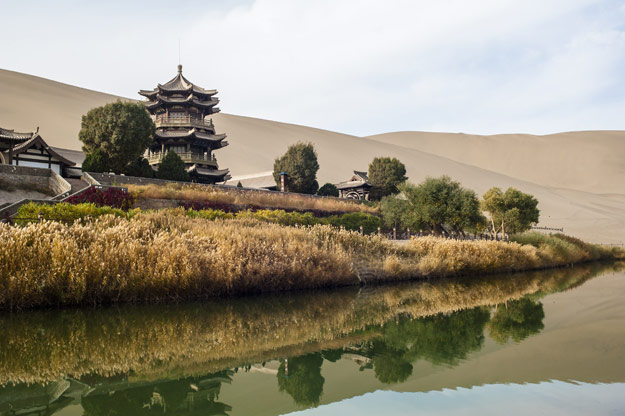 Stretching from Chang'an/Luoyang to the Zhetysu region of Central Asia, the Silk Roads were used from the 2nd century BC and 1st century AD to the 16th century for trade. They take in capital cities, palaces, cave temples, The Great Wall, tombs, religious buildings and lots more.
Sichuan Giant Panda Sanctuaries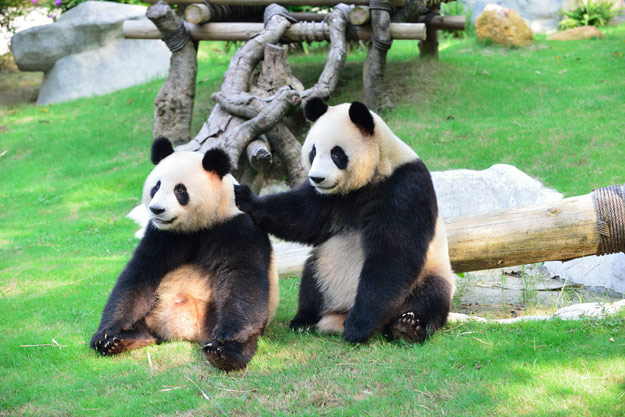 The Sichuan Giant Panda Sanctuaries nature reserves are home to over 30 per cent of the world's pandas, as well as other endangered animals like the Snow Leopard, Red Panda and Clouded Leopard.
---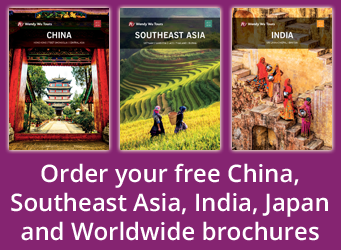 Visit China's UNESCO Heritage Sites with the UK's leading Asia Experts, Wendy Wu Tours. Our award winning escorted, fully inclusive tours visit all the major sights of China for an unforgettable holiday.
We also have amazing tours to Cambodia, Vietnam, Laos, Japan, India and beyond…