The 2015 Yangtze River Culture Festival has begun in Zhangjiagang in the Jiangsu province.
The festival, which is in its 12th year, is set to attract a number of visitors from across the globe as well as people who are on China tours on the Yangtze River.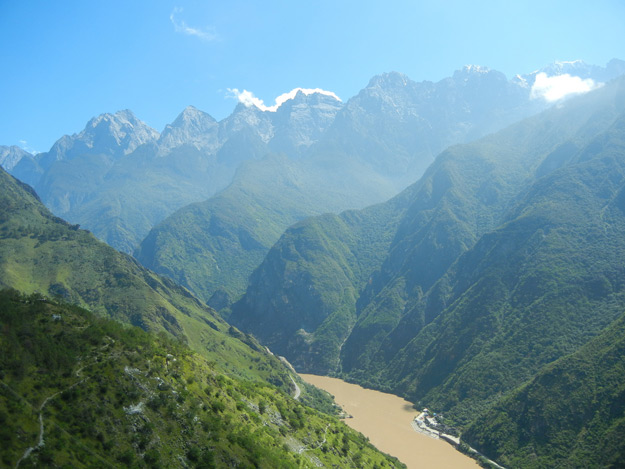 Visitors will be able to enjoy a number of activities such as the fifth international humour festival, the sixth Yangtze River folk art festival, a Yangtze River youth singing contest and the Yangtze River xiaoxi, a session that includes singing, dancing and storytelling.
International performers to descend on Yangtze Festival
The humour art festival will attract a number of acts from across the world, with magicians and musicians descending on the River Yangtze from countries such as France and Germany.
According to an article on the Anhui News website, the folk art festival will feature a range of folk songs and dances, such as Tibet dances, songs from Jiangxi's She and Yunnan's Yi ethnic groups and Anhui's Fengyang flower-drum.
Singers and musicians entering the youth singing contest will compete in a number of different categories. Visitors will be able to listen to folk, pop and opera music from the highly regarded Shanghai Opera and the regional Huai opera.
The festival has been growing in popularity in recent years and is once again expected to attract a range of people from China and abroad.
Migratory bird habitat to be built
In related Yangtze River news, an article on Xinhuanet.com revealed that 11 billion yuan will be spent on protecting Caohai Lake, a freshwater lake in the upper reaches of the Yangtze River, to help protect migratory birds when they visit the region.
Caohai Lake is known for being the largest wintering ground for migratory birds in the Guizhou Province in China, and this money will help preserve the lake and the bird's habitat.
---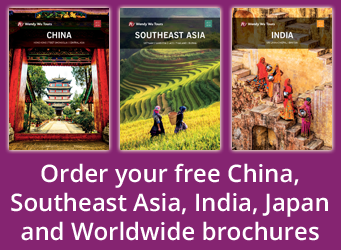 Go on a Yangtze River Cruise  with the UK's leading China Experts, Wendy Wu Tours. Our award winning escorted, fully inclusive tours visit all the major sights of China for an unforgettable holiday.
We also have amazing tours to Cambodia, Vietnam, Laos, Japan, India and beyond…
---
Image Credit: Mulligan Stu (flickr.com)