For too long mankind has overlooked the value of animals around the world. Too often we see news articles about our rarest and most precious species edging closer and closer to extinction. But in a welcome bit of good news within the wildlife world, the giant panda was downgraded from 'Endangered' to 'Vulnerable' on the list of species at risk of extinction back in September 2016. But still, alongside the little red panda, these animals remain at risk.
The giant panda has long been one of the world's most beloved animals. Synonymous with the WWF, their clumsy, cute personalities have warmed the hearts of millions around the world. To celebrate the steadied growth in population, we have created a list of our favourite panda photos for you all to enjoy.
Facts about Pandas
Giant pandas spend 12 hours a day eating
The world famous WWF logo was inspired by Chi-Chi, the giant panda brought to London Zoo in 1961, the same time the WWF was created
Even though 99% of their diet is made up of bamboo, giant pandas actually have carnivorous teeth
Giant pandas rely on spatial memory, not visual memory. Animals that use visual memory retain shapes and colours, whereas spatial memory is responsible for information about locations
Both giant and red pandas have a thumb-like digit which they use to grab bamboo sticks and shoots
Red pandas have a web browser named after them. Firefox, from Mozilla, is another meaning for red panda
The best panda photos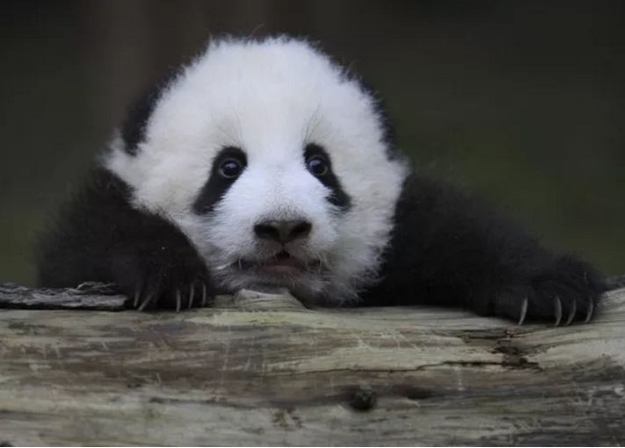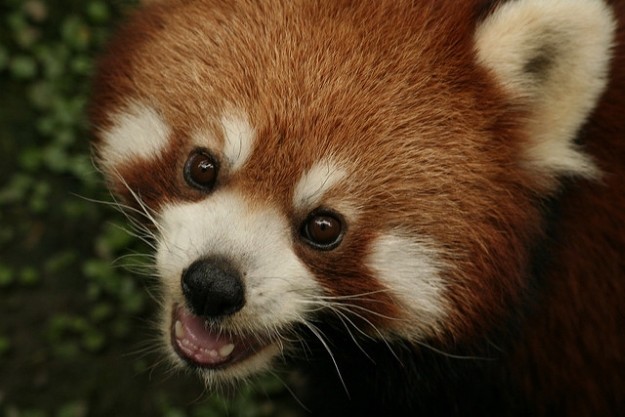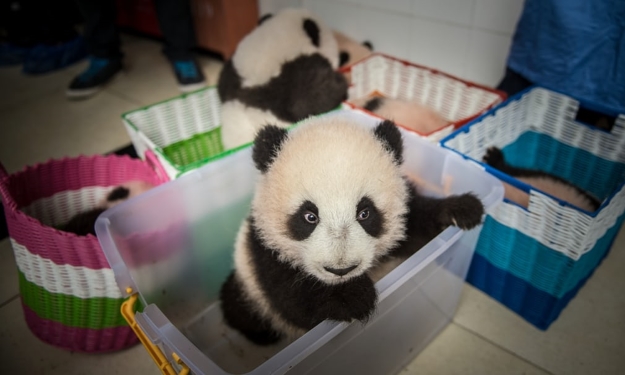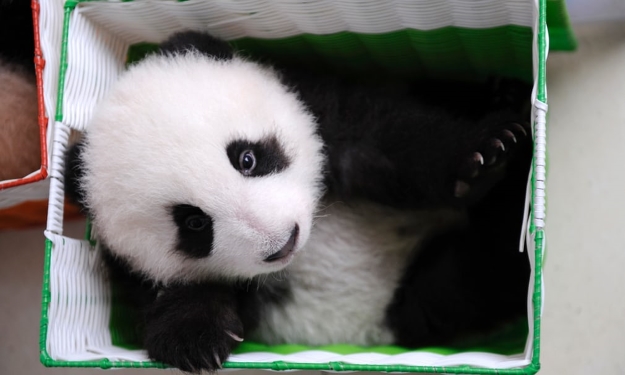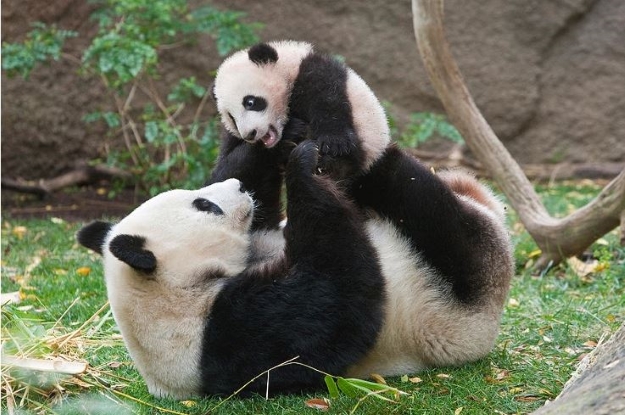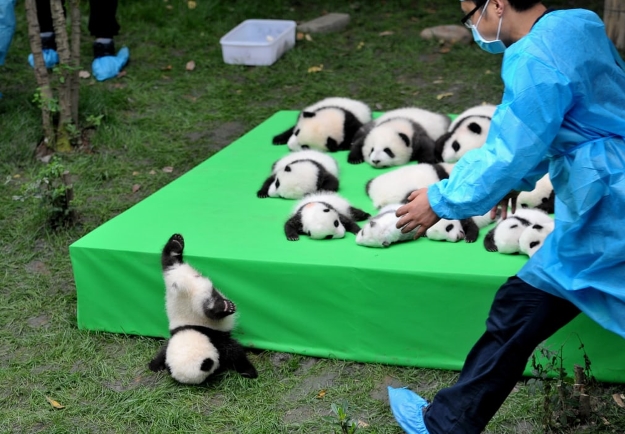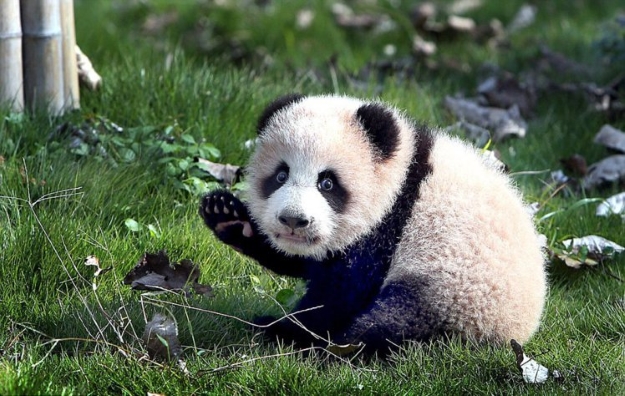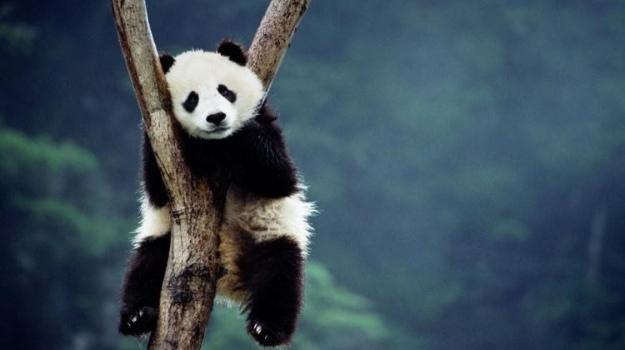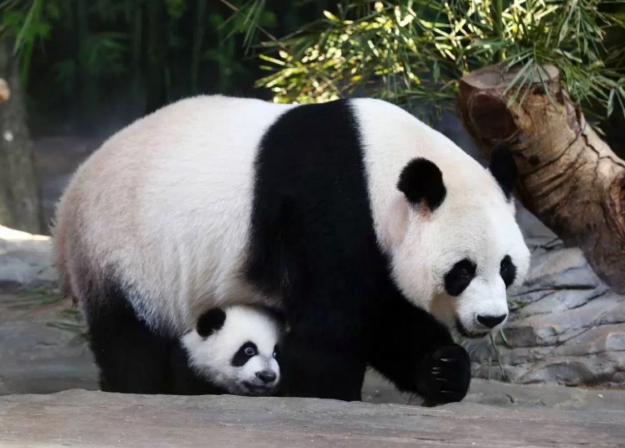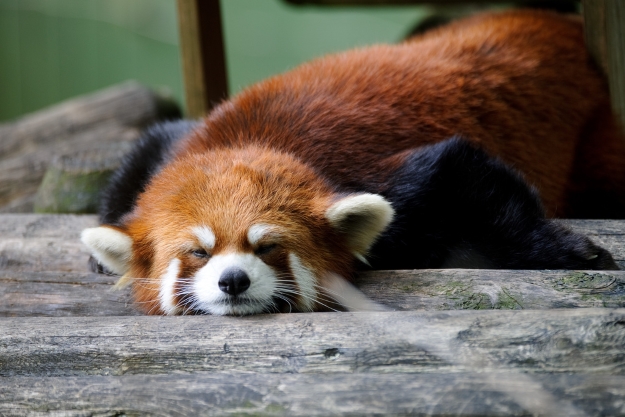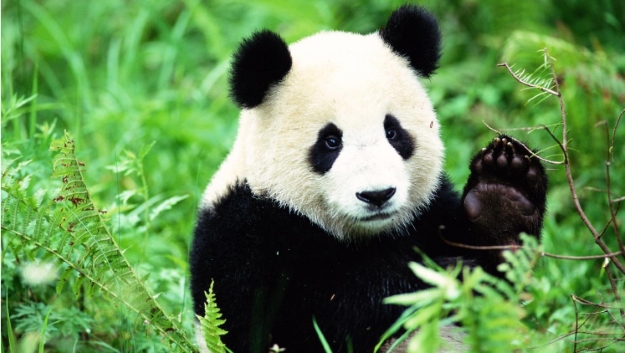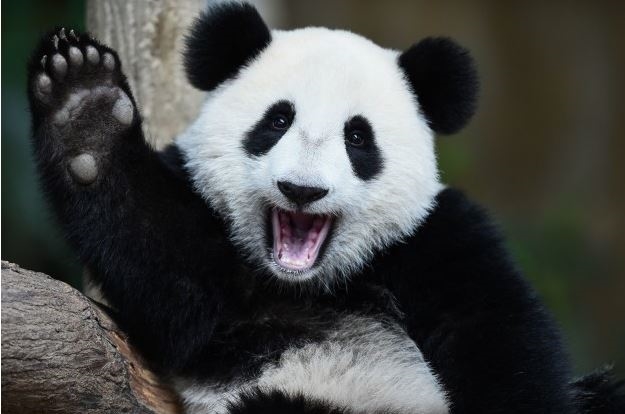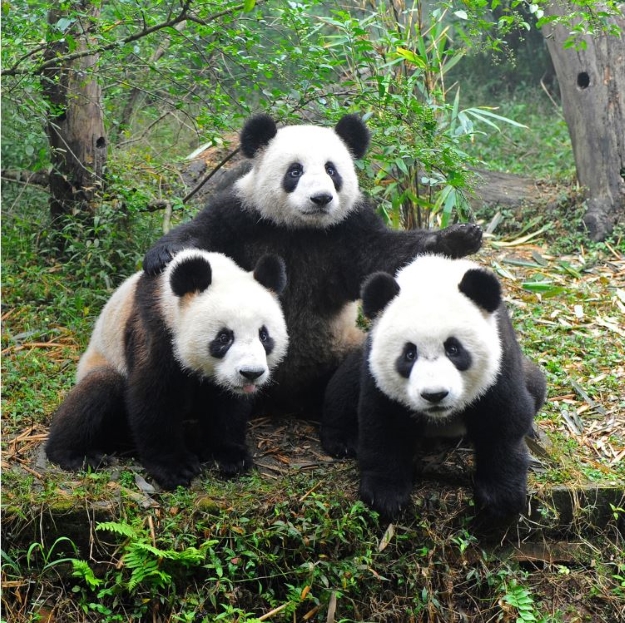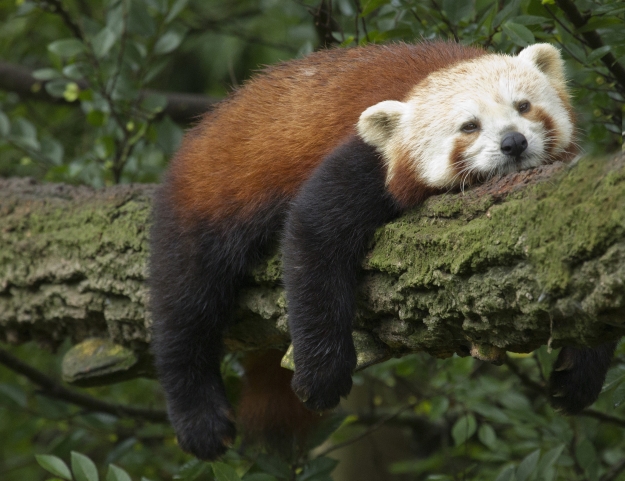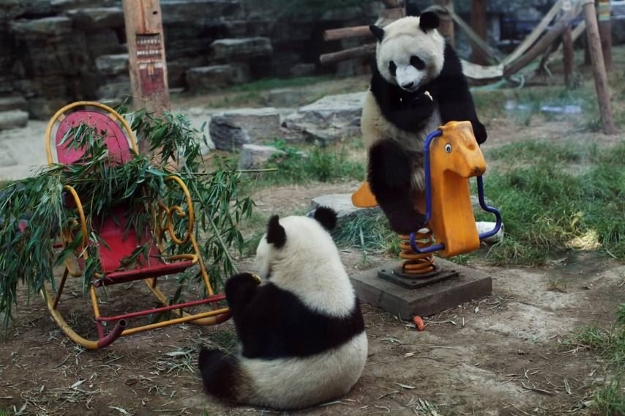 Chengdu Panda Conservation
Specialising in the care of baby pandas, Chengdu Panda Base (The Giant Panda Breeding Research Base) is one of the most popular destinations among travellers on holiday in China.
The work underway in Chengdu makes it a frontrunner in the pursuit to ensure the future of both the giant panda and red pandas in Asia. Located in the Sichuan province, this area is the ancestral home for pandas and is currently home to 80 per cent of the world's population of giant pandas.
This research base has over 80 pandas currently in residence, as the conservation and breeding centre works tirelessly to maintain and hopefully one day increase the numbers of wild pandas.
---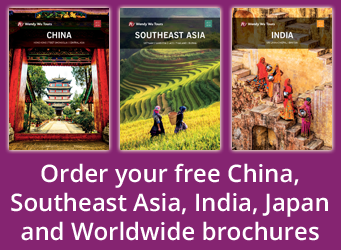 Would you like to take photos of pandas yourself? Book a China holiday with the UK's #1 China tour operator, Wendy Wu Tours.
Our fully inclusive, escorted China tours visit all the major sights of this amazing country for a truly unforgettable holiday, including the beautiful pandas.
---
Image Credit: Metro Lintao Zhang/Getty Images Allan Howell Eric Kilby Barcroft Images VCG/Getty Images Where'd the pandas go? Ami Vitale Lisa Cyr China Daily