Shanghai Disneyland has officially opened to the public!
The third Disney park in Asia, following on from Tokyo and Hong Kong with final plans only announced a year ago, opened to a joyous sell-out crowd on June 16th. Three times the size of Hong Kong Disneyland and expected to attract 17 million through its doors every year, Shanghai Disneyland will be sure to top everyone's itinerary when they visit Shanghai on their China holiday.
As quoted by BBC News, Disney's Chief Executive Bob Iger was ecstatic at the park's opening. He said,
"From the moment they enter, everything they see and experience, the attractions, the food, the entertainment, down to the smallest level of detail, is instantly recognisable not only as authentically Disney but as distinctly Chinese."
What Can You Find At Shanghai Disneyland?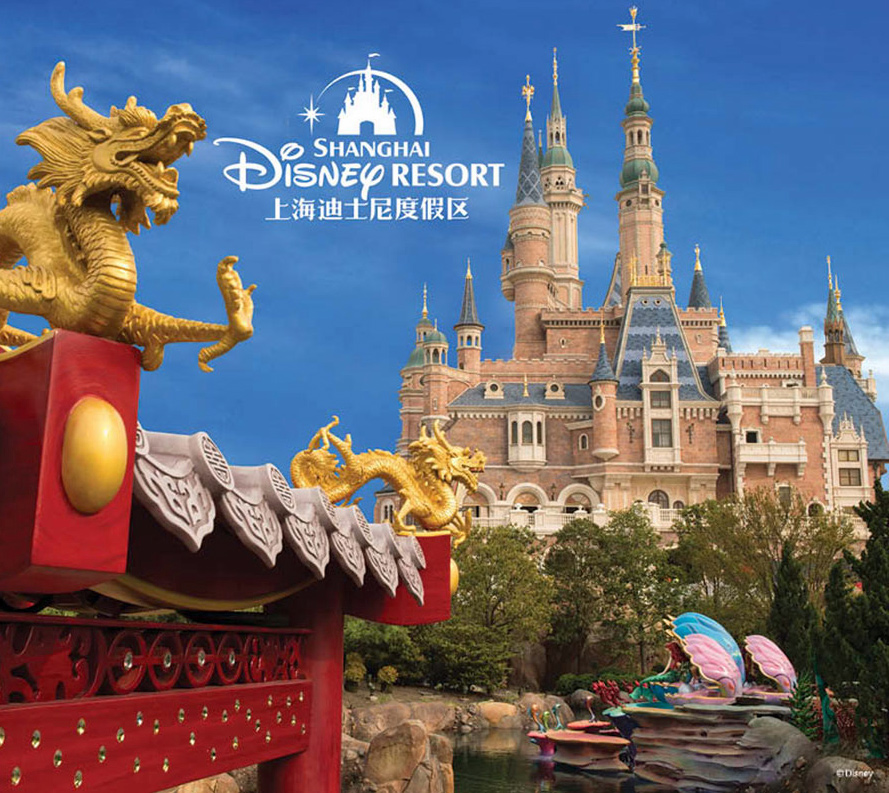 The theme park is divided into six areas, with its focus being the Enchanted Storybook Castle which will showcase all of Disney's Princesses instead of just Sleeping Beauty. The castle will also be the tallest and most interactive out of all the other Disney parks, with two attractions inside it including a fantasy boat ride and a walk-through adventure.
On the commercial success of the Pirates of the Caribbean franchise, Shanghai Disneyland will also have its own pirate themed land to extend upon the popularity of the pirate themed rides at the other Disney parks. Guests will also be able to stay at a Toy Story themed hotel.
The park won't be the total western experience you imagine though, with Chinese influences seen throughout to celebrate China's culture. A garden based on the Chinese Zodiac, called the Garden of Twelve Friends, is a key feature of the park. Donald Duck's ice cream shop serves Asian flavours, including black sesame, and there are hot water taps scattered in the park to top up your tea flask.
It's sure to be a fantastic addition to any Shanghai itinerary and we at Wendy Wu Tours can't wait to visit it! To see some more photos of the park, this Daily Mail article has some great photos from its trial opening last month.
---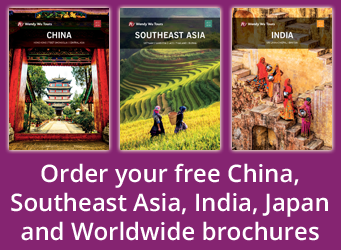 Experience the magic of Disney with Wendy Wu Tours. Our Tailormade team can create the perfect itinerary including a visit to Shanghai Disneyland for an unforgettable holiday.
We can also create bespoke itineraries to Vietnam, Cambodia, Laos, Japan, India and beyond…
---
Image Credit: Andy Castro (flickr.com), Disney