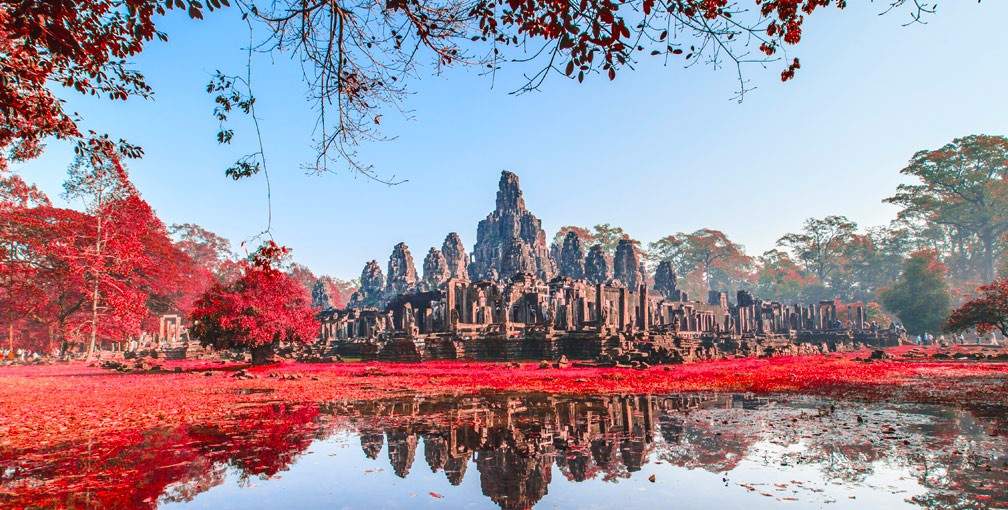 Creating your perfect itinerary is a combination of your ideas and our expertise. Your personal Tailormade Consultant will have travelled extensively throughout Asia, so they can make work with you to create a holiday that fulfils your wants and needs. They are also on hand from enquiry to departure to answer questions and tweak the itinerary to perfection.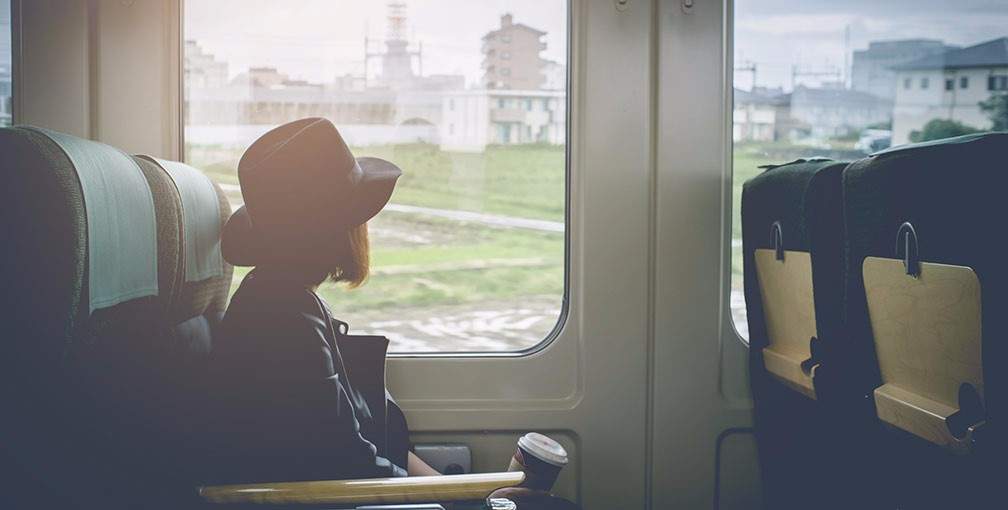 You can travel around your destination any way you like, be it by train, plane or automobile, but we will always provide you with your own vehicle and driver to make sure that you get the most out of your time exploring. This way you can stop where and when you want, linger at a favourite sight a little longer and have complete control over your holiday time.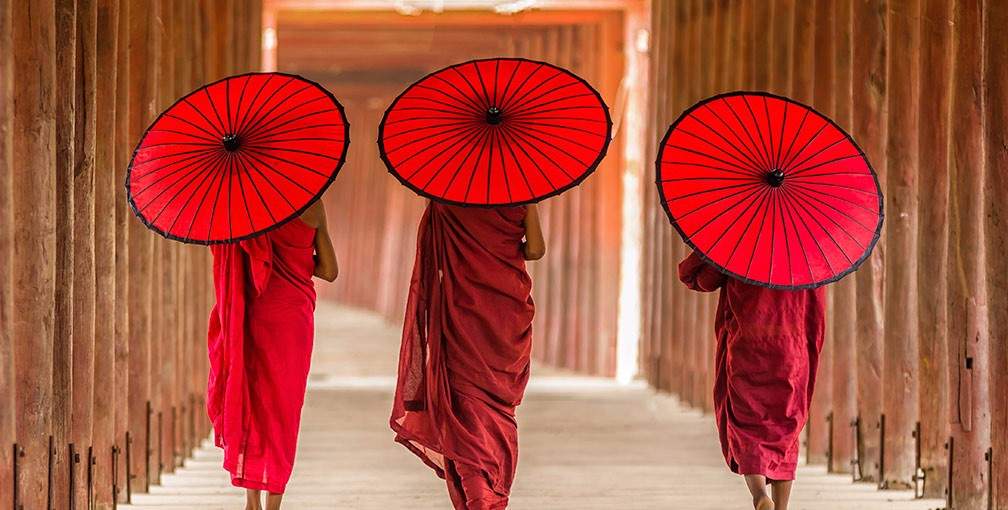 The best way to really delve into your destination is with your very own local expert. Not only will you learn more about the sights and culture but will get the inside scoop on local life. You can be sure they'll be the best as we only pick guides who are friendly, passionate and knowledgeable.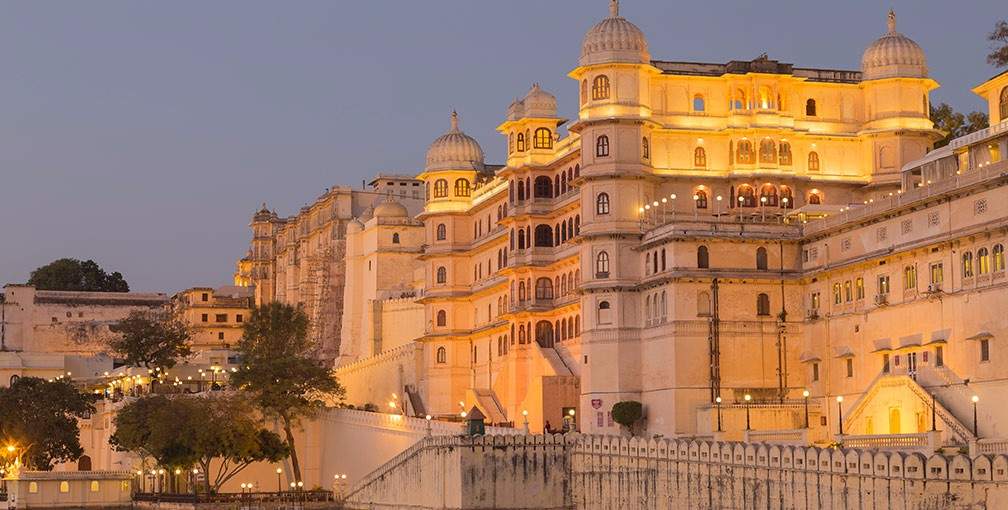 Accommodation across Asia ranges from ger camps to grand old palaces. The choice of hotel style and standard is completely up to you – give us the number of stars you are comfortable with and we will find suitable options. You can even pick the hotels yourself if you like!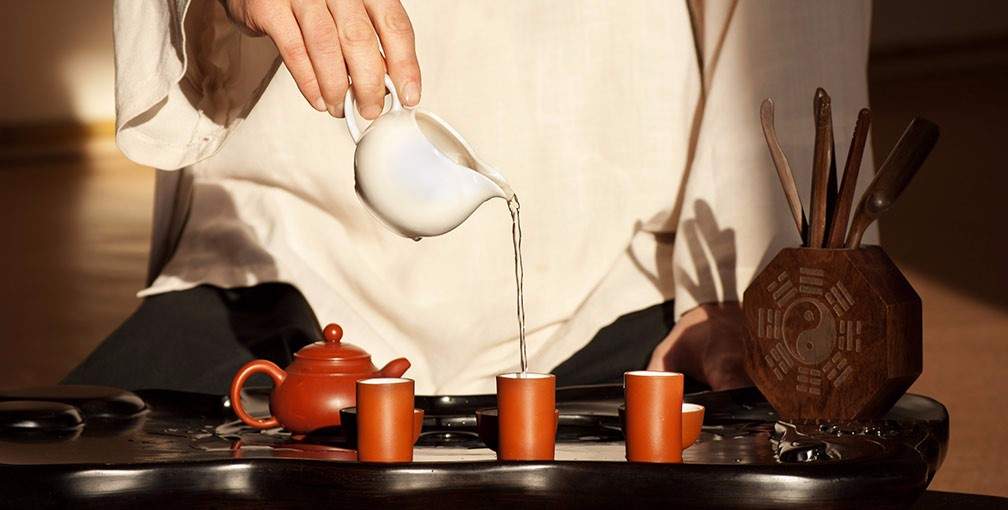 Learning, seeing and experiencing are all part of travel – immersing yourself in a new culture is one of travel's greatest joys. Tailormaking your trip means you can take a step farther and do something different – cooking classes, kayaking, zip-lining, tea ceremonies…this exciting list is endless!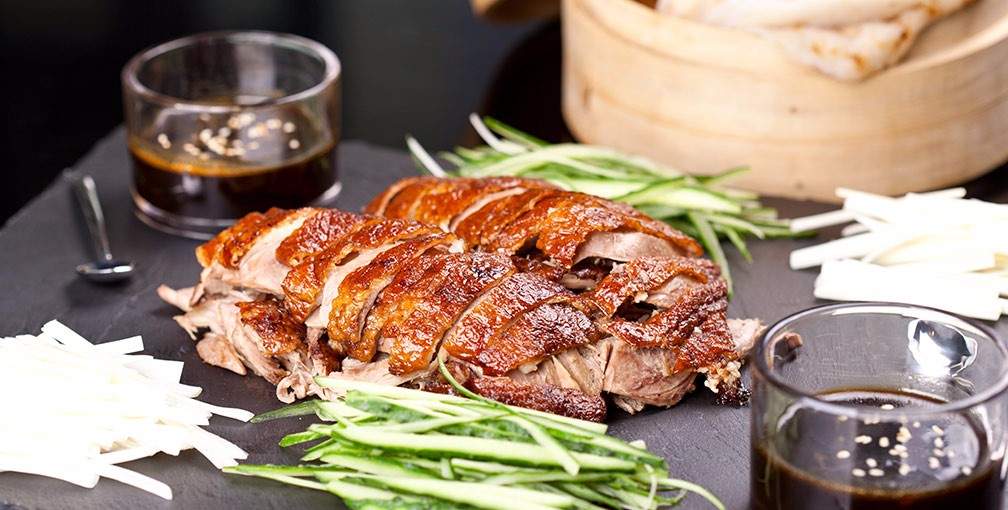 Tasting the local food is a way of getting to the heart of a culture, so we include regional specialities to all itineraries, Pho in Vietnam and Peking Duck in China for example, whilst also leaving you plenty of time to get out and have culinary adventures of your own.