In life, there are small days and big days… today was most certainly a big day. It's not every day you get to go to the Great Wall of China! Excited doesn't really cover it.
We get picked up at 8am by our local guide, Lee and taken to the Mutianyu section of the Great Wall of China. It's about 1.5 hours drive from the city and is one of the original sections of the wall.
After a short cable ride to section 14 of the wall, through the chestnut trees, we were greeted by a panorama to rival anything else I had seen. What's more, the weather gods had been very kind to us as the skies were blue, the sun was shining and a light dusting of snow and ice was sparkling along the cobblestones. They say that a life was lost for every stone laid during the construction of the wall, which was a sobering thought as we climbed the 450 steps to Tower 23. It would certainly have been a daunting sight for any would be invader.
The weather was as cold, crisp and dry and although the temperature gauge read just 1 degree, the warm sun certainly made up for it. There were also very few people there, but for a smattering of American and Kiwi accents,  we would have had the place to ourselves.
You could easily fill an entire memory card with photos of The Great Wall of China. There are enough screensaver moments to fill a thousand computer screens. A truly magical place that sits comfortably at the top of my list of places visited.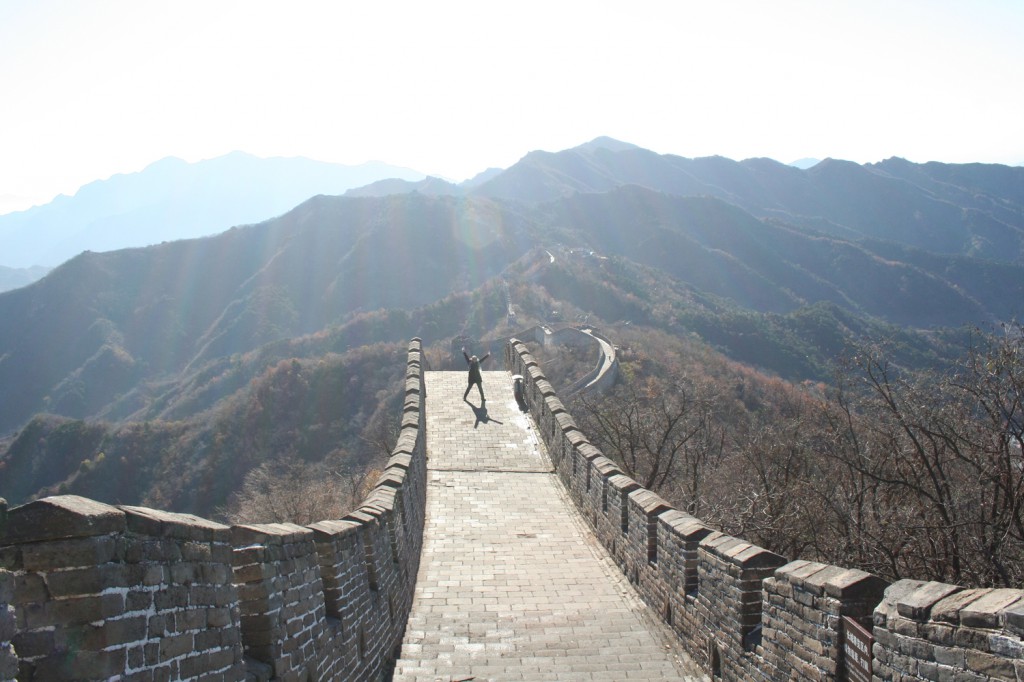 ---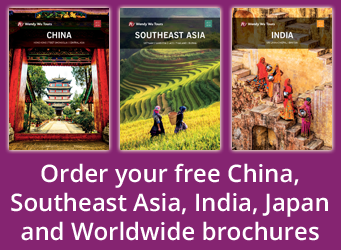 See the Great Wall of China on a China Tour with the UK's leading China Experts, Wendy Wu Tours. Our award winning escorted, fully inclusive tours visit all the major sights of China for an unforgettable holiday.
We have amazing tours to Cambodia, Vietnam, Laos, Japan, India and beyond…