Chloe Tower, our Product and Commercial Executive, recently spent two days in Shanghai on our A China Experience tour.
One of our most popular escorted holidays to China, read her trip report below to inspire you on your own China trip and a visit to its largest city, Shanghai.
Two Days in Shanghai: Day One
I was recently lucky enough to travel on one of our classic group tours, A China Experience, which began in the soaring city of Shanghai. As a first timer in China this could have been a daunting prospect had it not been for our charming National Escort Garry and Christie, our ever-smiling local guide.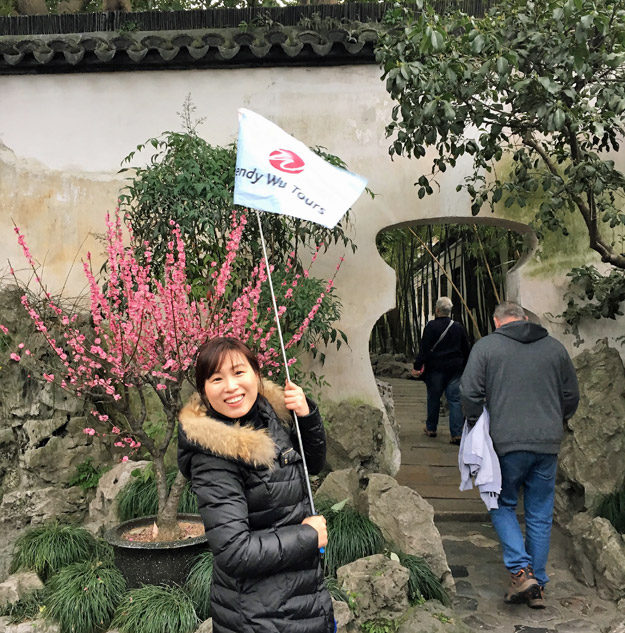 To ease the group into our explorations of this towering metropolis we began with a visit to one of Shanghai's sleepy water towns, Zhujiajiao. This gave us a chance see what life beyond the skyscrapers looked like.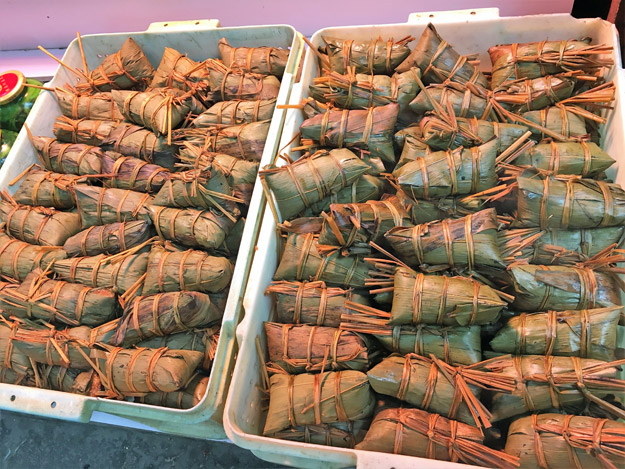 Wandering the cobbled alleyways that line the canals, Christie introduced us to the various snacks on offer such as Zongzi, which is sticky rice and pork wrapped inside bamboo leaves. The small town is packed with ancient charm: traditional Chinese lanterns hung from every awning and the local people welcomed us with warm smiles.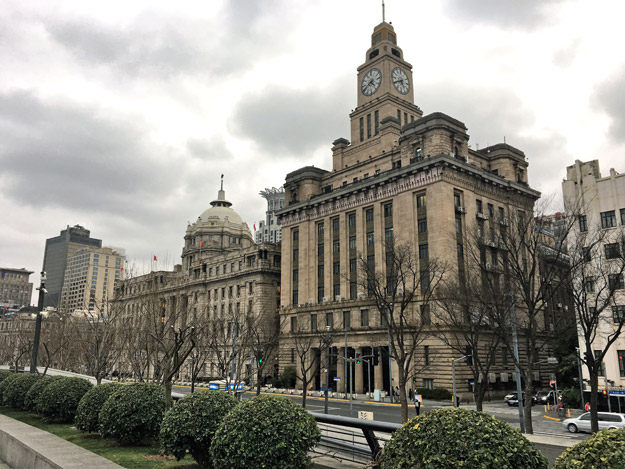 Shanghai is a city of contrasts, I felt like I could see into both the past and the future around every corner and there is no better place to experience this than the Bund. Back in the city centre, we strolled along this riverside walkway marvelling at the ever developing Pudong skyline and the opposing Art Deco architecture which gave us insight into the Shanghai of the 1920's.
Two Days in Shanghai: Day Two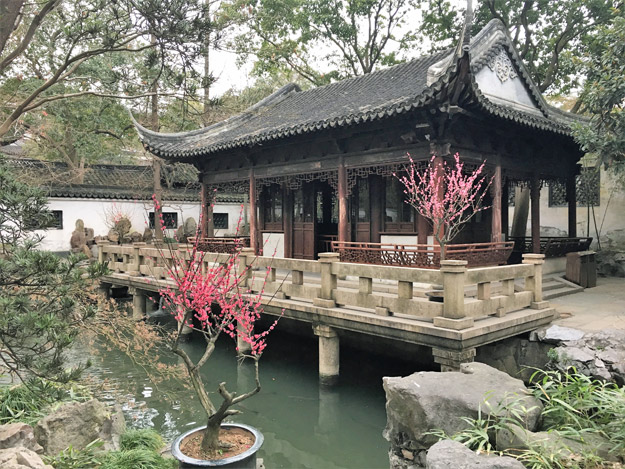 The following day brought a whole host of new experiences from learning about the process of silk making to whizzing up to the observation deck on the 88th floor of the Jin Mao Tower. We wandered through the Yu Gardens, a classical Chinese garden where Christie explained the unique characteristics of the various pavilions, rockeries and courtyards.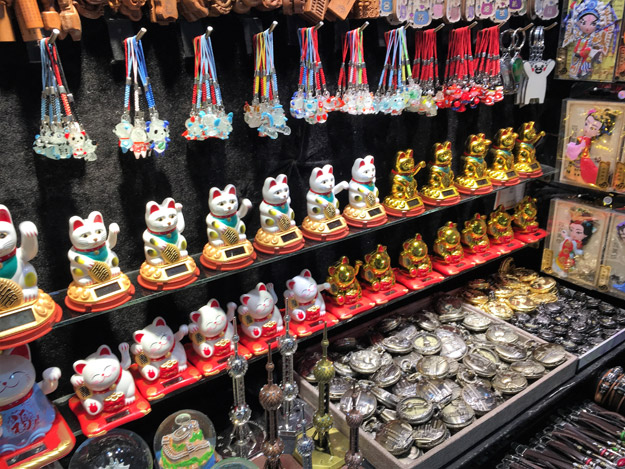 Next stop was the Old Town, a chance to buy some souvenirs and for me it was the perfect place to people watch. The area is busy with excited tourists and hungry locals lining up for crab soup dumplings, giving away which the best food stall was with their everlasting queue.
The highlight for me was the Maglev train. I am not typically a train enthusiast but could not help but be impressed by reaching a top speed of 431km per hour on the 7 minute ride to Pudong International Airport. Like us, even if you're not going that way it's worth the ride!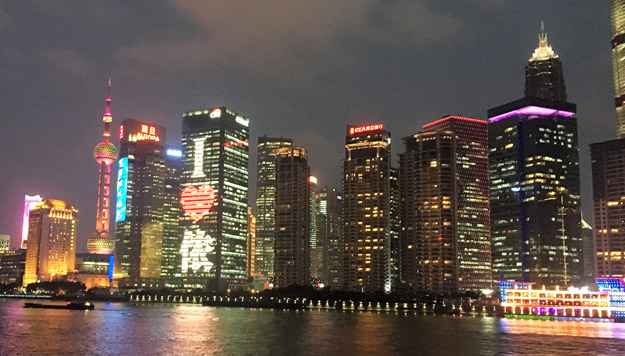 With our time in Shanghai coming to an end we got the chance to see the city at its most impressive with an evening cruise along the Huangpu river, the perfect way to say goodbye to this dazzling city.
---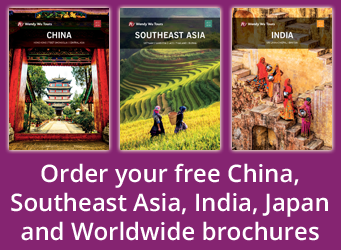 Book a holiday to China and spend two days in Shanghai exploring all it has to offer with the UK's leading China Experts, Wendy Wu Tours.
Our fully inclusive, escorted China tours visit all the major sights of this amazing country for a truly unforgettable holiday.