India is one of the hottest destinations on the planet at the moment and with our selection of great Indian holidays, you'll be able to book your own trip to see why.

There hasn't been a single list in 2017 that hasn't featured either India as a whole, or a destination within it. As we mentioned in our last blog, it's already made an appearance on Lonely Planet's Best of Asia 2018 list too.
But why should you consider a holiday to India we hear you cry? Well, it's unique, full of colour and spirit, it's a place of chaos and harmony, soul-stirring and life affirming, tangible, mystical and authentic.
But don't just take our word for it. You need to experience this wonderful country yourself. So to help you start planning the holiday of a lifetime, here are our top 5 cities in India.
Varanasi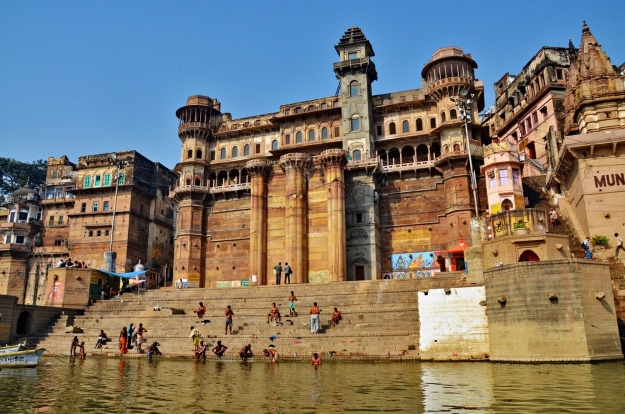 This is one is a bit of a given, we are after all talking about 'The City of Light', the holiest of Hindu pilgrimage destinations and one of the world's oldest continuously inhabited settlements. Varanasi, tumbling along the banks of the sacred River Ganges, is ancient – traditions that started here in the 6th century BC still occur today, and it hums with life. The riverfront ghats are the heart of the city, and here you will see life and death laid bare, pilgrims flocking here to bathe in the auspicious waters and cremate their dead – it is an intimate experience of raw humanity, perhaps not for the faint of heart. The city is best viewed from the waters of the Ganges – where you can truly appreciate its age, its magic and its uniqueness.
Udaipur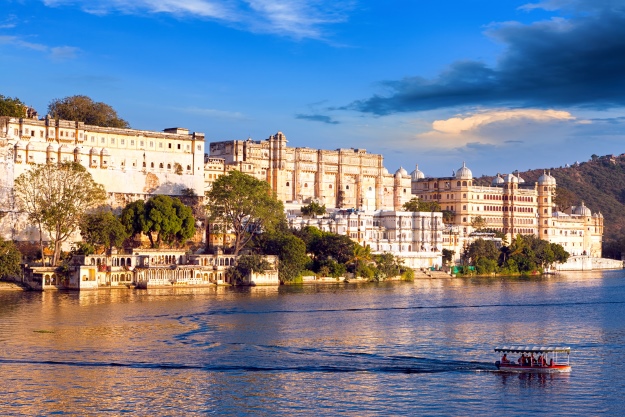 Although the state of Rajasthan has many magnificent cities, Udaipur comes out on top for its charming setting and multitude of rather lovely palaces. Built on the shores of Lake Pichola in 1567 by Maharana Udai Singh as his new capital, and surrounded by forested, craggy hills Udaipur exudes a unique romance. Built over hilly ground, the old city undulates grandly back from the water's edge, creating a maze of narrow streets that tangle between palaces, havelis and temples, which are chaotic but still a delight to explore. Most spectacular though is the Lake Palace, now a hotel, which seemingly floats on the surface of the lake, and featured in the 1983 James Bond film 'Octopussy'. Like Varanasi, Udaipur is best viewed from the water, from where you can truly appreciate every ornate balcony, turret and dome.

Kolkata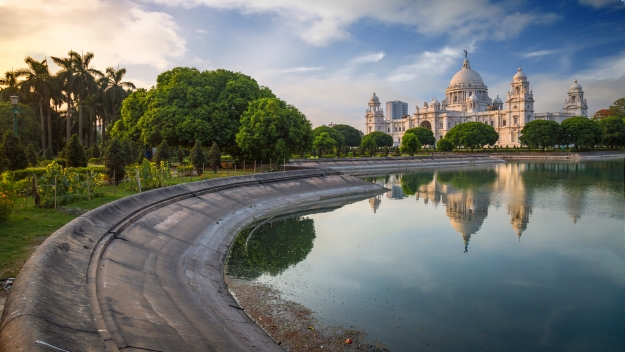 Kolkata was once Calcutta, the capital (until 1911) and jewel of British India with a reputation for being the greatest colonial city of the Orient. Today, it is chilled out, vibrant, and cosmopolitan with a population that are fiercely proud of their city. It is considered India's cultural, artistic and intellectual hub after all, and has produced three Nobel laureates (so far) and numerous artists, novelists, musicians and actors. Whilst there is a still wealth of colonial architecture to admire, its ramshackle appearance only lends itself to its charms. As well as some excellent museums, Kolkata is also known as a friendly, sophisticated and fascinating city.
Delhi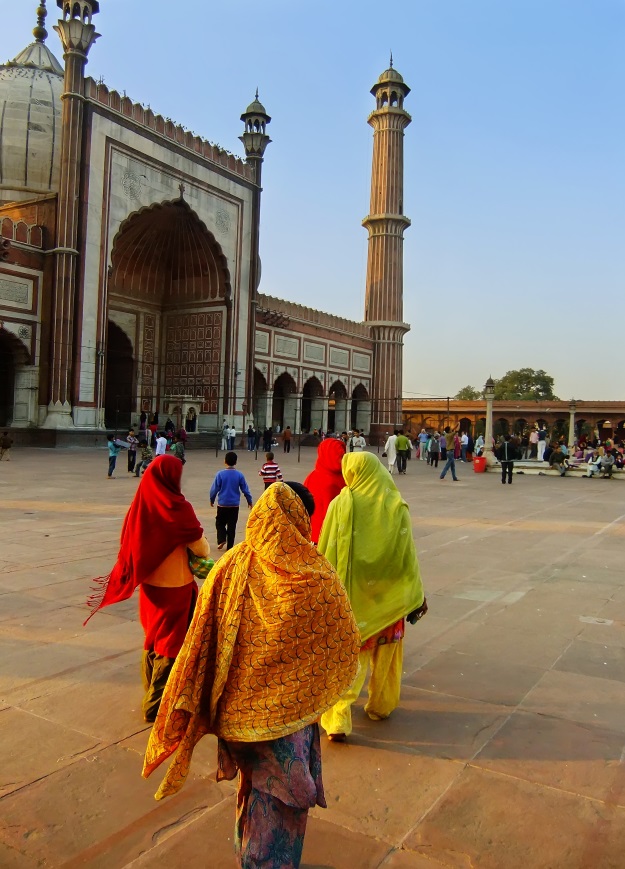 This rambunctious capital city acts as the perfect introduction to the country as a whole, showcasing all the things that make India such a great destination: colour, cuisine, culture, chaos, cows…and that's just the stuff that starts with a 'c'! Delhi has always been a place where people want to be – the numerous remnants of empires that took the city as their own is testament to this, but none more so than the Mughals and the British. The Mughals contributed some of Old Delhi's biggest attractions – the Red Fort and Jama Masjid, with their mix of Islamic and Persian styles, whilst the British-built New Delhi, in an extravagantly grand European style, as a show of power. To see the contrasts of the city, start in Old Delhi for a glimpse of times gone by – there's bustling bazaars and atmospheric alleyways a plenty. Then head into New Delhi to bask in a peaceful modernity and mingle with people who have their eyes fixed firmly on the future.

Kochi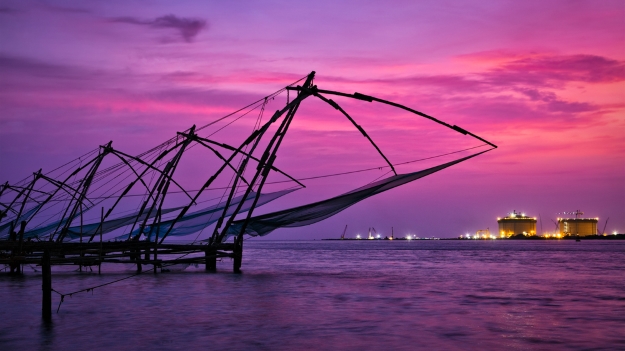 The port of Kochi sprawls lazily over a series of islands on the Malabar Coast and is the gateway to both Kerala and Kerala's picturesque backwaters. Long a magnet for swashbuckling – be they explorers, traders or travellers, Kochi's heritage as a port means that it is a melting pot of worldly culture, with the influence of China, Europe and the Middle East easily distinguishable. The city is linked by bridges and ferries, making all explorations of Kochi an adventure, but it's the Fort Cochin area that is particularly atmospheric. Here, you can really see and experience Kochi's heritage, fragrant spice markets and 1600s Dutch homes rubbing shoulders with a palace built by the Portuguese, and off the beach in the warm waters of the Arabian Sea are the famous Chinese fishing nets. Kochi is the perfect introduction to the laidback, sunny climes of Kerala.
---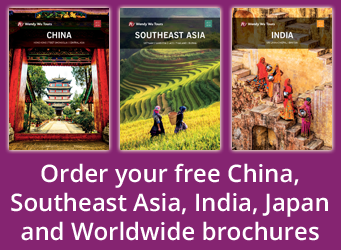 Ready for an India adventure of your own? Book an India holiday with the UK's leading Asia Experts, Wendy Wu Tours. Our fully inclusive tours offers an unforgettable holiday or you can work with Asia Inspirations, our tailormade team,  to tailor-make your perfect itinerary! 
We also have tours to China, Vietnam, Laos, Japan, Myanmar and beyond…