Japan has zoomed into Lonely Planet's New in Travel 2016 with its new bullet train route, the Hokkaidō Shinkansen.
The experts at Lonely Planet have released their yearly list of countries, cities and attractions that are a must visit for any traveller in 2016.
Japan has made #2 in the New in Travel list with its new bullet train extension, which opens in spring 2016. Travelling from the bustling capital of Tokyo to Hakodate on the northern island of Hokkaidō, the new Hokkaidō Shinkansen will take 4 hours and for the first time allow tourists on Japan tours and locals to travel by bullet train from the mainline to the country's northernmost island, famous for its Ice Festival, excellent winter sports and exceptional seafood. There will be 13 round trips a day between the two endpoints, and it is scheduled to be extended to the city of Sapporo by 2030.
Japan is Becoming Increasingly Popular with Tourists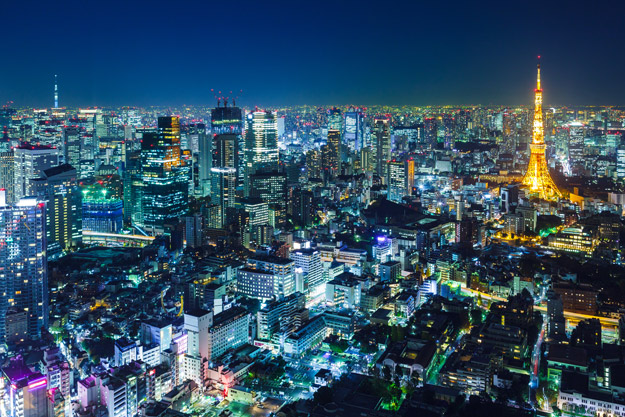 Japan keeps rising up the rankings for the most unique holiday destination and is fast gaining itself a place on tourists' bucket lists.
A juxtaposition of ancient and modern, from illuminated cities with spines of skyscrapers such as Tokyo or Osaka, to verdant hills awash with bamboo and spiritual temples such as Kyoto or Mt Koya, it's easy to see why Japan is now on everyone's lips. It was also voted the #2 destination in Lonely Planet's Best in Travel 2016.
You can explore the depths of the Land of the Rising Sun on our Discover Japan tour. Fully inclusive from the UK, you can delve into bustling Tokyo before travelling through the stunning Japanese Alps and arriving into imperial Kyoto. Spend a night in a Buddhist temple in Mt Koya before exploring Japan's second largest city Osaka. It's the holiday of a lifetime!
---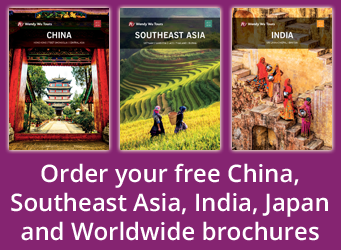 Go on a Japan Tour with the UK's leading Asia Experts, Wendy Wu Tours. Our award winning escorted, fully inclusive tours to Japan visit all the major sights for an unforgettable holiday.
For the lowdown on when to go, take a look at our Best Time to Visit Japan page.