When most people first think of a Japan holiday what tends to pop into their minds are the iconic spots like Tokyo, Mount Fuji and Kyoto; Tokyo for its modern culture and technological marvels, Mt. Fuji for its natural beauty and iconic status and Kyoto for history and culture. Taken together they form the 'Golden Route' of Japan and are not to be missed.
However, there's far more to this wonderful country than just the well-known attractions. Our Japan Expert, Elena Cowdry, shows you the lesser known gems along the way that you could enjoy on a tailor-made tour.
Tokyo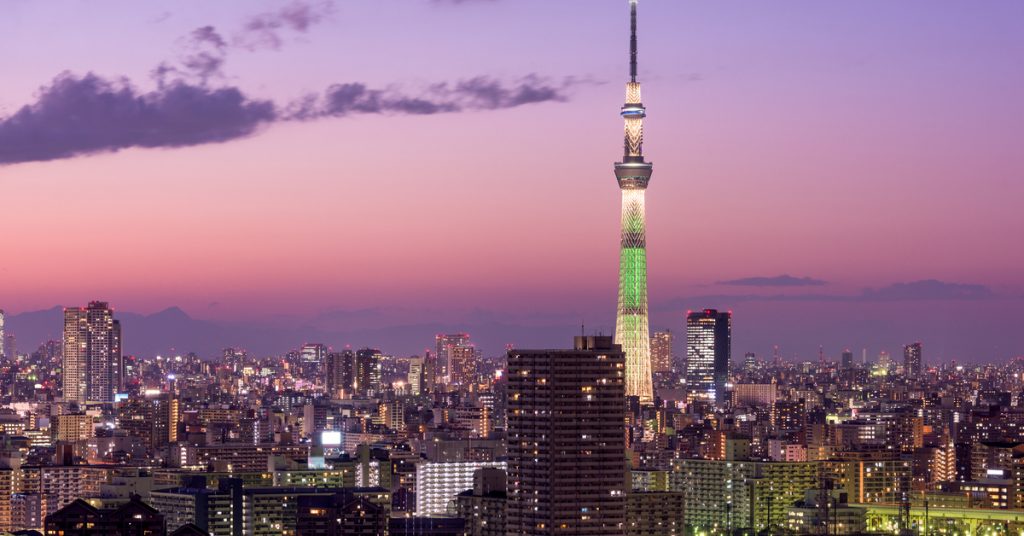 Let's start with the capital Tokyo. First on your list will undoubtedly be the Tokyo SkyTree, Sensoji Temple and the Imperial Gardens. Once you have those ticked off why not head to Hamarikyu Gardens? An immaculately landscaped garden on the banks of the Sumida River that features tidal seawater ponds, there's a lovely tea house on one of the islands where you can escape the frenetic city and enjoy the lovely views. For a bit of culture visit the Sumida Hokusai Museum, dedicated to the ukiyo-e artist Katsushika Hokusai. Hokusai is famous for his woodblock prints of Mount Fuji and The Great Wave off Kanagawa.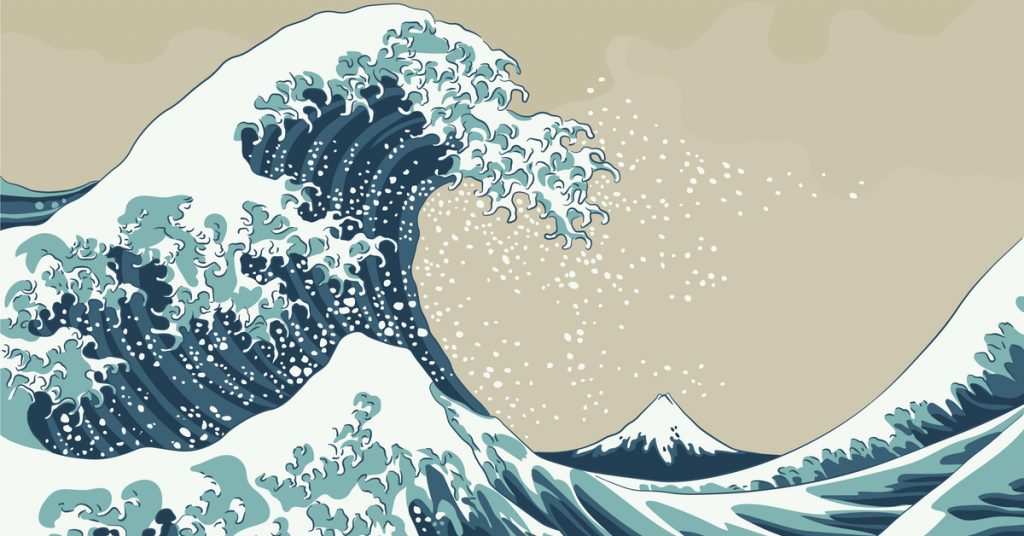 Kyoto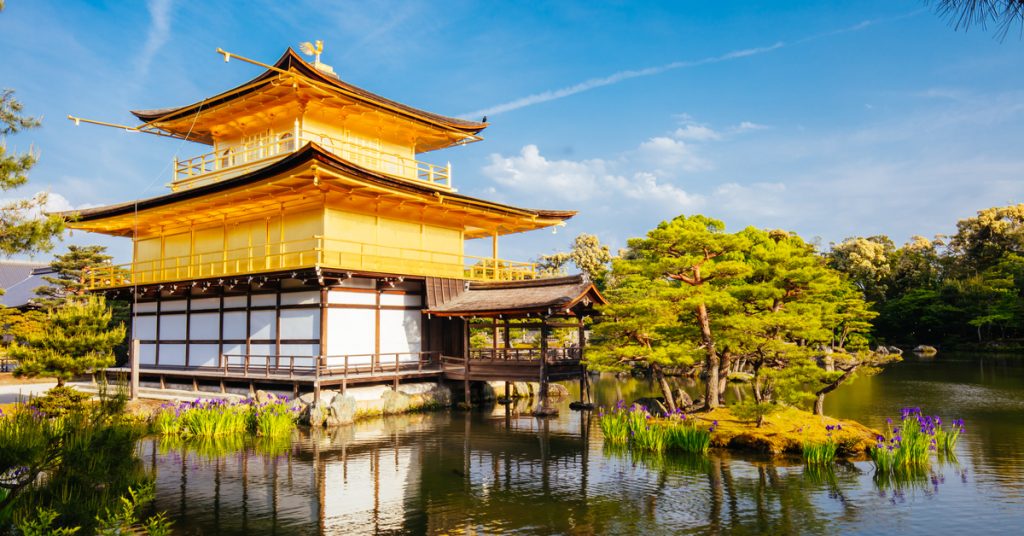 Kyoto was the ancient capital of Japan for over a thousand years and the must-sees reflect that history. There's the Ryoanji Temple with its exquisite Zen garden, the dazzling gold Kinkakuji Temple and the stunning hilltop views from the Kiyomizu Temple, not to mention the vermillion tori gates at the Fushimi Inari Shrine. To truly immerse yourself in the city, I'd also recommend walking the Philosopher's Path – a stone path, approximately two kilometres long, which follows a canal lined with cherry trees, between Ginkakuji and Nanzenji. It's particularly lovely during Cherry blossom season, take a look at our best time to visit Japan pages for more information. For something a little different, travel to the western outskirts of Kyoto and visit the Monkey Park of Arashiyama. The park is home to over a hundred Japanese macaques, has some lovely walking trails and boasts beautiful views over the city.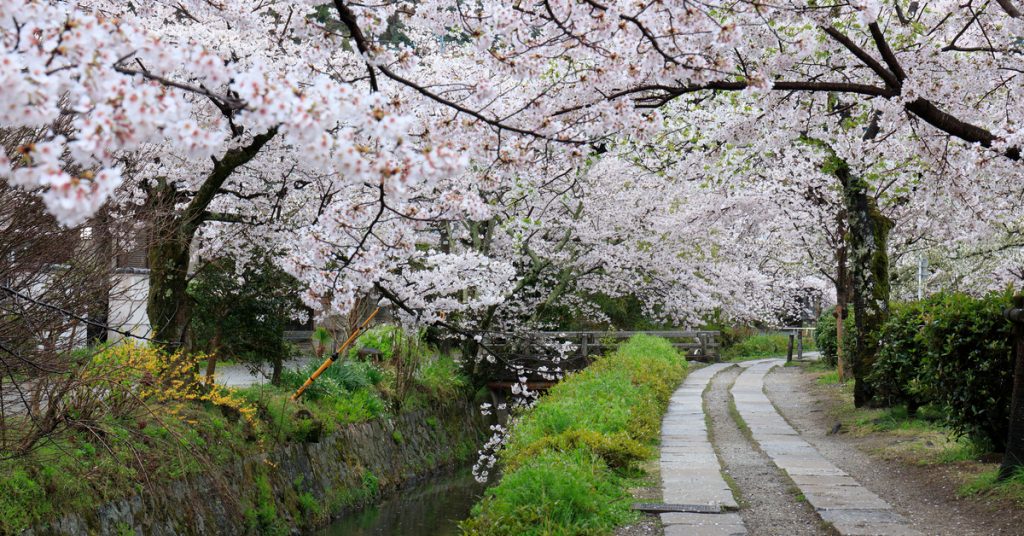 Mount Fuji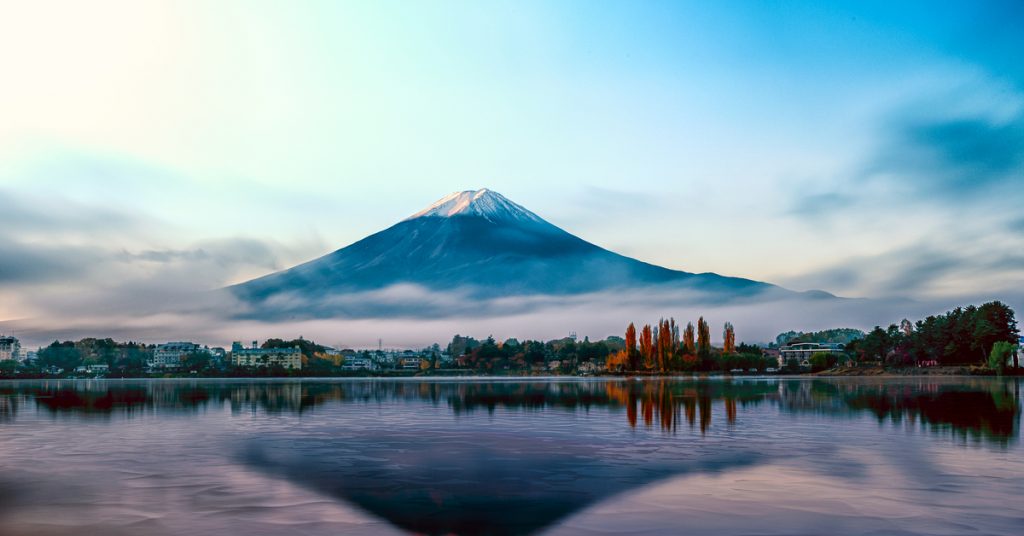 Following the traditional Golden Route, the next stop would be Mount Fuji. The classic itinerary would be to travel up to Mt. Fuji 5th Station for the view or exploring Lake Kawaguchi, one of the five lakes that surrounds Mt. Fuji. My recommendation after visiting the 5th Station would be to explore Aokigahara. Known as the "Sea of Trees", Aokigahara is a forest a thousand metres above sea level at the foot of Japan's most iconic mountain. Due to the previous eruptions of Mt. Fuji, there are many rocky outcrops and caves and the forest thrives amongst the lava landscape. The densely thicketed trees and rocks absorb the sound, which gives a real sense of solitude. Explore the natural phenomena and enjoy a moment of quiet to yourself in this plush green forest!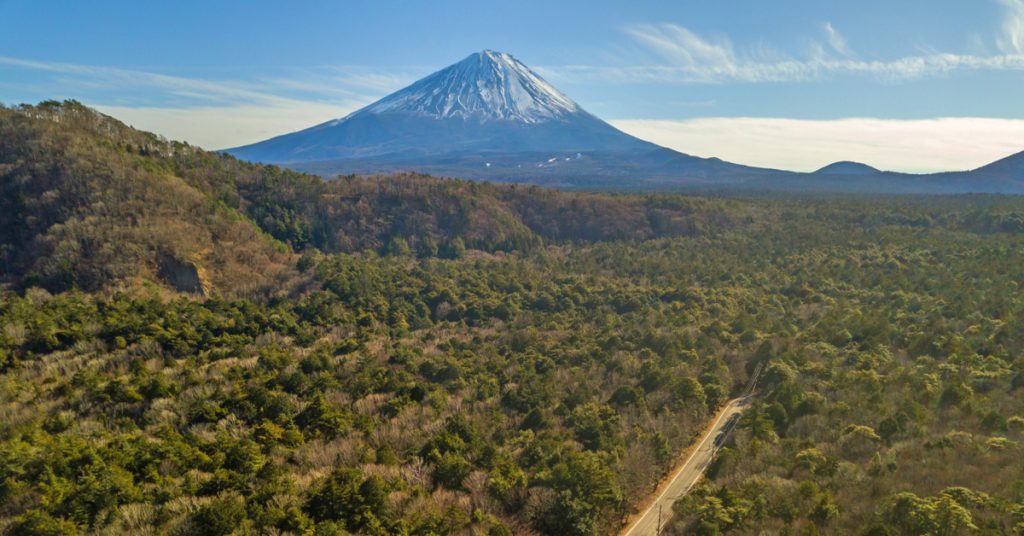 Japanese Alps
After enjoying your time in the area of Mt. Fuji and Hakone, I generally recommend travelling through the Alps of Japan, heading to Takayama, and then on to Kanazawa.
On the way to Takayama though, there is a place called Gujo Hachiman, a small town known as the Venice of Japan due to the many waterways that flow through it. Although small, the town has a lot of history, and the waterways still function much like they did in the 17th Century.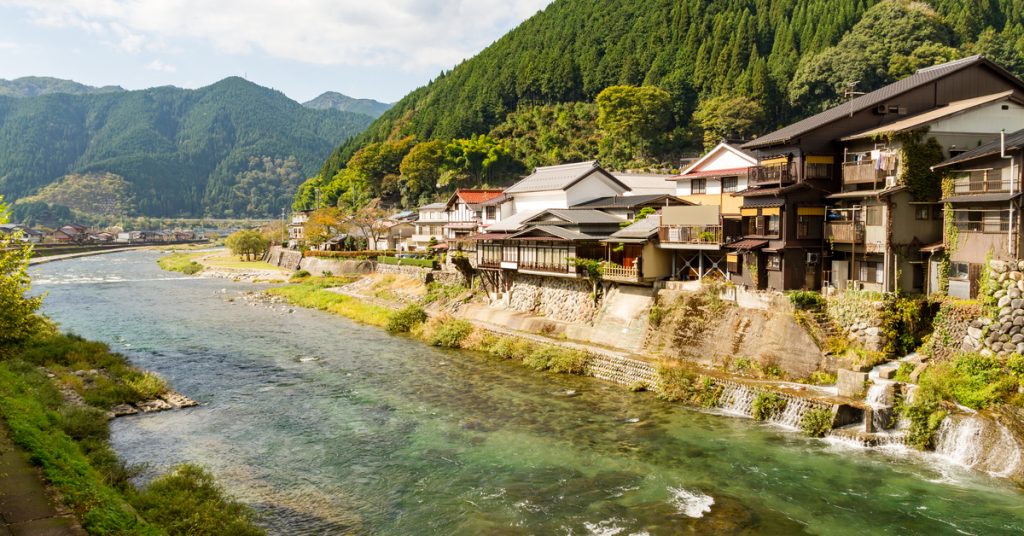 While visiting this town, why not participate in a slightly more unusual activity – food replica workshops? In Japan when you visit restaurants, you will see in the majority of them, a model replica of what the meal looks like. This is especially helpful for us when we are unable to understand the language, but want to try something more authentically Japanese, rather than playing it safe with Western food, but it also allows us to still play it relatively safe, because we can see what we should be eating. It is a massive thing in Japan to have food replicas, and they have grown in popularity to include keychains, or hair accessories, or earrings that look like food, so why not join a workshop and try your hand at it? I made a smart phone holder that looks like spilt ice-cream!
Takayama
Takayama is often considered to be a "Little Kyoto" as it is a smaller traditional city, and are also less frequented by tourists, giving a little bit more of an authentic feeling to the area.
Why not extend your stay in Takayama to visit a hidden gem – Hida Osaka? About 30 minutes away from Takayama the area is known for its naturally carbonated hot spring water, which is drinkable, but also the spectacular local beauty, including over 200 waterfalls. Once again there is plush green forest, a stark lava plain from an ancient volcanic eruption and the forest is full of wildlife, including bears! I'd recommend hiking with a guide as they will know the lay of the land and what to do should you encounter one of our furry friends. Enjoy this refreshing break from the cities, taking lunch in the wild, and experience a tea ceremony in a totally different way to the norm.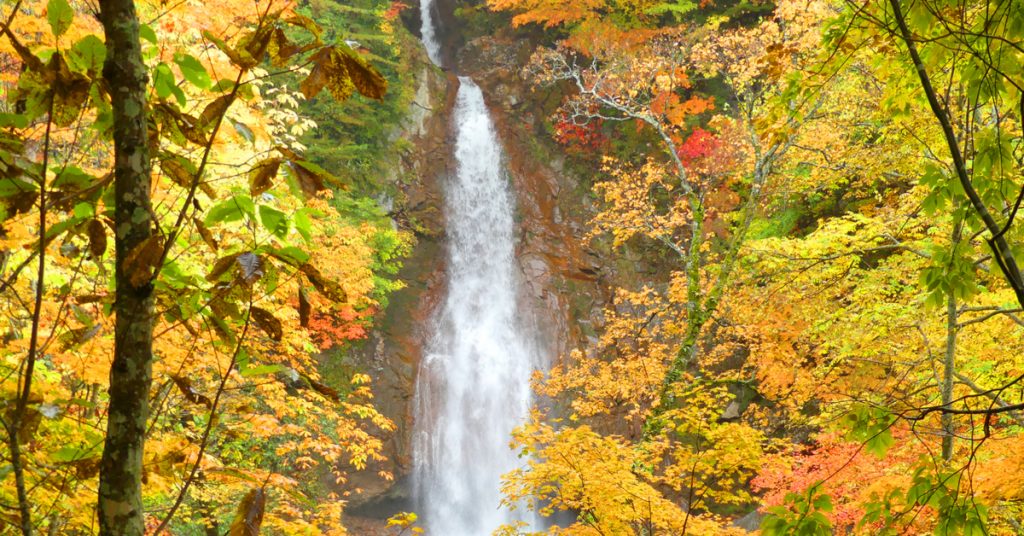 Gokayama
Finally, on your way from Takayama to Kanazawa, a lot of people will visit Shirakawago, a village within the alps that is a UNESCO World Heritage site, with traditional thatched roof houses. It really is beautiful but I want to recommend instead, staying in Gokayama overnight. Gokayama is a smaller, less frequented village, similar to Shirakawago. Seek out the traditional Minshuku accommodation, which is similar to a guest house. The owners will prepare typical home-cooked Japanese meals using local produce grown on the mountains. It is an experience that is not typical but is the epitome of Japanese hospitality or 'Omotenashi'.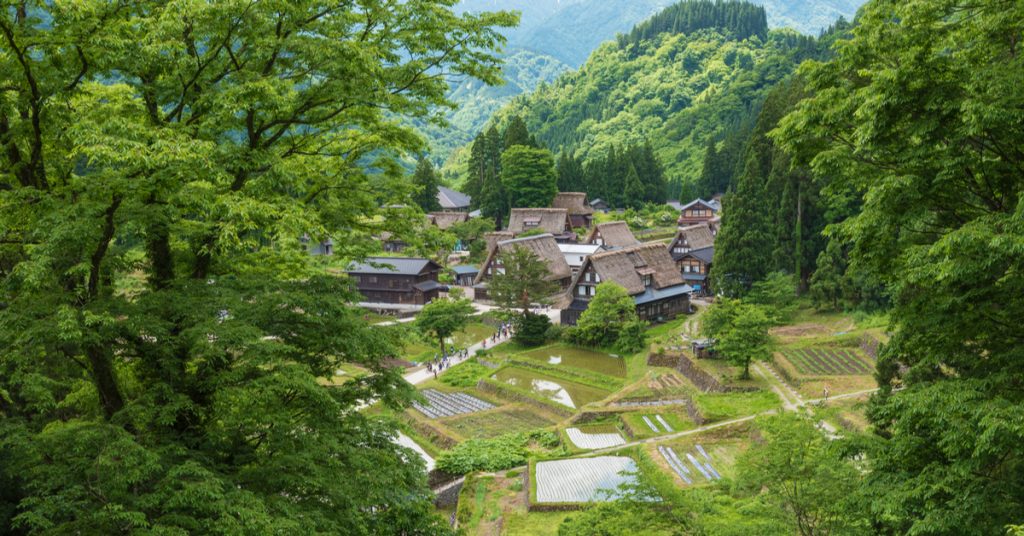 To get started planning your tailor-made Japan tour call 0808 2230 955
For the lowdown on when to go, take a look at our Best Time to Visit Japan page