Known as 'The Beautiful Island' Taiwan has a range of riches ready to explore from stunning architecture to jaw-dropping scenery.

Going on safari is a lifelong dream for many and makes for a truly extraordinary adventure.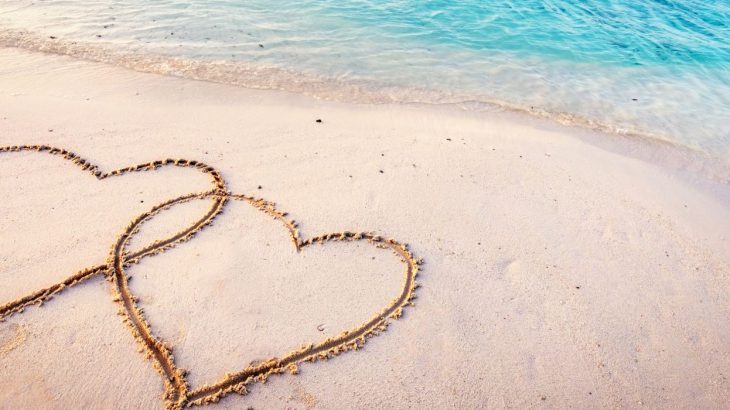 A honeymoon is the perfect excuse to plan the holiday-of-a-lifetime…or simply to find the most beautiful beach possible and bask on it for a week or two.