Going on safari is a lifelong dream for many and makes for a truly extraordinary adventure. To spot animals roaming freely in their natural habitat to the backdrop of awe-inspiring surroundings is an experience which can't be beaten. When we think of heading on safari, Africa is the first destination that springs to mind, but did you know that on your holidays to India, China, Cambodia, across Asia as a whole the incredible wildlife parks which make for unique and unforgettable safari experiences? Read on to discover our top 6…
Sri Lanka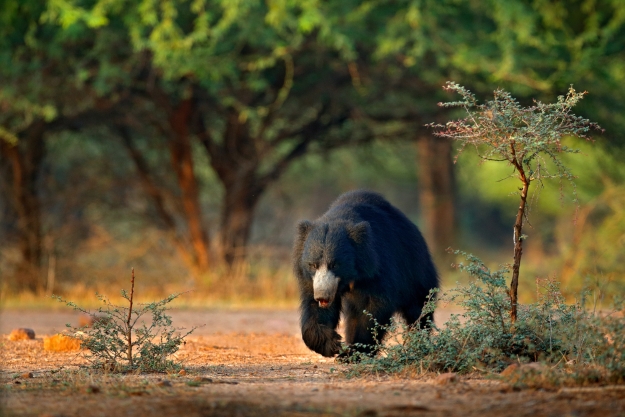 Forests, lush plains and lagoons make up Yala National Park, which is home to sloth bears, macaques, spotted deer and elephants. The park also has one of the highest densities of leopards in the world. While just two of the five park zones are open to the public, leaving much of the land to remain a natural habitat for the wildlife without intrusion, your chance of spotting these beautiful creatures is high, with animal sightings happening all year round.
Cambodia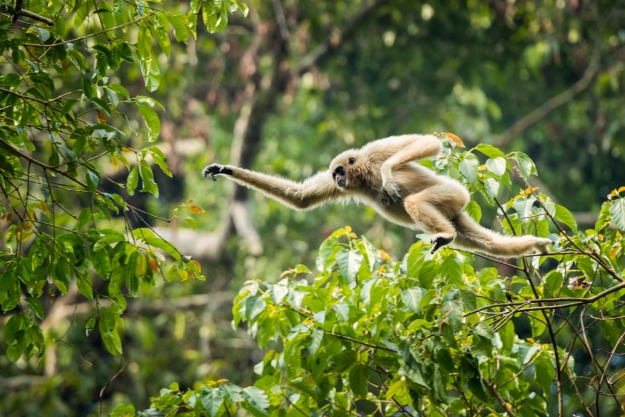 Cambodia's Cardamom Mountains are the perfect escape for any animal-loving adventurer and are the stomping ground for elephants, tigers, clouded leopards, sun bears, gibbons and crocodiles. A land once plagued by deforestation and poaching, this beautiful destination is beginning to see a trickle of tourists thanks to the work of conservationists protecting the area. It is fast becoming a spectacular setting to spot incredible wildlife.
Indonesia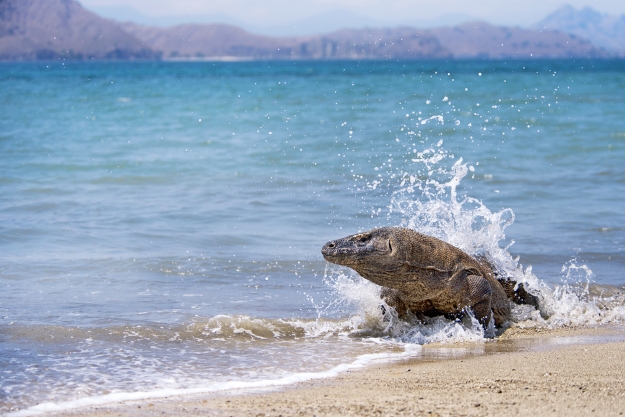 With white sand beaches, striking landscapes and colourful coastlines, Indonesia is bursting with brilliant wildlife and magnificent natural wonders. Head to the beautiful islands that make up the world-renowned Komodo National Park where you can come face to face with the legendary Komodo Dragons! These ancient creatures share their land with wild horses, deer and monkeys. Beyond the pink sand beaches, the surrounding coral reefs are alive with dolphins, giant turtles, pygmy seahorses, mantas and sharks. For those feeling extra brave, swim in a pool of crystal clear water full of harmless jelly fish!
Nepal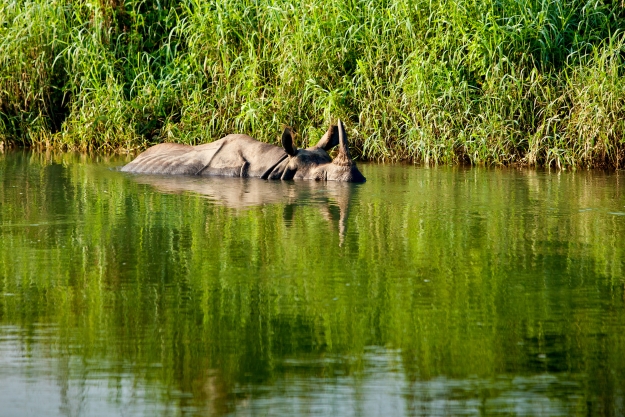 One of the best national parks in Asia for spotting wildlife, Chitwan National Park houses over 500 species of bird as well as deer, monkeys, wild elephants, sloth bears and one-horned rhinos. Explore the landscapes by boat or jeep, choose to safari through the jungle, enjoy a nature walk or take an incredible canoe ride, where you may be lucky enough to watch the elephants bathing or spot the elusive Bengal tiger.
India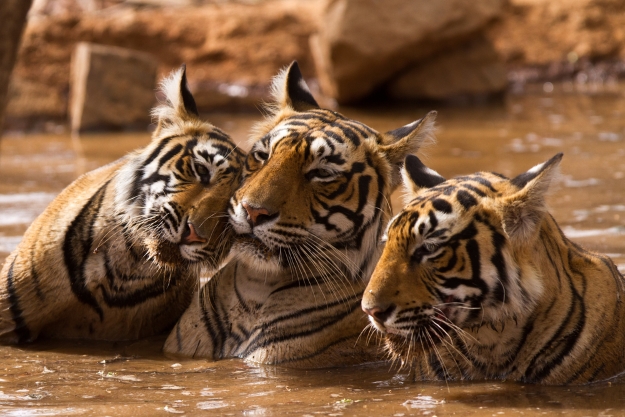 Find yourself in the rolling landscapes of Ranthambore National Park, discovering Bengal tigers, sloth bears and leopards, amongst a backdrop of ancient temples, forts and pavilions nestled in lush greenery. Don't forget to look up too, to spot the fluttering of brightly feathered birds and the russet red fur of a Giant Malabar squirrel as it leaps from tree to tree! A safari through this beautiful park is a wildlife enthusiast's dream.
Thailand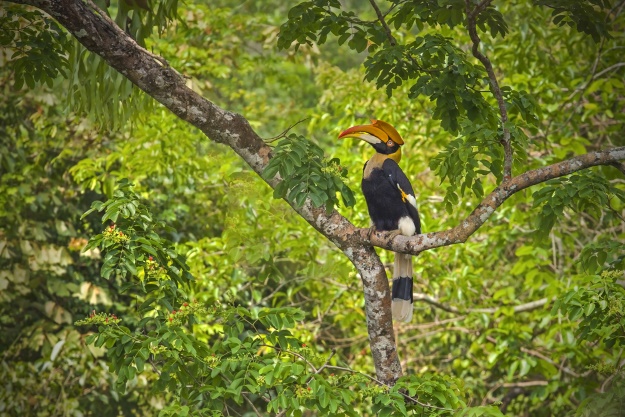 Thailand's largest national park, Kaeng Krachan, makes for a beautiful setting to spot wildlife, with thick woods, waterfalls, tropical trees and spectacular views. The park's fauna includes leopards, bears, stump-tailed macaques, deer, elephants, monkeys, wild dogs, tigers, over 300 types of butterfly and over 400 species of bird, which can be spotted soaring through the misty valleys.