When you go on holiday, you want to travel around as much as you possibly can and see as many attractions as possible. But at the same time the last thing you want to do is to come back tired from your break.
This is especially true for long-haul China holidays as this magnificent country has so many attractions like the Great Wall of China that visitors want to see.
According to an article back in 2013, studies showed that only 53 per cent of people were coming back from holiday feeling rejuvenated and, with this in mind, we have asked some experts to come up with some recommendations on how holidaymakers can relax whilst on holiday.
The Yoga Nomads
Brandon and Anne a few years ago decided to quit their jobs to travel the world whilst practicing and teaching yoga and now they both run the popular blog The Yoga Nomads. Here they suggest three tips that people should follow to relax when on vacation:
Zen out at a yoga retreat!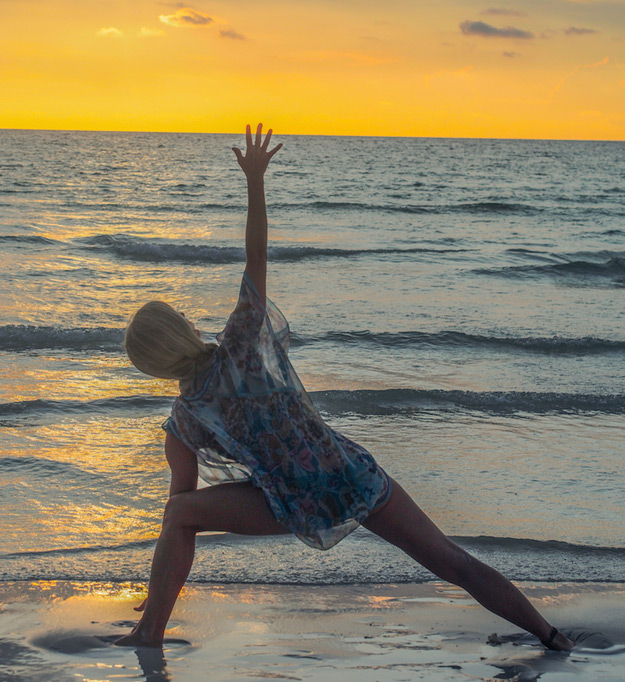 Brandon and Anne say that there is no better way to relax than at a beautiful yoga retreat centre in the middle of nature. Eating healthy food, exercising, and surrounding yourself with good people will make a positive impact on your life!
However, they do warn that choosing the right yoga retreat can be a challenge and that holidaymakers should do their research beforehand.
Spend an afternoon at the Spa!
Nothing says relaxation like a mud bath and a hot stone massage and The Yoga Nomads suggest doing yourself a favour by booking out an afternoon of pampering at a well-respected spa near to your vacation destination.
Everyday Bright
Dr. Jennifer Gresham, who runs the Everyday Bright site, has previously written blog posts and tips to really relax when on holiday and here are some to consider: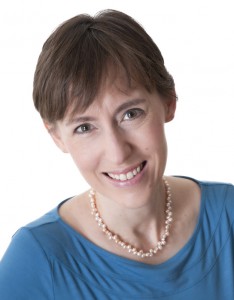 Take more vacations
Gresham says that by taking just one or two vacations a year people can put a lot of pressure on themselves to make those holidays perfect and this in turn can cause what is supposed to be a dream holiday into a stressful one.
Focus, savour, return
Gresham also notes that vacations can become a list of destinations people need to tick off the list as people feel like they have to 'see it all' as they are not intending to come back.
She adds, "The goal is not to get your picture taken in front of every major monument, but to be present and savour wherever you go."
Stop treating your vacations like work
Jennifer Gresham says, "Many of us over-plan and over-extend on vacation. If you must make a schedule, try planning only one activity a day."
Other tips to consider
Get walking outdoors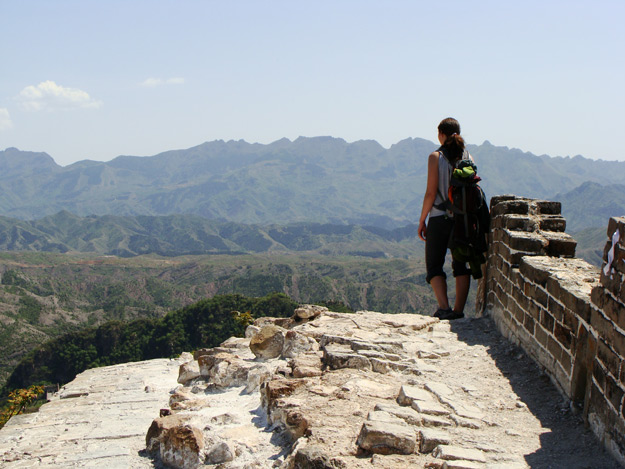 Studies have proven that walking increases feelings of calm and well-being, If you are not feeling relaxed when you are on holiday try going for a walk.
If you are on escorted and guided tours of China then this should not be a problem as there are plenty of opportunities to do this, especially when you are walking up the steps at the Great Wall of China!
Don't use your mobile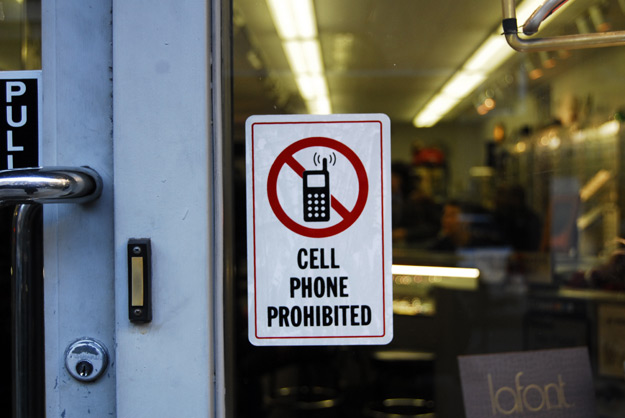 Try to use your mobile phone as little as you can otherwise you may find yourself checking work emails during your holiday and this can make you become stressed when you should be enjoying the beauty that is right in front of you.
Instead, turn on your camera and snap away at some of the places you are visiting during your holiday.
---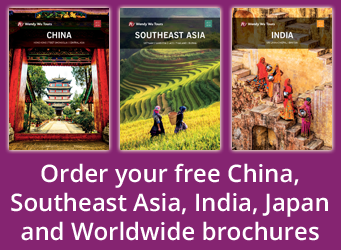 sTour Asias with the UK's leading Asia Experts, Wendy Wu Tours. Our award winning escorted, fully inclusive tours visit all the major sights of China for an unforgettable holiday.
We also have amazing tours to Cambodia, Vietnam, Laos, Japan, India and beyond…
---
Image Credit: TheYogaNomads, Everyday Bright, Jon Wick, SmartSign (flickr.com)