Vietnam's slowly becoming Southeast Asia's most popular holiday destination (and we can see why), so we recently caught up with one of our expert National Escorts, Nguyen Thuy Thuy May who's given us tips, advice and insights for when you book a holiday to Vietnam…
What's the best thing about being a National Escort?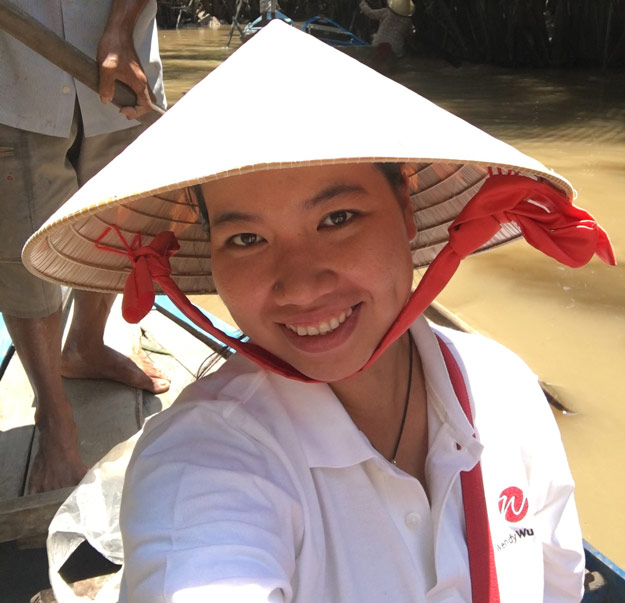 A friend of mine became a National Escort years ago and hearing about her experiences really inspired me to also become one. Vietnam is such a wonderful country with lots of varied landscapes, busy cities and a friendly culture; who could ask for a better job than to show people around?
What do you enjoy most about being a National Escort?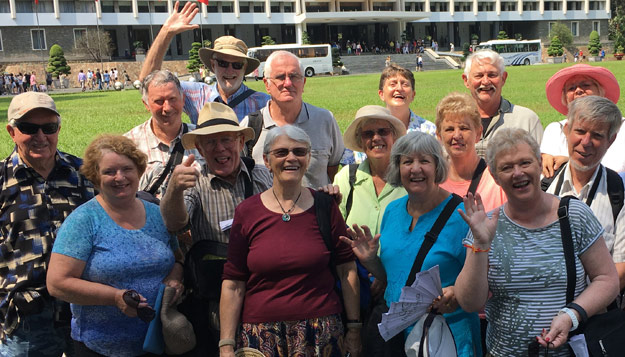 Meeting so many different people from so many walks of life! Every group is so very different to the next and I really enjoy getting to know every different personality and character of those on tour with me. It's always a pleasure to show off my country whilst sharing my knowledge of Vietnam; then simply sitting back and watching the group enjoy themselves.
Where in particular do Wendy Wu customers enjoy visiting the most?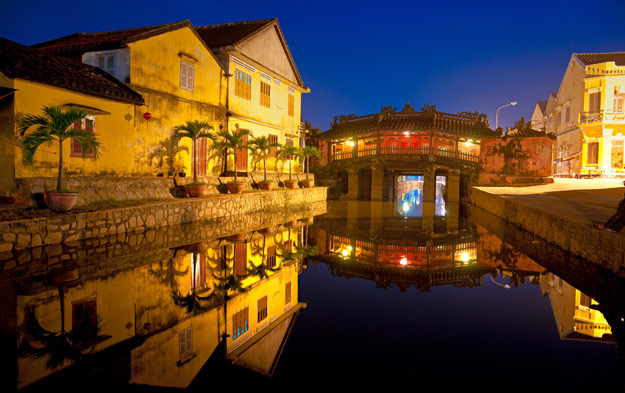 I can honestly say everywhere as each place is so very different from the next! However, there are two places in particular that spring to mind. Firstly, Hoi An. Everyone falls in love with this charming and laid back town; it's a must-visit. It's a place to wind down, wander and reflect, pop into local shops, relax at the nearby beaches or simply grab a drink and watch the world go by. Secondly, Halong Bay. The scenery is out of this world (even for me, who's seen it many, many times!) and it never fails to impress my clients. Our tours spend a night on board a traditional Junk Boat on the bay, and watching the sunset in particular is a truly magical experience.
What's your favourite Vietnamese dish?


I absolutely love Vietnamese summer rolls. They're hugely popular here, and so I hear, also popular amongst you all in the UK. Fresh fish is also something we regularly eat here in Vietnam as it's so readily available, incredibly fresh and such a huge variety of dishes can be created from it. We have a wide range of dishes for you to try on our Vietnam holidays and as a National Escort I always do my best to give you something different each day so you can try as much as possible.
Are there any local tips you can give to those thinking of visiting Vietnam?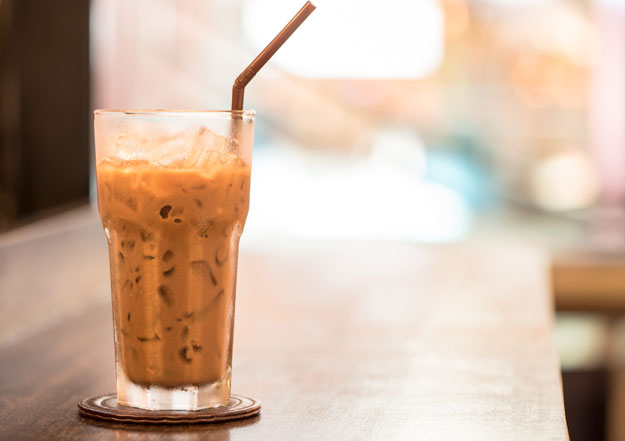 Crossing the road in the big cities is always a hot topic of conversation! It can be daunting, but just go with it. Watch a local and do exactly as they do (it's not as scary as it looks, honest).Secondly, try as much local food as you can. It's all so fresh, healthy and tasty. In particular I would recommend trying a rice pancake which are popular in Hanoi and a 'café sua da', Vietnamese iced coffee.
Vietnam has something for everyone. Whether you simply want to relax on a white sandy beach, explore the crazy, vibrant cities or visit the beautiful scenery on offer here, it's all possible in Vietnam. It's a wonderful country to tour around as there's so much variation from one place to the next. So soak it all up and see as much as you can on your visit!
---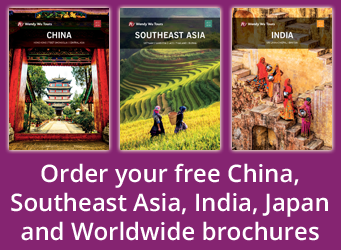 Choose a holiday to Vietnam with the Asia experts, Wendy Wu Tours. Our fully inclusive, escorted Vietnam tours visit all the major sights for an unforgettable holiday.
We also have amazing tours to China, Cambodia, Laos, Japan, India and beyond…