Thank you to everyone who entered our Big Picture competition in February this year – there are clearly some exceptional photographers amongst you– and it really created a debate in the office when it came down to judging our winners!
There were three categories in which you could enter; adventure, landscapes or culture. Two runners up won an Amazon Fire HD Tablet and the overall winner won a Nikon D3300 SLR camera.
Don't forget to keep sending us your travel photos, we love to see them! Drop us an email at digital@wendywutours.co.uk or post your image on our Facebook or Twitter.
Our Overall Competition Winner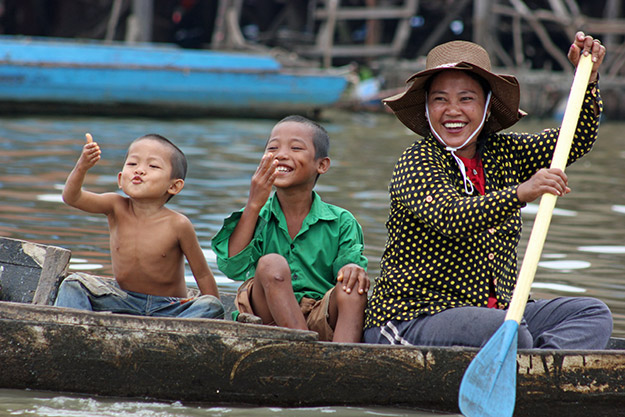 Photographed by Richard Fell and entered into our Culture category

"The photo was taken on the Mekong Delta in Cambodia. I was on a boat and the family passed by in their canoe. We waved from the boat and the boys started to blow kisses. They were so cute and almost fell out of their canoe laughing! I think the highlight of my trip were the people: so friendly and gentle. A very memorable holiday!"
Congratulations Richard! You are the lucky winner of a Nikon D3300 SLR camera! We felt that it really summed up the warmth of the locals in Southeast Asia.
Our Runners Up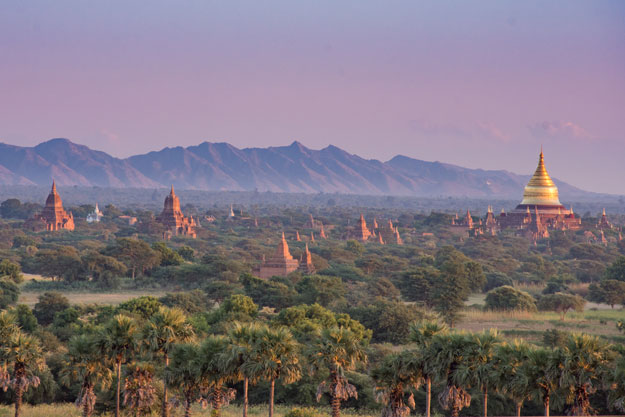 Photographed by Martin Kennard and entered into our Landscapes category
"The temples of Bagan at dusk. Magical!"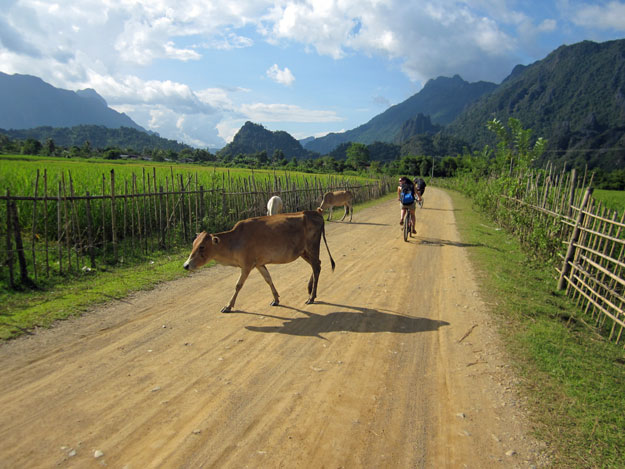 Photographed by Audrey Jestin and entered into our Adventure category
"This is me riding a bike through the Laos countryside. The views were amazing!"
Highly Commended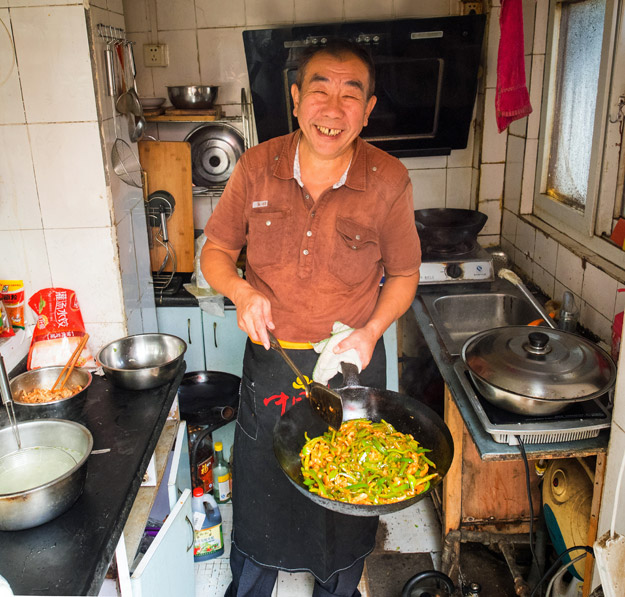 Photographed by Mark Webster and entered into our Culture category
"This photo was taken during a Wendy Wu tour to China in September 2016. Our group had lunch in a local person's home in the Hutong area of Beijing. The food was wonderful and this was the celebrated Chef, Mr Su!"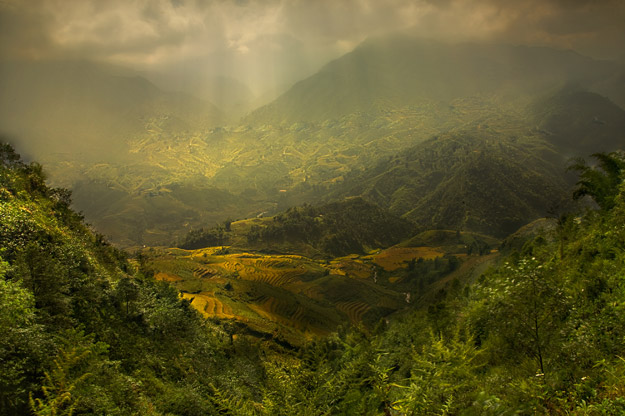 Photographed by Nick Board and entered into our Landscapes category
"Rice Terraces in Sapa in the far North of Vietnam"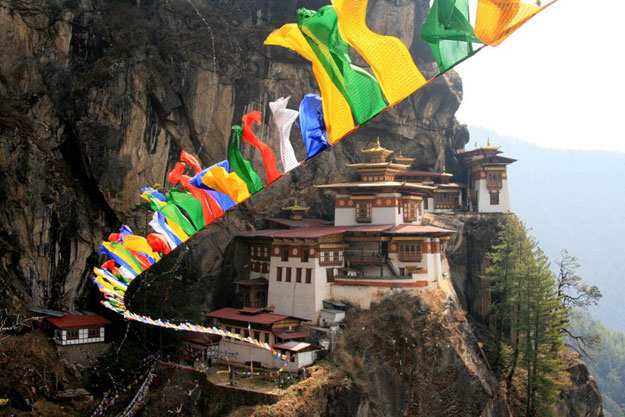 Photographed by Arnold Kershaw and entered into our Adventure category
"Taken at the famous Tigers Nest Monastery in Bhutan, it was a long climb to reach the viewing point but it was very well worth it."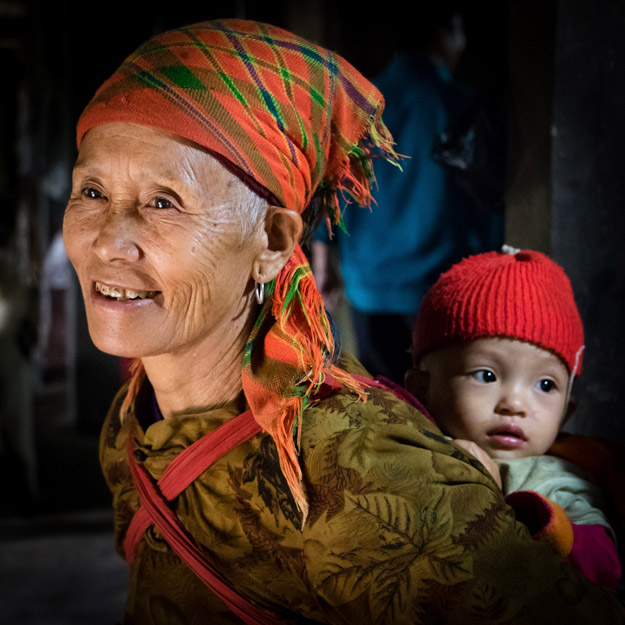 Photographed by Roger Matthews and entered into our Culture category
"The photo was taken in November 2016 on your Vietnam and Cambodia Discovery tour.  It shows a grandmother and child in one of the Dao houses in rural northern Vietnam where our group were treated to a delicious home-cooked lunch by this lady's family – an unforgettable and delicious meal giving us an opportunity to experience Dao hospitality and culture. One of the highlights of the tour!"
Some more of our Favourite Competition Entries