It's the time of year that Brazil comes to life with parades, shows and dancing in the streets. It's a colourful explosion of passion and unity, known globally as Rio Carnival. But why should you visit Brazil during Carnival?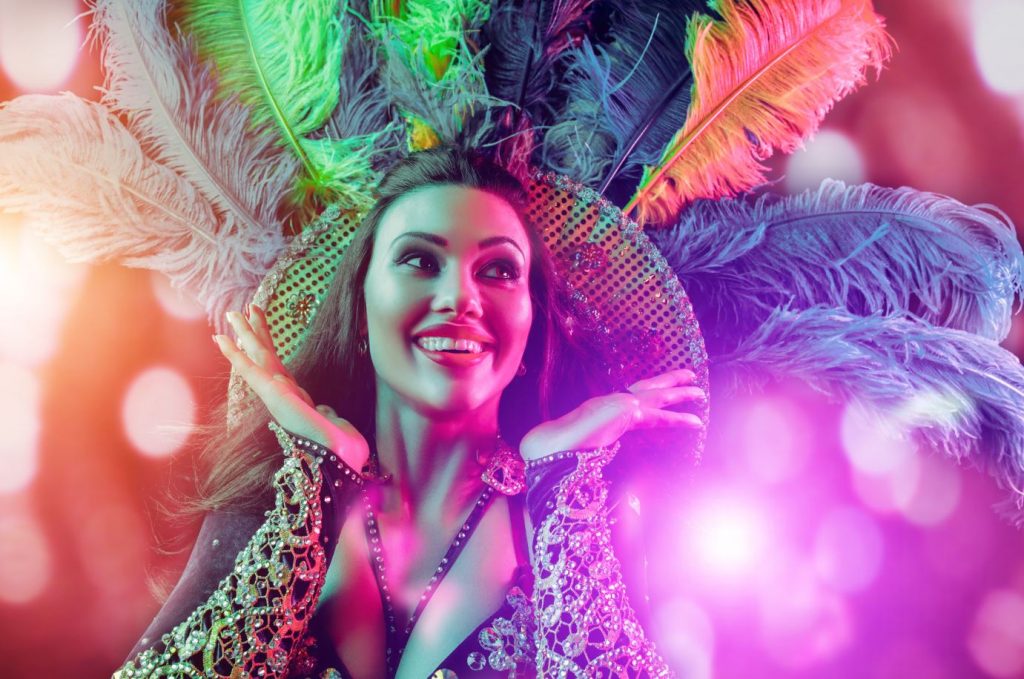 Why is there a Carnival?
Brazil Carnival (as it is also known) dates back to 1640, where local Catholics would meet up for one final feast before the start of Lent. It was originally a food festival and the word 'Carnival' originates from the Latin word 'Carne-Vale' which means 'Goodbye to the Meat'. Traditionally Catholics gave up meat for Lent, so hence a huge feast of meat ahead of the fast. This also explains why Brazilians are so passionate about the way they cook and serve their meat as they would spend hours preparing meat for this special event.
How many people visit Carnival every year?
It's believed that two million people grace the streets of Rio Carnival every day during the five days it runs. 500,000 of which are foreign tourists visiting the city for the Carnival. There are approximately 587 street parties (or Bloco's as they are known locally) that take place around Rio de Janeiro as well as the main parade that takes place in the Sambodromo (Sambadrome) which is the most prestigious parade of the carnival. The 'Parade of Mangueira' is held by the top Samba school schools in the city and schools spend weeks or months working on their routine, float or costumes. Here there tickets available to buy for seats in the stadium to watch the large parade from the best view.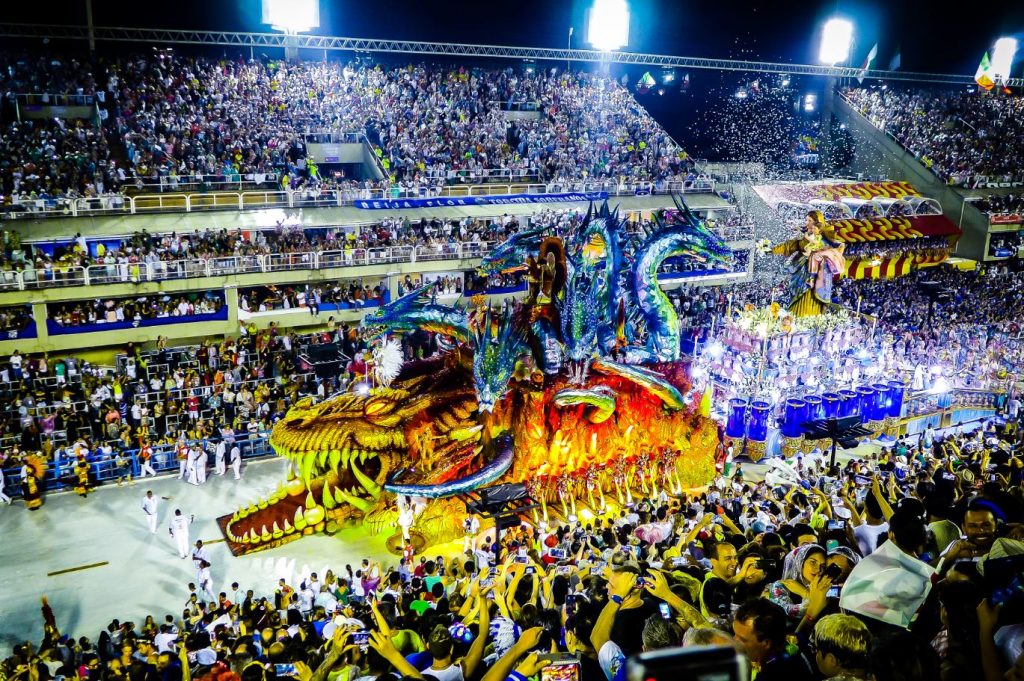 How can you visit Rio Carnival?
We are very proud to offer a tour that takes place throughout Rio Carnival. Essence of Argentina & Brazil Carnival, which includes everything our Essence of Argentina & Brazil tour has, but with the added bonus of grandstand tickets to the Parade of Mangueira in the Sambadrome. These tickets are very hard to come by and sell out in minutes every year, so we are delighted to include these on our carnival tour.
The first departure of this tour was so successful we will be offering this for next year!
What else can you do in Rio de Janeiro?
Brazil is a vast country with some of the best sights in the world. The most iconic of which being the Christ the Redeemer Statue. As part of our Essence of Argentina & Brazil tour you'll get to visit the monument and ascend to the base of the statue for that iconic photo! In addition, the excursion includes a cable car over to Sugar Loaf mountain – which is said to be one of the best things to do in Rio.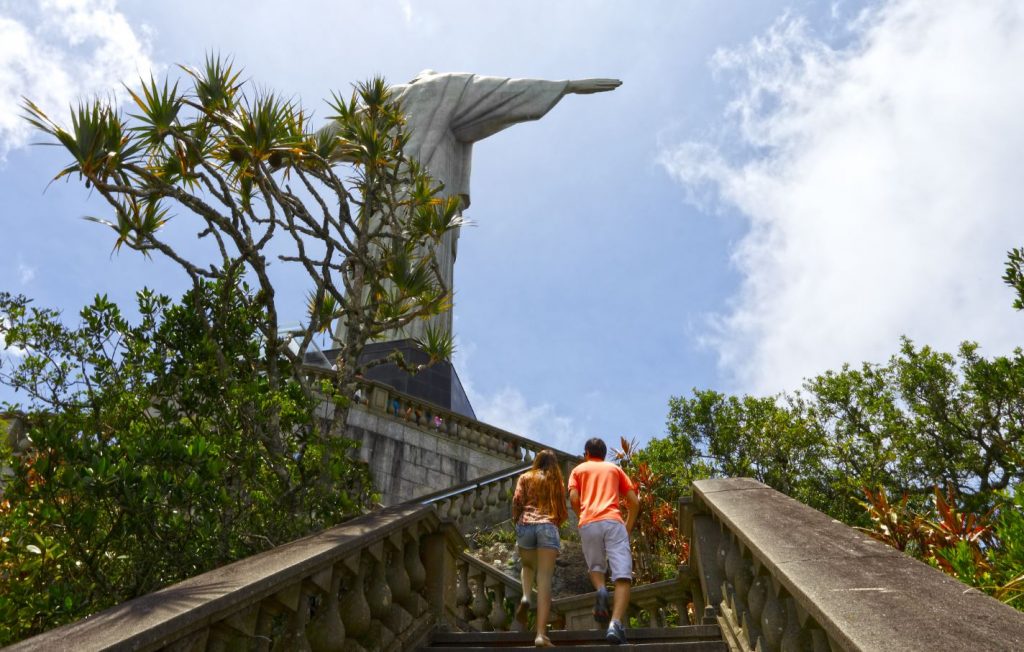 Our tour also includes a trip to the beautiful Iguazu Falls. The falls span across Argentina and Brazil and as part of our tour you can visit both sides of the falls. Your first experience of Brazil will be crossing the border in Iguazu and trust us – you'll find it breathtaking!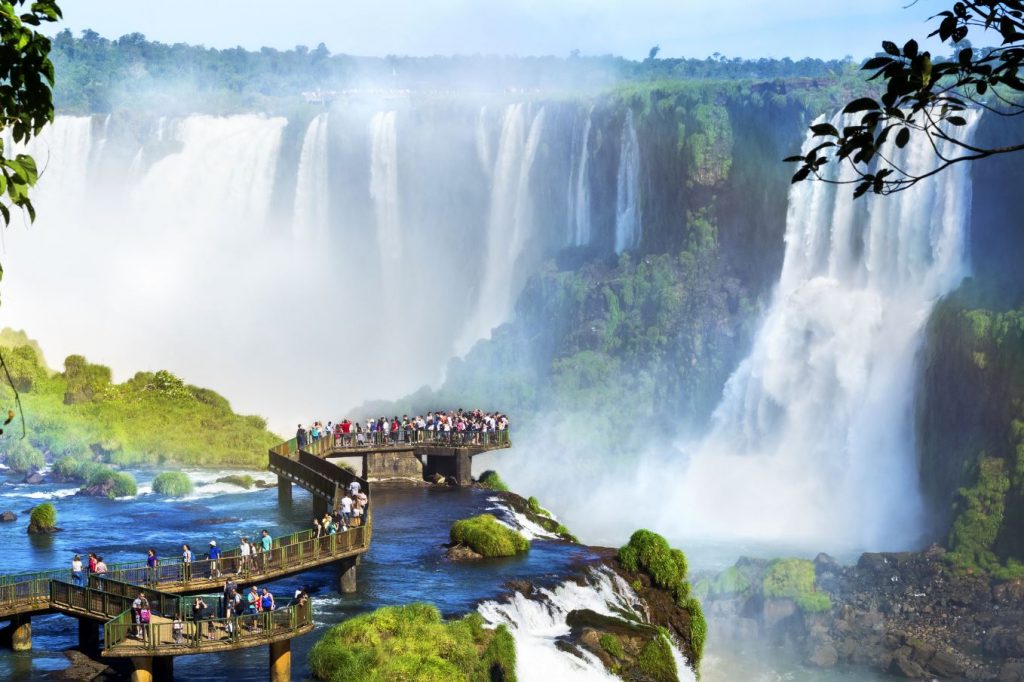 Copacabana Beach is another highlight for those visiting Brazil. Copacabana beach was made famous by the construction of Copacabana Palace hotel, which became one of the most luxurious casino and hotel resorts in Brazil. Copacabana Palace was decorated in marble and glass and hundreds flocked to the casino, until gambling was outlawed in Brazil in 1923. Copacabana is one of the most famous beaches in the world and whenever you visit you'll find colourful characters and plenty of street performers.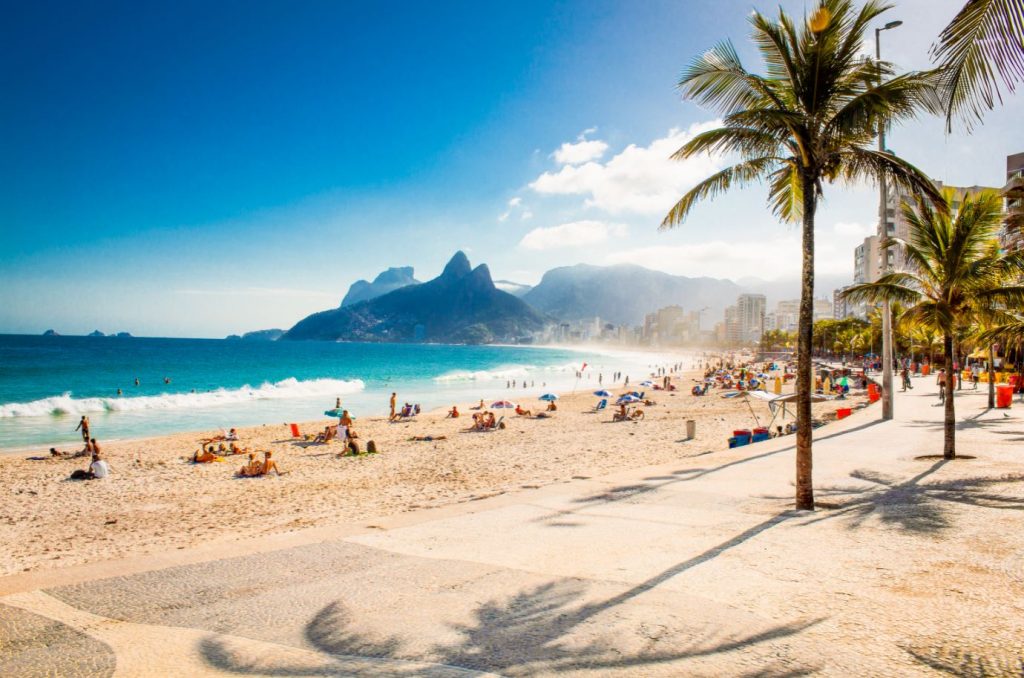 Some others however prefer Ipanema beach as they find the beach to be more comfortable for sunbathing and find it much quieter than Copacabana. Ipanema might be a surfers paradise, but you will find a much more relaxed feeling here with quaint boutiques and eateries dotted along the beach edge as well as kiosks selling fresh coconuts, drinks and other refreshments.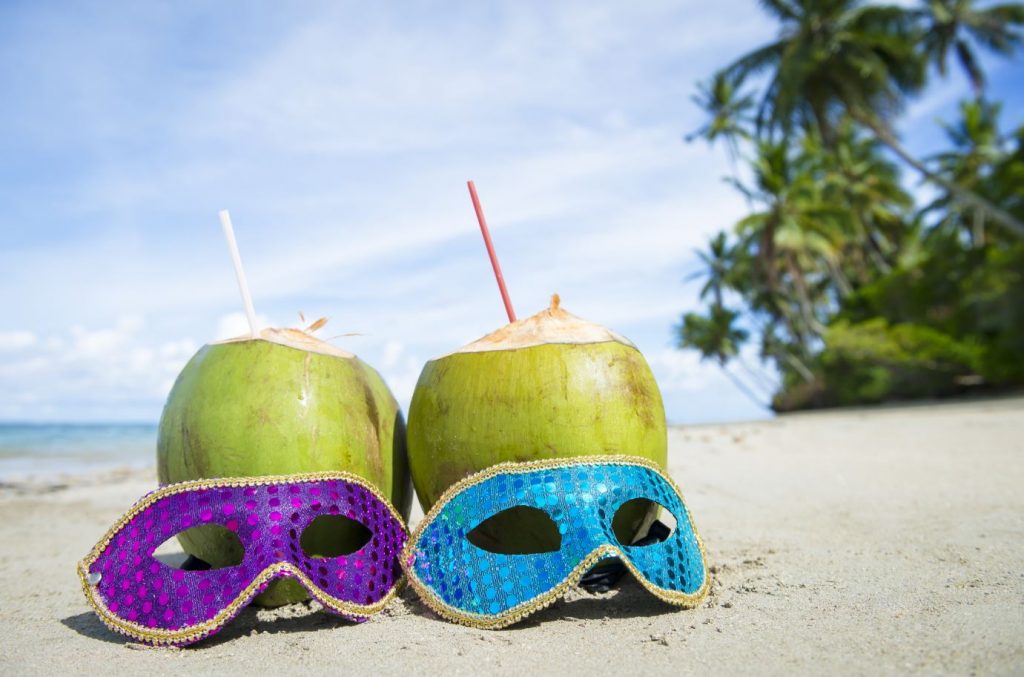 Ipanema beach was made famous by the song 'Girl from Ipanema' (or Garota de Ipanema) as its called locally and since then tourists and locals frequent this beach for a relaxing day.
Our tour will make sure you capture the true essence of Brazil as well as visiting all the sites mentioned above, and much much more. For those who enjoy flavour, you'll get plenty of chances to try the local food as part of the tour as we believe in authentic experiences.
We don't want to reveal all the highlights of this extraordinary tour, so why not take a look at the Tour Itinerary or the Carnival Tour Itinerary to whet your appetite.