What to pack is one of the most stressful parts of anyone's holiday. We have all been a culprit of under-or-over packing for a trip and when you are going to a new destination the task becomes even harder.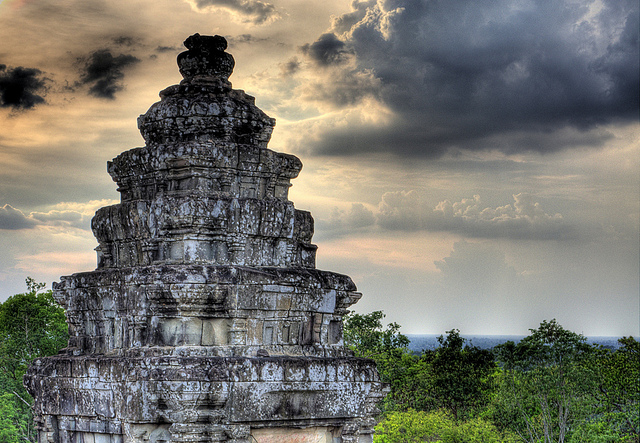 Cambodia's weather is broken into two categories: the wet season which falls from May through October, and the dry season between November and April. However, there are times during the wet season where it isn't actually that wet.
The time of the year will influence what you pack for your holiday to Cambodia, but follow our guide and we will help ensure you have everything you need to make the most of your trip.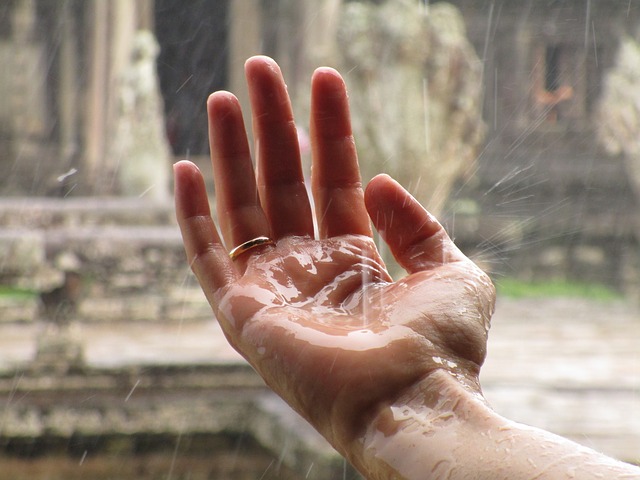 Clothing
It is very important to consider cultures and beliefs when visiting the likes of temples in Cambodia. The government recently made a clear statement as to what not to wear when visiting such sites, but anyone with a basic understanding and consideration for other cultures will know what to wear.
That said, you should always aim to keep your shoulders and legs below the knee as covered as possible. Given the heat you aren't expected to wear anything too heavy or thick, but go for lightweight trousers, long-sleeved shirts or even a scarf, modesty shawl or sarong that you can sling over your shoulders for cover in the more conservative areas.
Alexandra Jimenez, editor of Travel Fashion Girl a blog dedicated to helping give women more information on travelling told gave us her expert opinion on what to wear in Cambodia.
"When visiting the temples wear respectful clothing and keep your shoulders and knees covered. If you pack mostly sleeveless tops, carry a light cotton scarf in your purse or day bag so you can place it over your shoulders as needed. Also, bring comfortable sandals that allow your feet to breathe but also provide support for hours of sightseeing."
Cambodia can be very hot during the day and noticeably cool in the evenings, so pack accordingly.
'Temple wear' should be respected and adhered to, so here are a few items that you can consider wearing:
Lightweight, loose fitted trousers for warmer weather – jeans are acceptable but can be uncomfortable
Shirts and t-shirts that are buttoned up
Sarongs or similar that keep your shoulders covered
Things to avoid include:
Vest tops, or sleeveless tops
Miniskirts/short shorts – try not to wear anything that exposes the knee or lower
Tight trousers that can be deemed to be too revealing, (ripped trousers should also be avoided)
See through clothing – from skirts to shirts, remain covered up with a sarong, scarf or lightweight shirt
Footwear
Cambodia is full of incredible sights and sounds and you are going to want to see them, so the right footwear is essential.
You will be spending plenty of time on your feet so bring a pair that manages to balance durability with comfort. For men, look towards a comfortable pair of trainers that you don't mind getting a little dirty or a practical pair of sandals. Of course, this depends on your location and activity as a walk through the jungle will require you to wear sturdy shoes.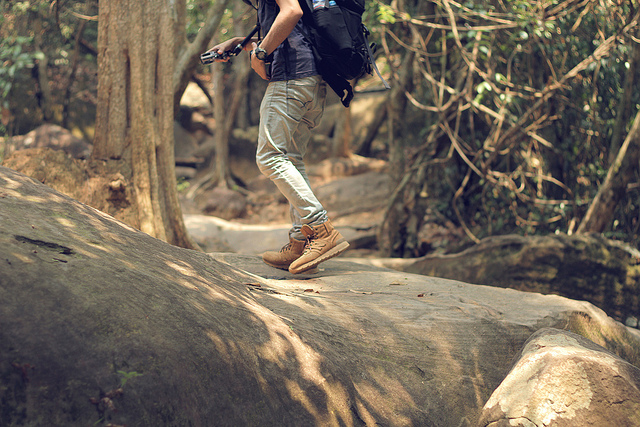 For women, you can opt for some equally robust flats or trainers for the more active activities and sandals for the short trips or trips to the beach.
When visiting temples and some homes you may be required to remove your footwear, so anything that is going to be easy to slip on and off are worth packing.
The essentials
It doesn't matter where you travel on your holidays, there is always going to be the off-chance that you misplace some of the essential travel items or have them stolen.
You should always pack photocopies of your passport and important information when travelling through Cambodia, or anywhere in Asia.
A good bag
You will of course have your main bag and a 'travel' or 'day bag' that you can use for your tours and excursions.
Cambodia is a very popular destination for travellers and those young people on a gap-year who will be walking around with large walking style rucksacks. A regular suitcase is perfectly acceptable for your holiday and probably the safest and most convenient option for you.
But for daily use, we do recommend packing a small rucksack or similar than you can comfortably carry around with you.
Medicines
Like on every holiday you take, you will bring your own personal medicines and treatments that you know you need. But we advise that you also bring with you a small first-aid kit, just to be safe.
It can contain just the necessaries like disinfectant, bandages and anti-diarrhoea medicine.
Local prophylactics should be avoided, as many may not actually work and some have a questionable heritage and origin. Pack with you trusted brands from home, as well as things like fibre supplements to aid your digestion.
Sun protection
Products like sun screen can be quite hard to come by in Cambodia, so make sure you have enough for your trip.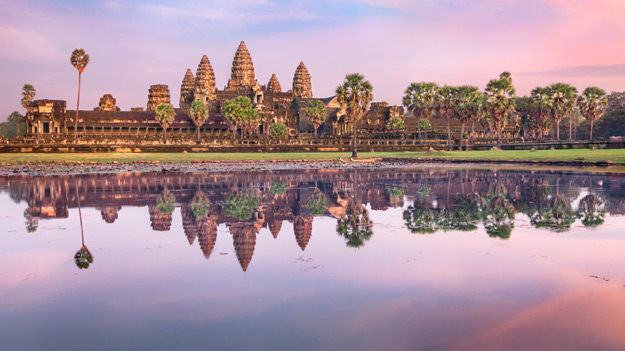 Cambodian people don't usually use sunscreen or lotion which means that it is all imported for the tourists, which has led to the price in these areas rising.
You should also bring some hats and sunglasses for your trip.
Bottled water
Cambodia is consistently hot year-round, with even the wet season being extremely humid and sapping at times so bottled water is essential.
This may not be something that you pack pre-holiday but it is an essential for your day-to-day activities. Even when brushing your teeth, use bottled water.
Sanitiser
It is advised to bring a small bottle of hand sanitiser or antibacterial wipes with you before you eat or after you use any bathrooms.
On a similar note, bringing a small amount of toilet paper with you will save you from the likelihood that some public restrooms will be without it.
An air freshener
This may sound strange at first, but give it a little thought and it will make perfect sense. Having a small air freshener or similar product stowed away in your luggage means you don't just open your bag to lovely smelling stuff, but it will continue to do so throughout your trip.
Important advice

Currency
If you are heading off the beaten track and tapping into your inner adventurer at Angkor Wat on a Cambodian tour holiday, then it is important to have the local currency packed.
The most commonly used currency is the US Dollar, which is easily accessible from the high street. But shops in the country may give change in Reils – the exchange rate for which works out at 6,500 Reils for £1.
In Cambodia you will be hard-pressed to find cash points outside of the bigger cities, and although you may be on an organised tour with a clear plan, you will still need the assurance of money.
There is no bigger worry than landing in a foreign country and realising you have no money, so having some pre-packed alleviates the worry of losing or forgetting your card.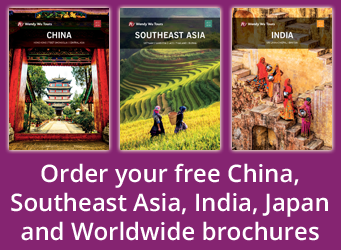 Book an escorted tour of Cambodia with the UK's leading Asia Experts, Wendy Wu Tours. Our fully inclusive tours visit all the major sights of Cambodia for an unforgettable holiday.
For the lowdown on when to go check out our article on the best time to visit Cambodia
---
Image Credit: Midas Niy Davidlohr Bueso