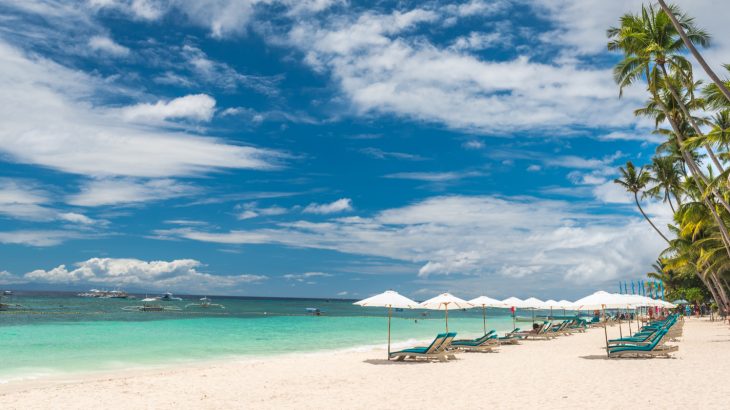 We are delighted to announce that we have added the wonderful Philippines to our selection of extraordinary destinations.
---

Thinking about the wildlife you'd love to see on your holidays to China, Japan, Borneo, Asia in general and it's adorable animals like pandas and orangutans that spring to mind.
---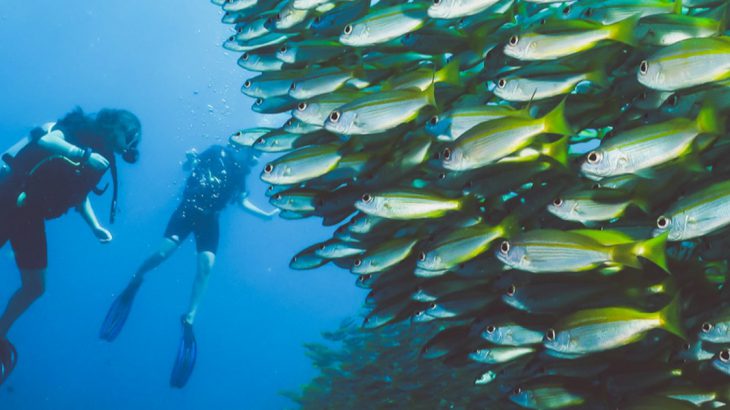 There is so much more of our world to discover than what we see on land.
---