Our brand new Southeast Asia brochure is out now – packed to the rafters with exciting destinations, inspirational tours and new sights and experiences.
Here's a taster of what's new in this year's brochure. Order your copy today for the last word on touring in this wonderful region.
NEW – Victoria Mekong Tours
Experience authentic Vietnam and Cambodia in real style and combine your tour with a cruise aboard the newest ship on the Mekong River – our very own Victoria Mekong.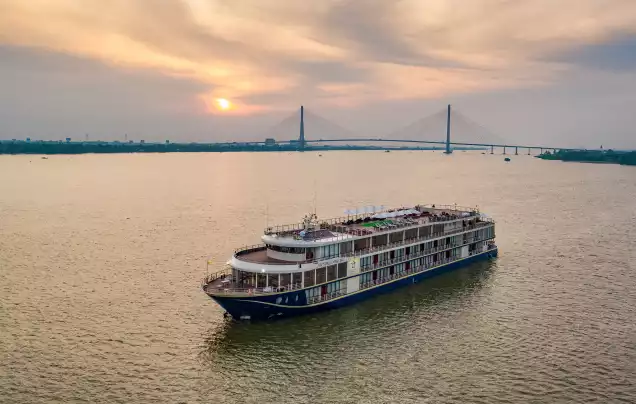 As the only vessel to cruise this part of the delta, she offers exclusive four and five day journeys to hand-picked ports along one of the most enchanting stretches of the Mekong. This magical section of the river delivers wonders at every turn, from the lush, green landscapes of Vietnam up to Cambodia's enchanting capital, Phnom Penh.
The Victoria Mekong is the greenest ship on the river blending state-of-the-art eco-credentials with four-star comfort and superior service. With just 35 passenger cabins you are guaranteed a genuine 'small ship' experience. Spacious, stylish staterooms all come with floor to ceiling windows, private balcony and individually controlled air conditioning and on board you'll find an infinity pool, spa, gym, movie room, games room, boutique and even mini golf.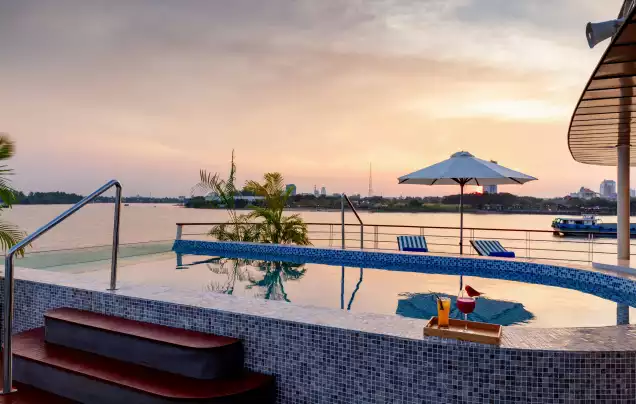 There are a number of ways to experience this wonderful new ship. Enjoy the cruise as part of a classic tour such as our hugely popular Classic Mekong. That starts out amongst the magnificence of the temples of Angkor before boarding a three-night deluxe river cruise down the Mekong. Explore vibrant Saigon, charming Hoi An and historic Hanoi and sail the waters of Halong Bay.

Or enjoy one of new supremely relaxing Cruise & Beach holidays that combines the best of all worlds; small-ship luxury river cruising, the cultural treasures of the Mekong River, and the island sands of some of Vietnam's best beaches.

NEW – Thailand & Mekong Experience
Experience the very best of Vietnam, Cambodia and Thailand in a three-week Asian adventure. Begin in Saigon, cruise upriver to Phnom Penh, and travel north to explore the jungle-swathed temples of Angkor, before heading west into historic Thailand to discover its sandy beaches, revolutionary vineyards and wild national forests with free-roaming elephants.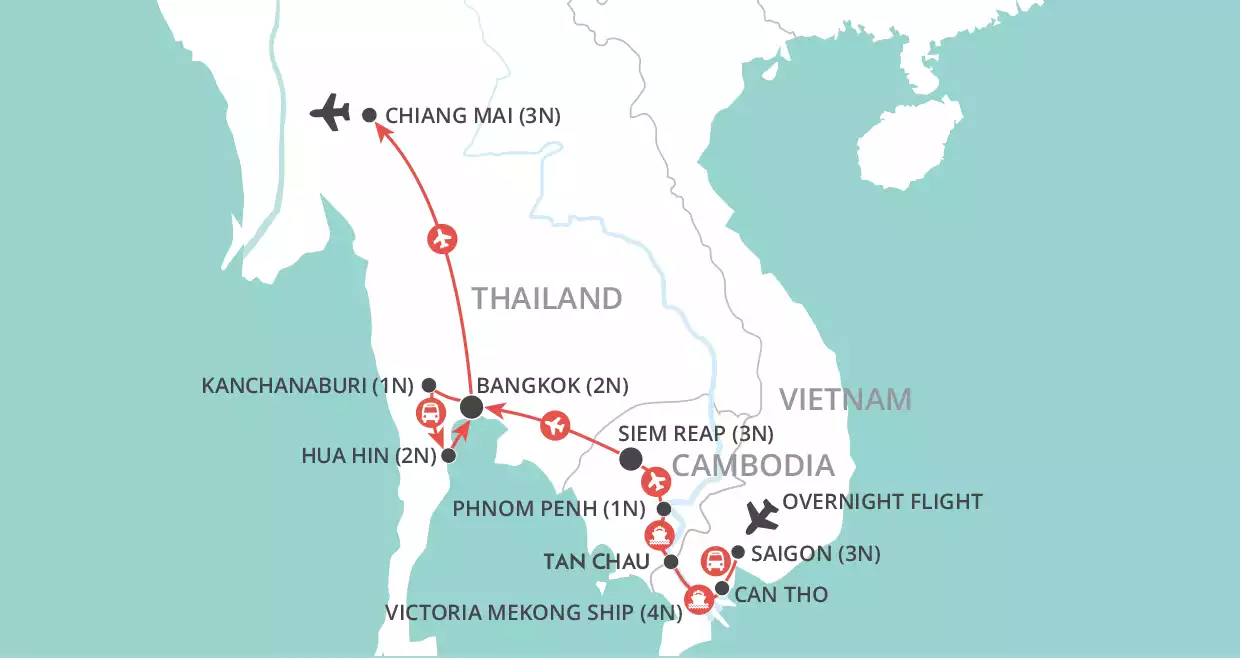 As well as visiting the iconic sites of the region such as Angkor Wat, Saigon, Bangkok and Chiang Mai we're delighted to bring you some wonderful experiences that few other tour companies visit. Our Mekong Cruise, for example, sails on our new ship to a part of the delta that no other ships visit, giving you a unique view into the real life of this fascinating region.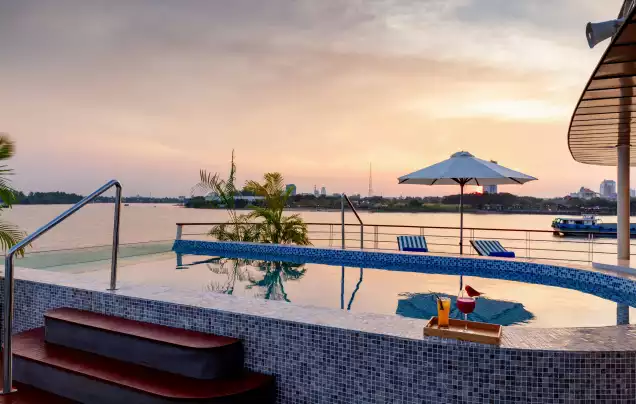 In Thailand we visit Monsoon Valley Vineyard. Yes you read that right a vineyard in Thailand. Founded by Chalerm Yoovidhya, a wine-loving entrepreneur who challenged the notion that grapes could not be grown outside traditional latitudes or the four-season cycle. His award-winning wines are now served in restaurants across the world.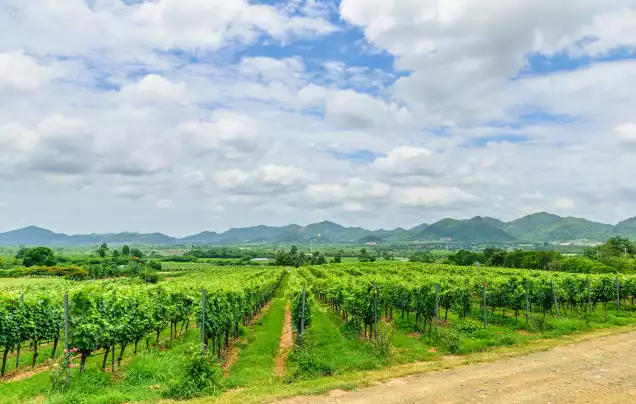 You'll also have the opportunity to spot wild elephants on a 4×4 forest safari in Kui Buri National Park, one of the few places in Thailand where elephants still roam freely in the wild. You may also spot gaurs , golden jackals, langurs or wild boar, and if you are lucky, gibbons, Malayan tapirs or even the rare leopard.

NEW – Philippines Discovery
The Philippines could just be Southeast Asia's best kept secret. Quite why not everyone knows about the jaw-dropping scenery, charming towns, unique culture and gorgeous beaches is beyond us. Our new Philippines Discovery will show you them all. Journey from the stunning rice terraces of the northern highlands to colonial Vigan and the sand dunes of Laoag, before finishing on the beaches of Bohol to view the magnificent Chocolate Hills.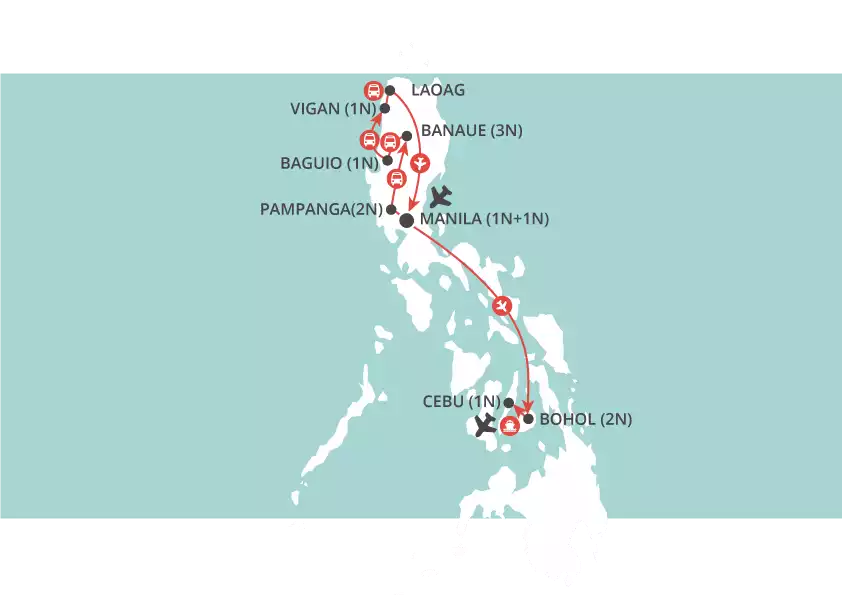 Highlights include the soaring rice terraces of Banaue. This highland region is the centre of Ifugao culture and home to ancient mud walled and stone walled terraces surrounded by incredible mountain scenery. UNESCO World heritage listed, they are often described as the Eighth Wonder of the World.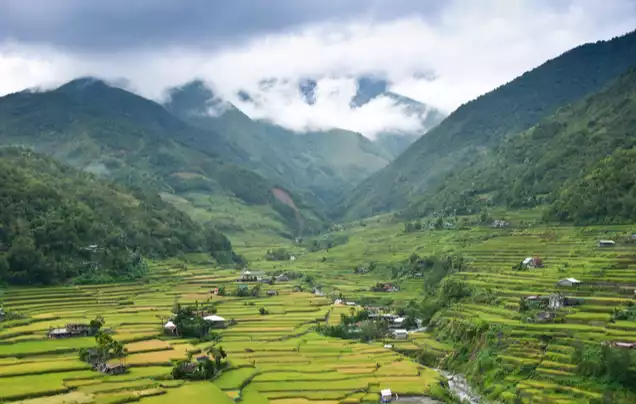 Amidst a landscape of breathtaking cloud covered mountains, magnificent caves and dramatic waterfalls, the town is known of Sagada is a quiet refuge and home to astonishing hanging coffins and burial caves.
To the south, amongst the sugar white sands and aquamarine seas, the coastal scenery is a match for Vietnam's Halong Bay whilst inland you'll find a stunning world of Chocolate Hills and tiny tarsiers the size of your thumb.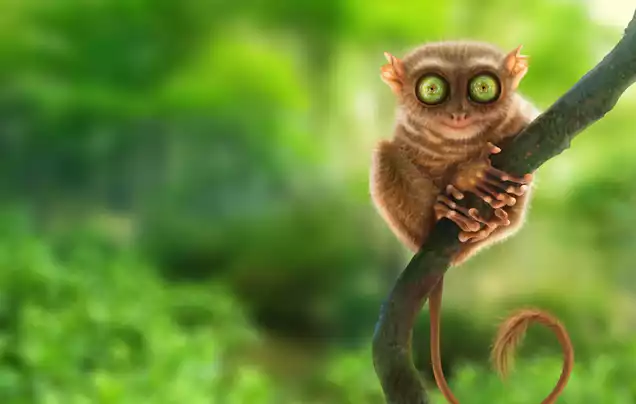 NEW – Dedicated Solo Traveller departures
Experience our most popular tours and enjoy a guaranteed room of your own, in the company of like-minded solo travellers. Take a look at the selection here.