Remarkable and unique, Chengdu is the relaxed and cheery capital of Sichuan Province and the gateway to China's western hinterlands. Surrounded by dramatic mountains, bamboo forests and fertile valleys, the city is famous for incredible cuisine, the welcoming local people and China's most adorable citizens, the Giant Pandas. It's a great place for tourists to visit on their tours of China.
Here's how to spend the perfect 48 hours in Chengdu.
Day 1 in Chengdu
Morning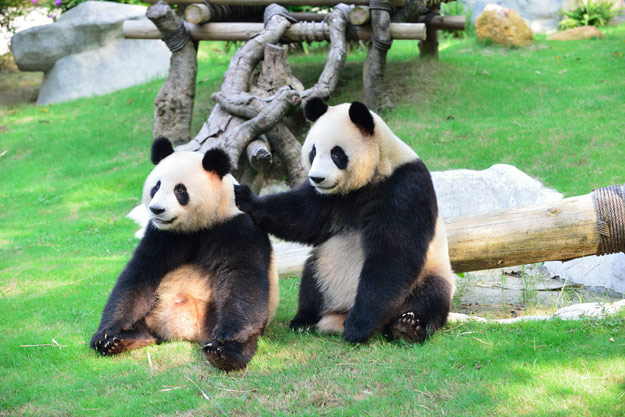 You'll need an early start to catch Chengdu's best-loved residents at their hungriest and most active. Head out to the Panda Reserve where these charismatic animals live in surroundings designed to mirror their natural habitats. The Giant Pandas get breakfast at 9am and will munch through up to 20 kilos of bamboo a day. Visit in autumn or winter and you may see tiny newborns in the nursery. Next, head over to see their mischievous cousins, the Red Pandas, clambering amongst tree branches and bushes.
Stroll down Jinli Street, a pedestrianised road in the old city lined with antique shops, bars and cafes. Stop at one of the snack stalls to sample skewers of spicy chicken, duck or vegetables.
Afternoon


Drinking tea is central to life in China and nowhere is this more evident than in Chengdu. The locals take it seriously and there is a well-established tea drinking etiquette. Stop in a tea house to sample Longjing Tea and then stroll through Du Fu Cottage grounds, home to the famous 8th century poet.
Day 2 in Chengdu
Morning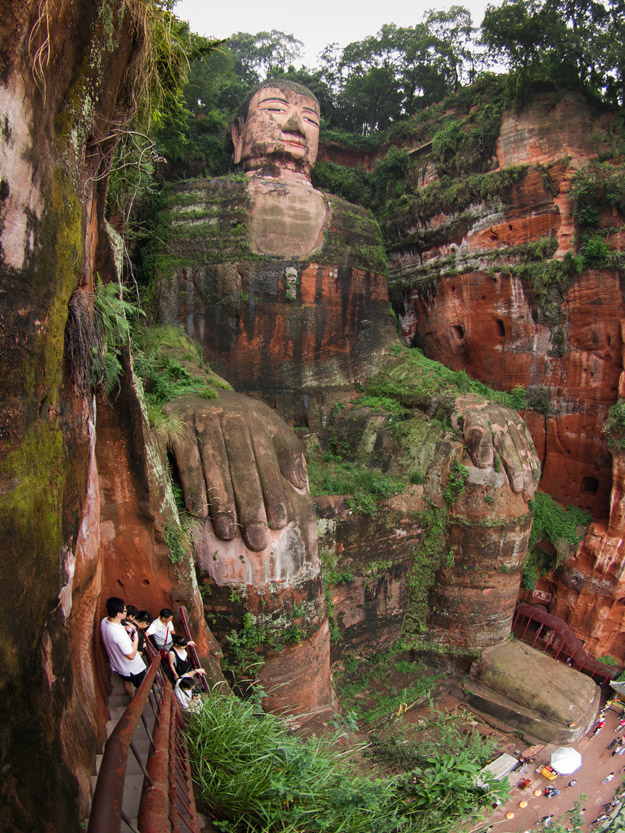 Travel to the Grand Buddha of Leshan, a UNESCO World Heritage site, and the world's largest stone-carved Buddhist monument. Constructed over 1,200 years ago, you'll get the best views from a boat on the river flowing past.
Afternoon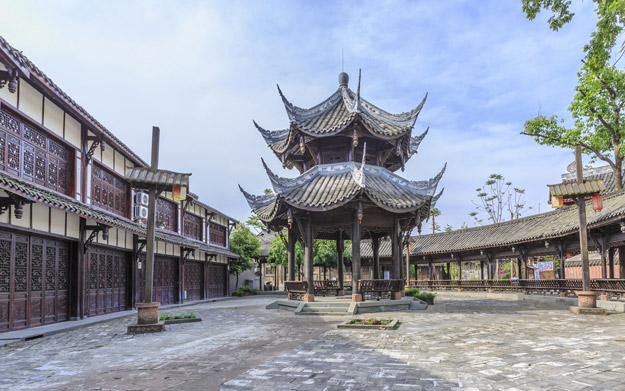 Visit Huanglongxi on your way back to the city. The town has a history dating over 1,700 years and has retained the charms of the Qing dynasty, with cobbled streets, temples and wooden buildings along its curving alleys.
After Dark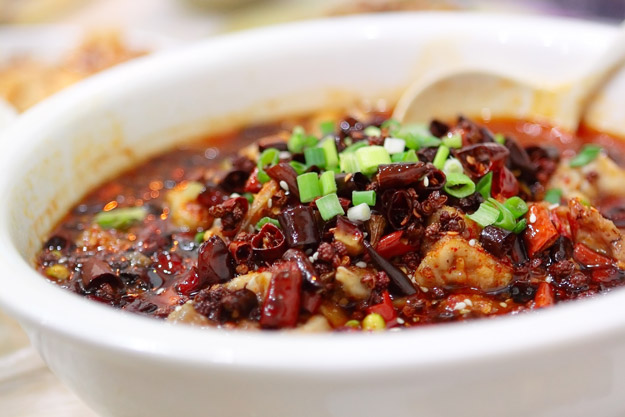 Go for dinner at Shujiu Xiang to sample Chengdu's most famous and delicious dish – the Sichuan Hot Pot, accompanied with dumplings and mapo doufu (chili-tofu). Later venture to the Sichuan Opera and be amazed by the face-changing art of Bian Lian.
You've now spent the perfect 48 hours in Chengdu! Add our Chengdu Short Stay to your China holiday and see this great city for yourself.
---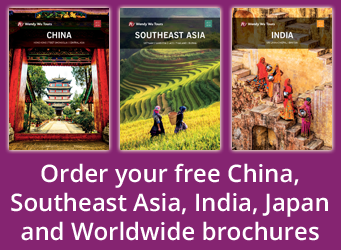 Go on a Chengdu holiday with the UK's leading China Experts, Wendy Wu Tours. Our award winning escorted, fully inclusive tours visit all the major sights of China for an unforgettable holiday.
We also have amazing holidays to Japan, Vietnam, Cambodia, Laos, India and beyond…