It's been announced that 2014 saw a positive boom in giant panda figures, with a total of 32 panda cubs being born in China throughout the year. With these latest additions, the number of captive pandas has now risen to 394 according to figures released by the China Conservation and Research Centre for the Giant Panda.
Further to this positive news, it was also recently announced that China is amending its 1998 wildlife protection law so that the country recognises the concept of "animal welfare" for the first time to better protect its wildlife. This news, along with the new positive giant panda figures, will be well received by those who have booked China touring holidays as wildlife is still a major appeal among travellers to China.
Giant Panda Boom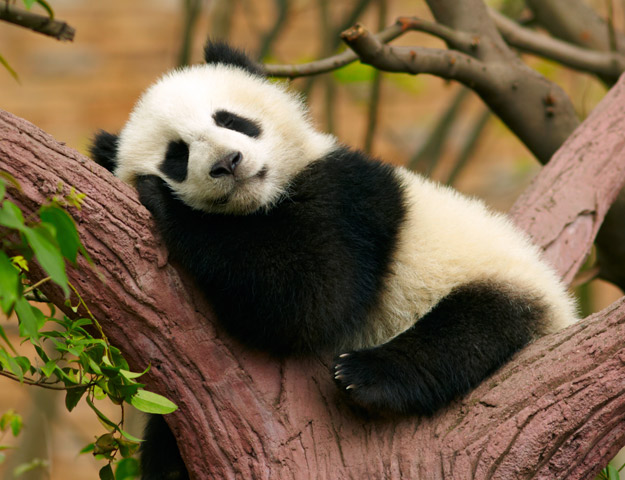 While the numbers of the giant panda are still relatively low as an endangered species, the success of last year is certainly encouraging for the species as a whole. A total of 32 panda cubs out of 36 survived last year and the centre was able to release female panda Xue Xue into the wild from captivity. Xue Xue, who was released in October of last year, is the fourth panda to be released into the wild having been captive-bred and the centre anticipates even more to be released throughout the course of this year.
Last year also saw the opening of a new panda training centre in Wolong, Sichuan, with work having also now begun on a similar centre in Huaying Mountain, Sichuan, which should assist in the centre's aim to release further pandas into the wild this year.
Freed pandas are tracked with GPS collars, radio positioning tools and DNA samples in order to track the pandas' progress. Since the first panda release, one has died as a result of fighting with other males, however both Tao Tao, who was released in 2012, and Zhang Xiang, who was released in 2013 and is the older sister of Xue Xue, are both reported to be doing well in the wild.
Those who are looking to go on panda tours of China will be interested in the centre's progress and the hard work that is being carried out in order to re-establish the species. More can be read about the giant panda via the centre's website.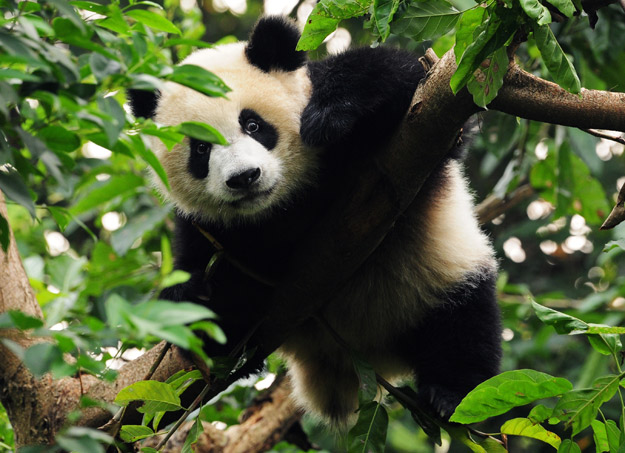 Travel to see the Giant Pandas in China with Wendy Wu Tours! Our favourite and most popular Panda tours are:
---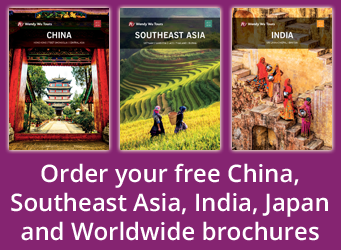 See the pandas on a China tour with the UK's leading China Experts, Wendy Wu Tours. Our award winning escorted, fully inclusive tours visit all the major sights of China for an unforgettable holiday.
We also have amazing tours to Cambodia, Vietnam, Laos, Japan, India and beyond…