Every year are asked the same question – 'What's your new years resolution?'.
One of the most popular new year resolutions made is to tick something off of the bucket list, which usually involves holidaying somewhere exotic. Chances are, you are left overwhelmed with so many options with so little time to get something booked. But, imagine if you could tick a destination off your list and experience something completely unique and authentic?
Here at Wendy Wu, we pride ourselves on offering first class service and providing our customers with authentic experiences and a comprehensive tour of the country and the top things to see and do. However, we also like to push the bar a little and find new and exciting destinations and things to do, which are exclusive to us.
We recently posted a series of polls on our Social Media channels, where our customers voted for their favourite extraordinary experience. Let us take you through the experiences and results.
Poll 1 – Visit the Udawalawe Elephant Home vs Climbing the Tikal Ruins
Udawalawe Elephant Transit Home – 62% of customers voted to do this experience.
Elephants are the world's biggest enchanters. The Udawalawe Elephant Transit Home homes a group of orphaned elephants, each with their own story of recovery and improvement. Here you can take the time to learn about their care and upbringing, as well as see the gentle giants play, feed and frolic in their well-adapted habitats. Idyllic and charming, Sri Lanka has a magnetic pull to all things natural, so the habitats you see them in will (in the best way possible) mimic their natural surroundings of the wild. To experience this yourself, our 15-Day 'Highlights of Sri Lanka' tour will be perfect for you. With prices from £3,190pp, it's an unforgettable tour with unique and authentic experiences.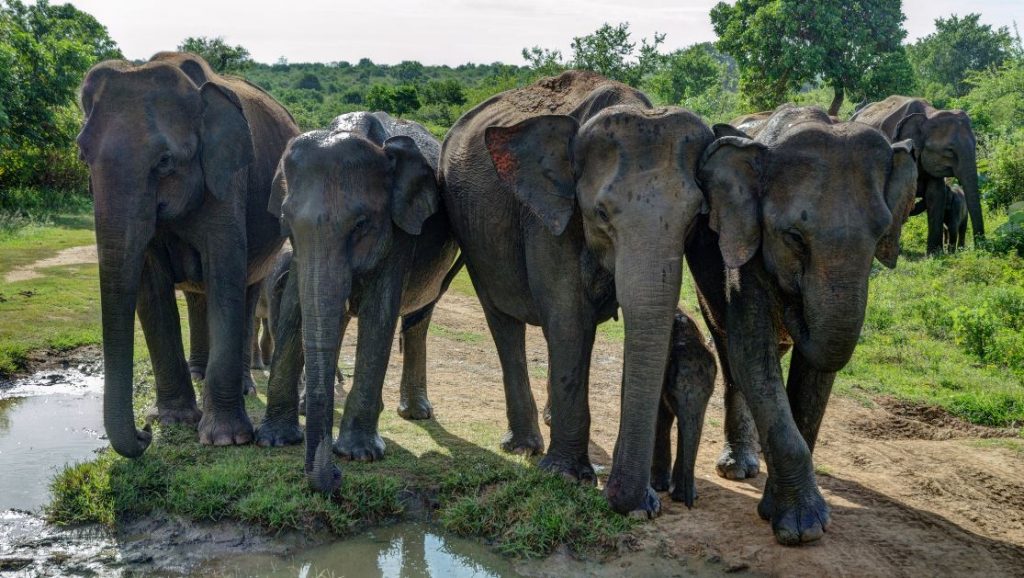 Poll 1 – Climb the Tikal Ruins at Sunrise – 38% of customers voted to do this experience.
Polls revealed that sunrises remain the top of everyone's wish list wherever they land in the world. Why not combine this with nature, at the historic Tikal Ruins of Guatemala? The Mayan Tikal ruins lay above the jungle canopy and hold great history and beauty. From a viewing platform, listen to the breath-taking sounds of black howler monkeys and other jungle residents. Utterly symphonic and spectacular, this unique experience can be added onto a tailor-made holiday.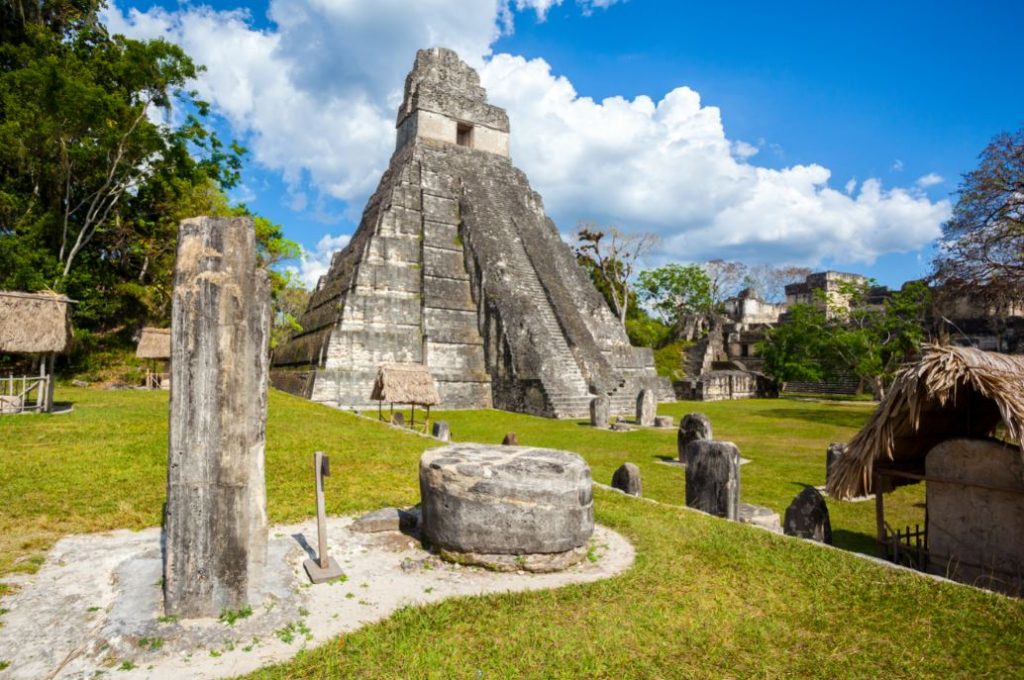 Poll 2 – Bathe in the Beppu Hotsprings vs Stay in a Houseboat in Kerala.
Beppu Hot Springs – 74% of customers voted to say they would do this experience.
Heat up your 2020 with the ultimate Hot Spring experience in Beppu, one of the most beautiful hot spring resorts in Japan. Hot Springs – known as 'Onsens' are hidden gems of Japan, and Beppu is the most picturesque and spectacular of them all. You will find Beppu set between Beppu Bay and the volcanic mountain ranges of the Oita area of Japan. Not only is Beppu resort home to the largest Hot Spring of Japan, but there are baths of every kind imaginable, from sand baths to mud baths and many that visit experience more than one type of bath. The best way to experience this as part of your Japan holiday is on our 13-day 'Japan and the Scenic South' group tour, where you can soak up the sights of Beppu and unwind in its Hot Springs.

Houseboat in Kerala – 26% of customers voted for this experience.
Spend a night or two on a rustic houseboat through the backwaters of Kerala, India. Famous for its green alleyways and unparalleled beauty, it's no wonder the canals of Kerala have found their way on the hotlist of places to visit for 2020. Through the untouched and undiscovered corners of Kerala, find yourself lost to its beauty and serenity as you enjoy the traditional facilities onboard the houseboat. Take some much needed relax time from your comprehensive tour of India. Head over to our 18-day immersive 'Kerala and the Southern Highlights' tour, for the opportunity to experience this unique stay on the waters of Kerala, amongst the breath-taking sights of the south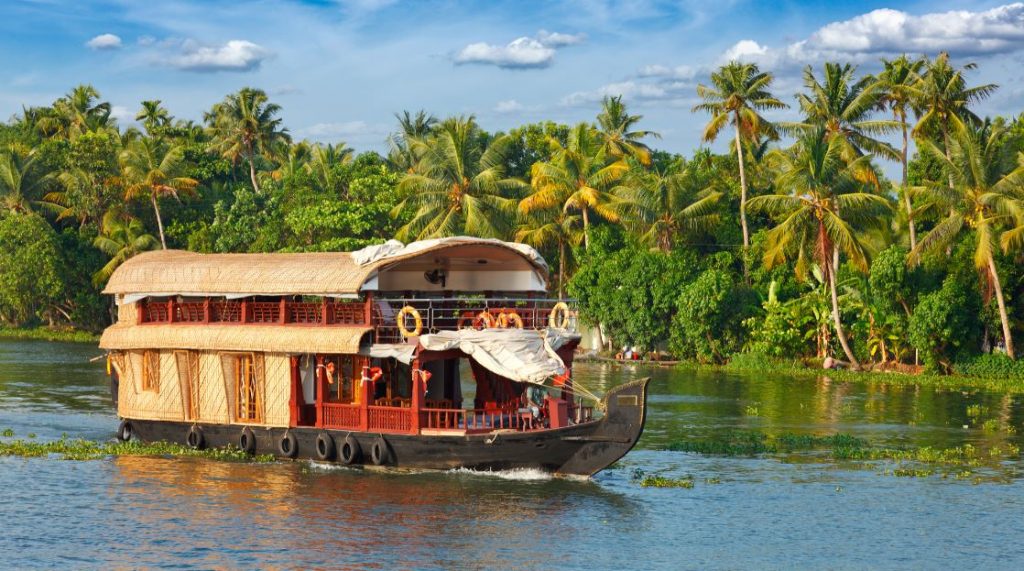 Poll 3 – Walk with Buddhist Monks vs Walking the Zhangjiajie Glass Bridge
Alms Giving in Laos – Walking with Buddhist Monks – 63% of customers voted for this experience.
This unique and sought-after opportunity to walk with the Buddhists at the crack of dawn in Laos has proved popular. Immerse yourself into culture and watch as hundreds of Buddhist monks walk the streets of Laos on this mystical daily ritual, linked to a Buddhist tradition in which monks beg for their daily food to demonstrate humility. Blend in and get involved with the offering of food, while your guide assists you with interacting with the monks and taking part in the ritual whilst the gorgeous sun of Laos rises ahead. The best way to take part in this experience is as part of our 17 day 'Laos and Cambodia Unveiled' tour or as part of our 15 day 'Highlights of Laos Tour'.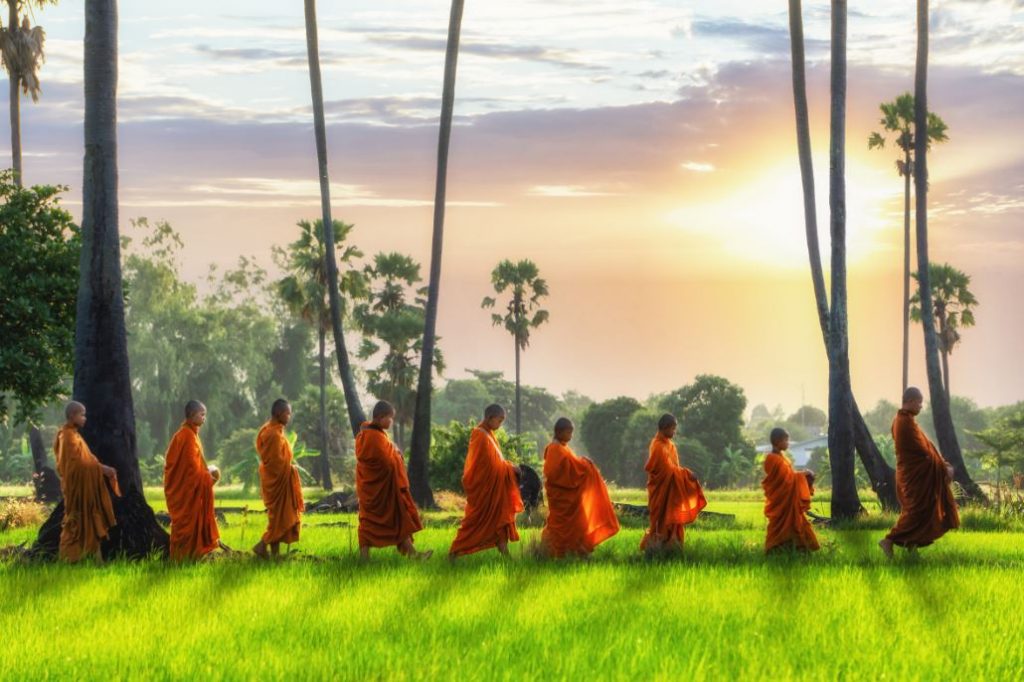 Walk the Zhangjiajie Glass Bridge – 37% of customers voted for this experience.
The longest and tallest glass pedestrian bridge, the Zhangjiajie bridge sits 980ft above ground level over china's largest cavern (known as China's Grand Canyon) in Wulingyuan. This record-breaking bridge is more than 1400ft long and 6 meters wide providing clear views through its glass bottom into the canyon below. Holding a maximum capacity of 8,000 people a day, the bridge has now been sadly closed to the public due to overwhelming visitor traffic in its first 13 days.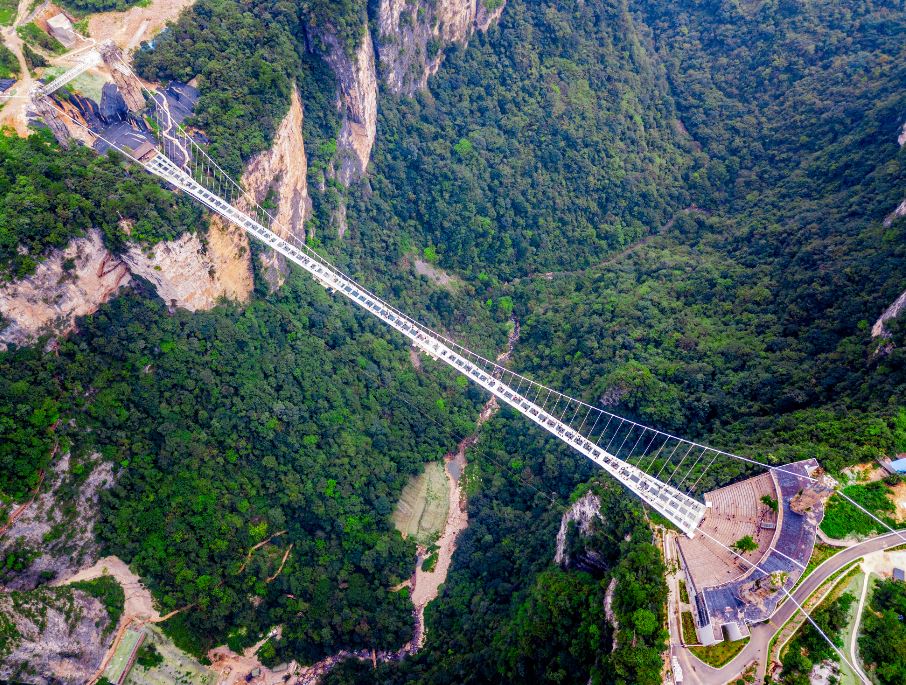 However, we have a great experience to recommend in place of this and that's to take part in a Tai Chi lesson on the Yangtze River.
Tai Chi on the Yangtze River – Our Recommended Experience.
Zone into your zen with this chosen experience for your 2020. As the sun rises behind you, sink into a Tai Chi class on the sundeck of your Yangtze River Cruise through the waterways of China. Tai Chi is the ancient martial art of China, considered by many as a form of mediation or sport. Master this delicate art of balance while winding down the Yangtze River bordered by the dramatic cliffs. There is no better way of immersing yourself in the nature of the River than combining with the serene flow of Tai Chi. Take a look at our 'Wonders of China' 16-day tour which is one of the many tours including this majestic experience.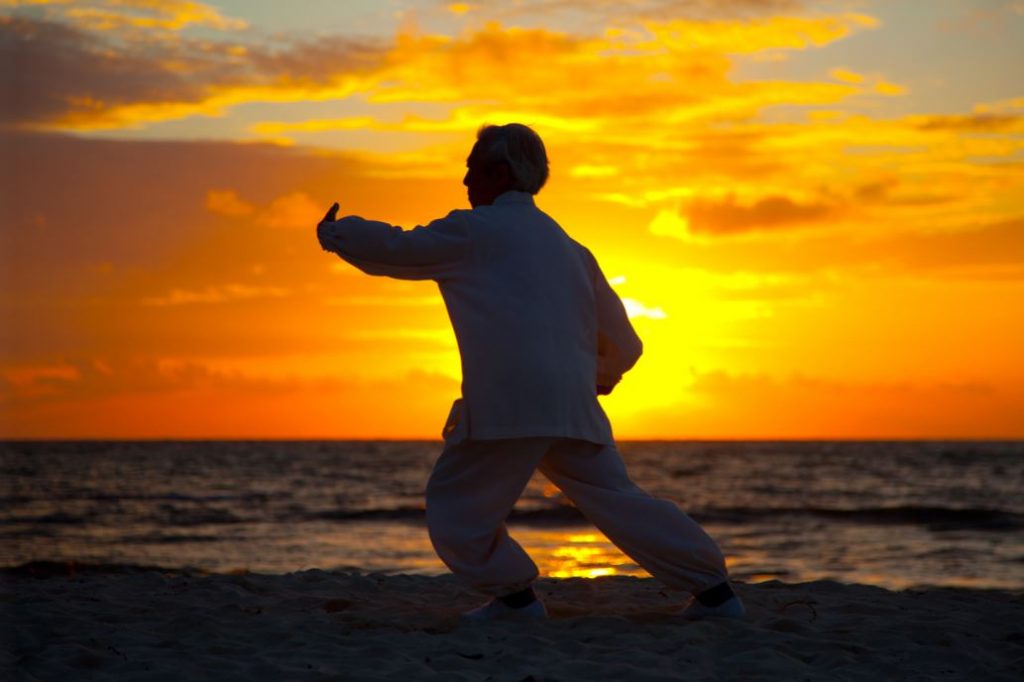 Make 2020 the year to remember on one of our award-winning tours.