Ramen may have originated in China but Japan has taken this dish most definitely to its heart. Found on street corners throughout the country, this hearty dish of broth, noodles and local delicacies is as delicious as it is inexpensive. Follow our easy ramen recipe below then read our guide to the best local variations. Happy tasty travels…
Where to find the best ramen in Japan
You will specialized ramen restaurants all over the country generaly where you find the greatest footfall; in entertainment districts, along busy roads or outside rail stations. Ramen-ya, as they are known, are often simple restaurants with just a counter and a few tables. Sometimes there isn't even room for tables. No matter it's the food that matters here. This is fast food at its best.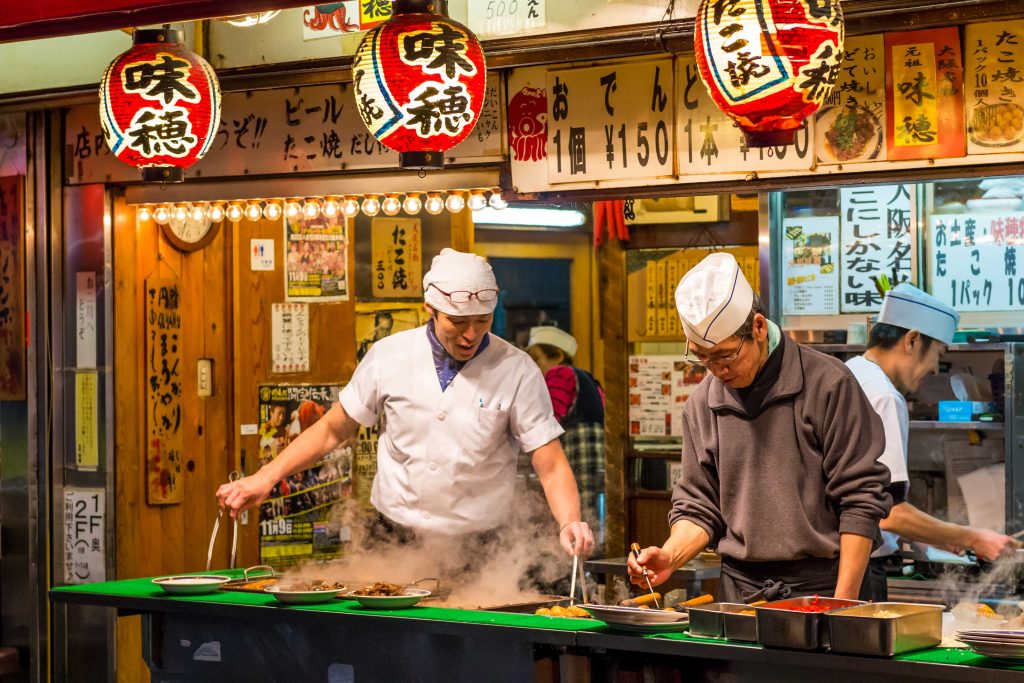 All Ramen are not created the same, every part of the country boasts its own regional speciality. Here's a few of the best known to tickle your taste buds.
Asahikawa. Hokaido
Hailing from the heart of Hokkaido, Asahikawa Ramen are renowned for their oily, shoyu based soup. Within you will find thin wavy noodles topped with spring onions, barbecued pork, dried bamboo shoots and egg.
Sapporo
Sapporo's famous miso ramen are thick and hearty. They usually features fat, filling noodles and are topped with local specialties such as creamy butter (Hokaido is known for its dairy produce) and sweetcorn. Miso Ramen are very popular and you'll find versions of it all over the country and even internationally .
Kitakata, Fukushima
Kitakata Ramen feature a lighter shoyu (Japanese style soy sauce) soup typically flavoured with pork bones, chicken stock and dried sardines. The noodles are flat and chewy in this ramen and topped with the staples of spring onions, menma, and chashu.
Tokyo
If you've only eaten ramen once before, chances are it would have been aversion of Tokyo ramen as this dish has become almost ubiquitous. Thick wavy noodles sit in a shoyu soup flavoured with fish stock.
Onomichi, Hiroshima
With the Seto Inland Sea on its doorstep, seafood features strongly in Onomichi ramen as you would expect. Shoyu soup is flavoured with dashi fish stock made from locally caught fish and filled with thin straight firm noodles. Once again sping onions, chashu and menma are liberally scattered on top and pork lard is often added for flavour.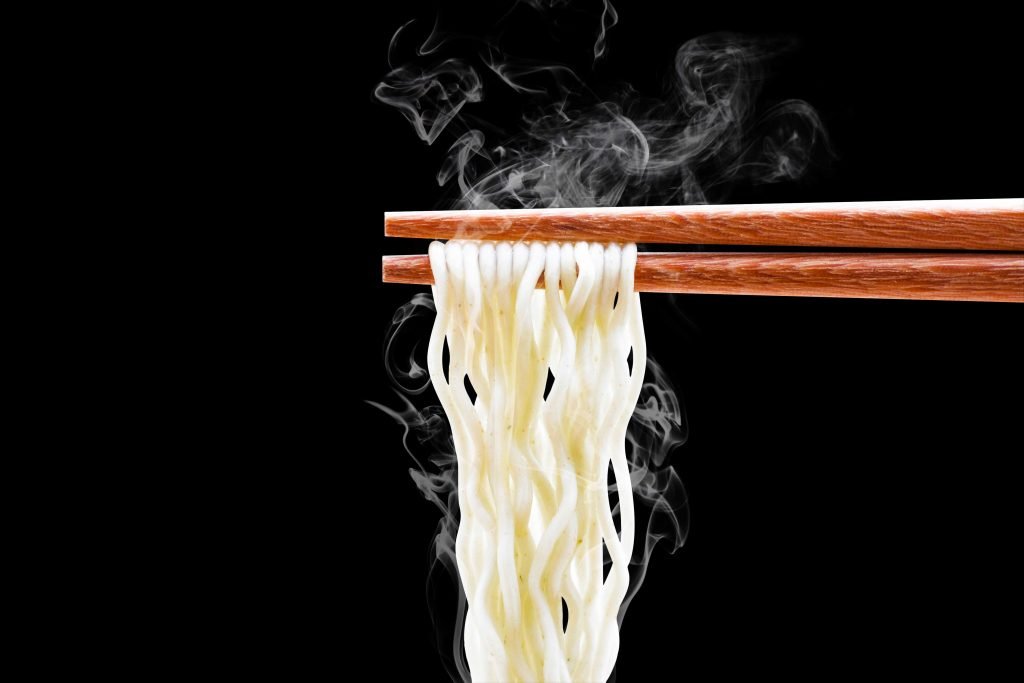 Hakata, Fukuoka
Hakata Ramen feature thin noodles in a thick, creamy tonkotsu soup. Tonkotsu means pork bones, the origin for the stock, and the broth is often topped with sliced pork.
Okinawa
They dishes may be called soba in Okinawa but all the classic ingredients of ramen can be found here. Thick wavy noodles are drenched in a pale golden shio soup often topped with spring onions, kamaboko (seafood that has been cured and shaped ) and fresh ginger.
Discover Japan with Wendy Wu Tours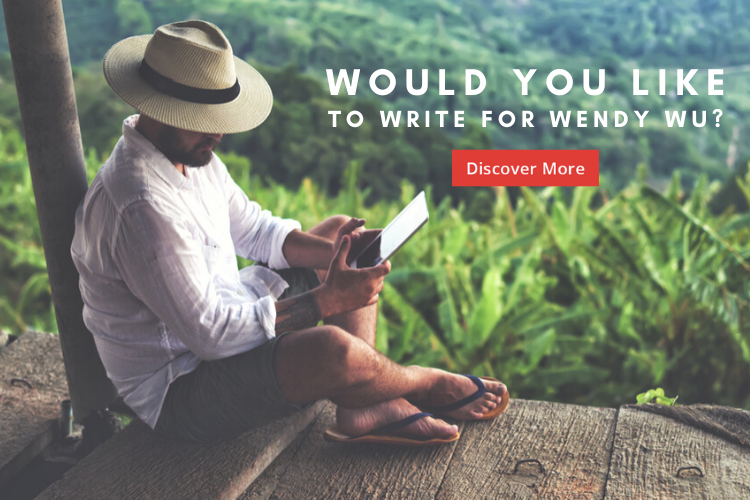 For the lowdown on when to go, take a look at our Best Time to Visit Japan page