VIP party night – a night of the best travel inspiration in town
It was a night to remember as our VIP customer party was the talk of the town in London last night. The event, held in the stunning Atmosphere 29 at the top of Millbank Tower, was the scene for this night of fizz, food and travel inspiration whilst the electrifying night-lit sky was the backdrop to some serious London selfies.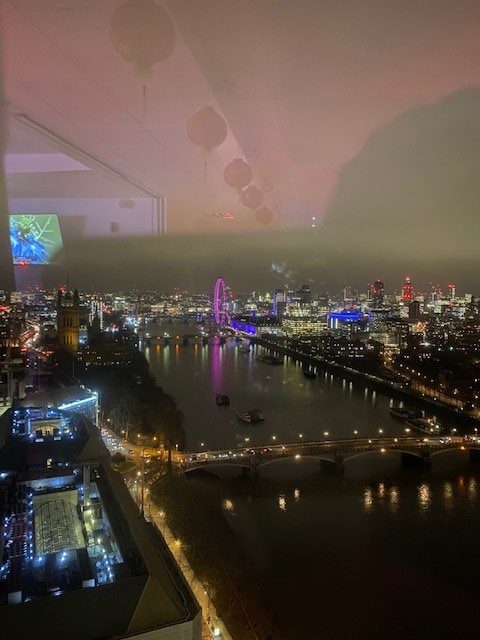 Guests were treated to an enthralling selection of travel commentaries by the Wendy Wu team, including insight from our Global Head of Product, Peter Crane, who wowed the audience with his delve into all that's new from Wendy Wu Tours in 2020, including not one but eight new Asian countries and 15 new tours. Our celebratory guest was none other than Ben Sherlock, the BBC's Director for photography and videography. You could hear a pin drop as Ben gave his fascinating account of his life behind the lens, traveling throughout Asia filming multi-award-winning documentaries such as last year's BBC hit 'Sacred Wonders'.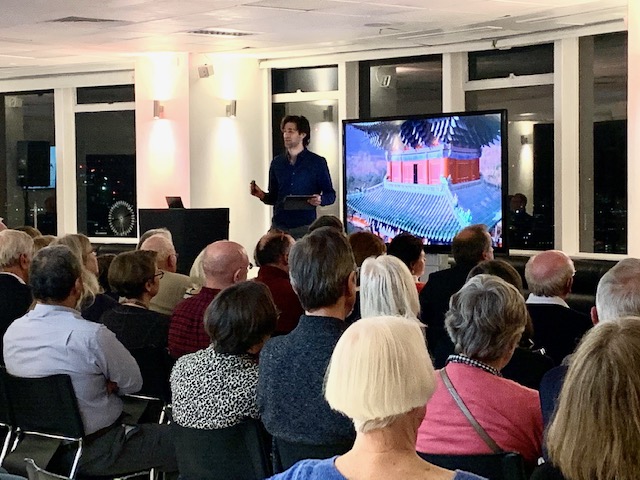 However, no Wendy Wu Tours event is complete without the leading lady herself and boy, were we treated to a surprise. Wendy captivated the audience with a look at how China is forging the way in futuristic travel and how, in the next three years, it will have one of the most advanced tourism economies on the planet.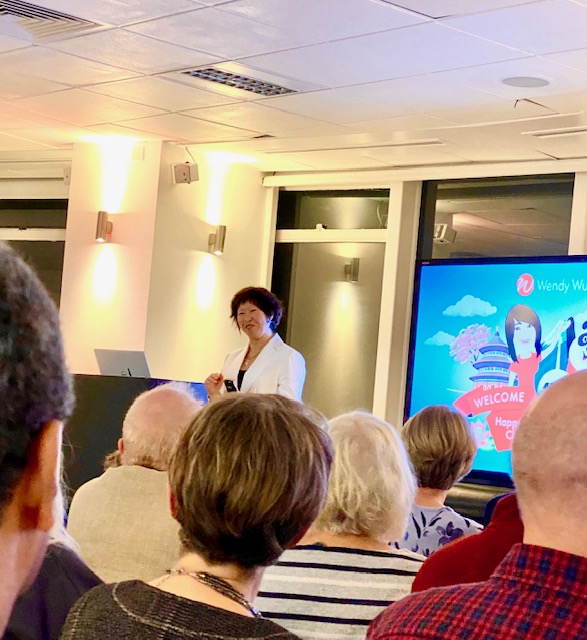 Three of our special customers were invited up on stage for a light-hearted 'Travel Talk Q&A' with our presenter for the night, Andy Eastham. Customers left the presentations charmed and inspired, and on behalf of all the crew at the party, it was a pleasure to meet and hear from such satisfied and moved guests.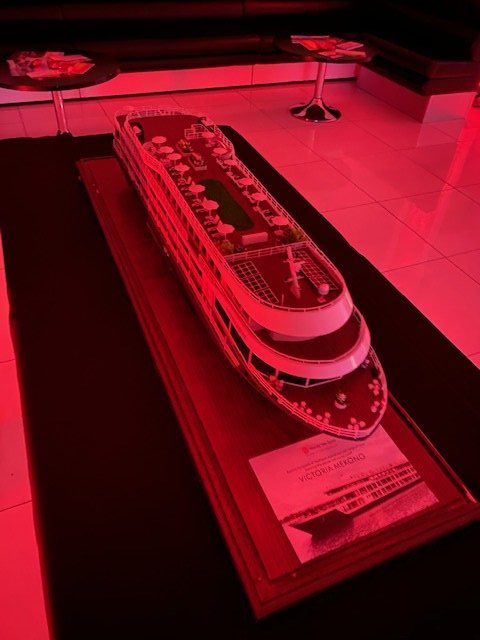 We have started the year how we mean to go on, so from us all at Wendy Wu Tours, we thank you for your time and wish you all a Happy Chinese New Year!