Siem Reap's temples are a thing of beauty. Visitors flock to Cambodia just to see the many magnificent temples and to soak up the unique, harmonious atmosphere that can rarely be sensed in other places across the world.
From the majesty of the vast and beautiful Angkor complex to the ancient, root-covered walls of Ta Prohm, this video created by valued customer, Chris, takes you on a journey to some of Cambodia's finest sights.
Make sure you watch with the sound on, you'll be transported to the heart of Cambodia in seconds…
Want to see more? Check out Chris' YouTube channel for even more wonderful adventures in Vietnam, Cambodia and beyond! Watch them here.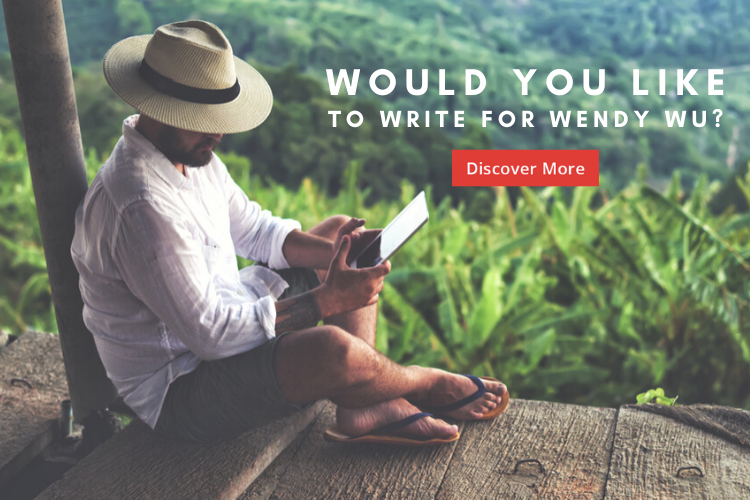 For the lowdown on when to go check out our article on the best time to visit Cambodia