Cambodia at a Glance
We all enjoy a good fact or two - here are a few useful ones about Cambodia:
GMT +7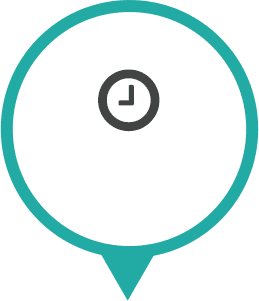 14 Hours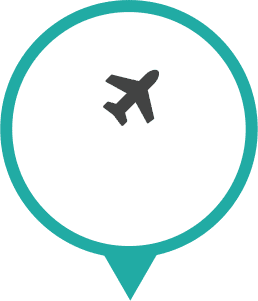 Yes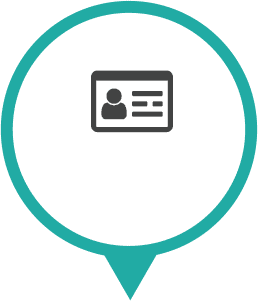 Phnom
Penh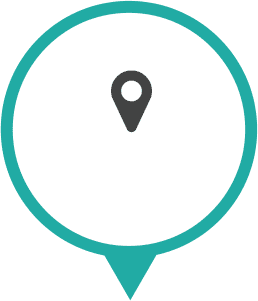 15 million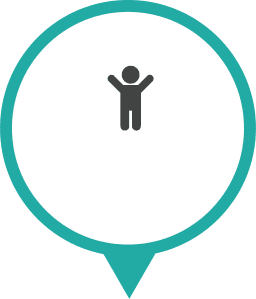 Riel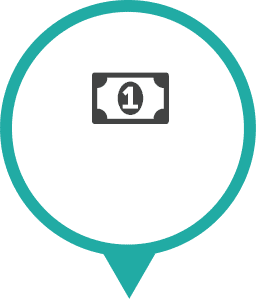 Popular Holidays to Cambodia
Cambodia offers a wealth of wonderful sights and experiences. What better way to explore them than on a Wendy Wu tour?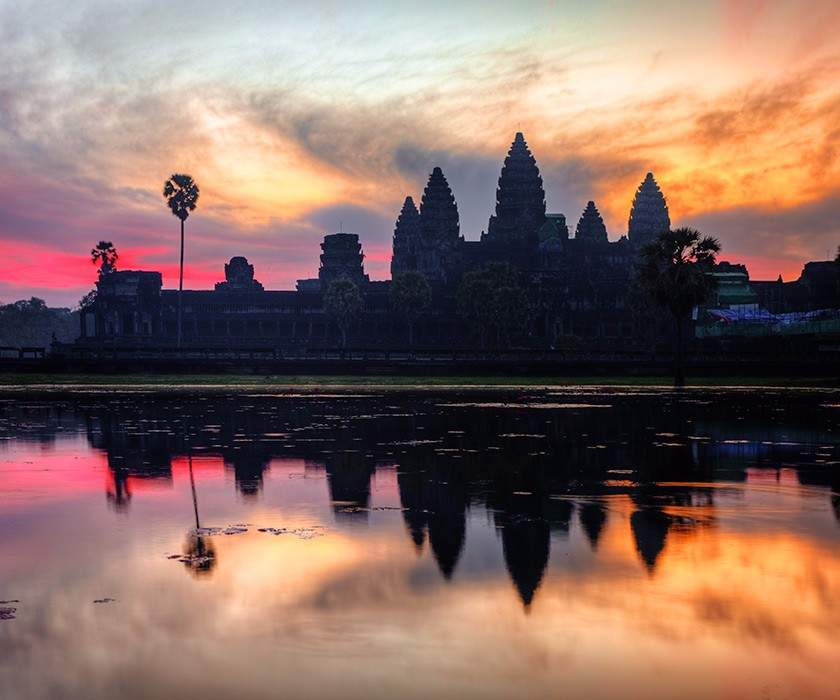 ---
Phnom Penh
Angkor Archaeological Park
Battambang
Tonle Sap
Sihanoukville Beach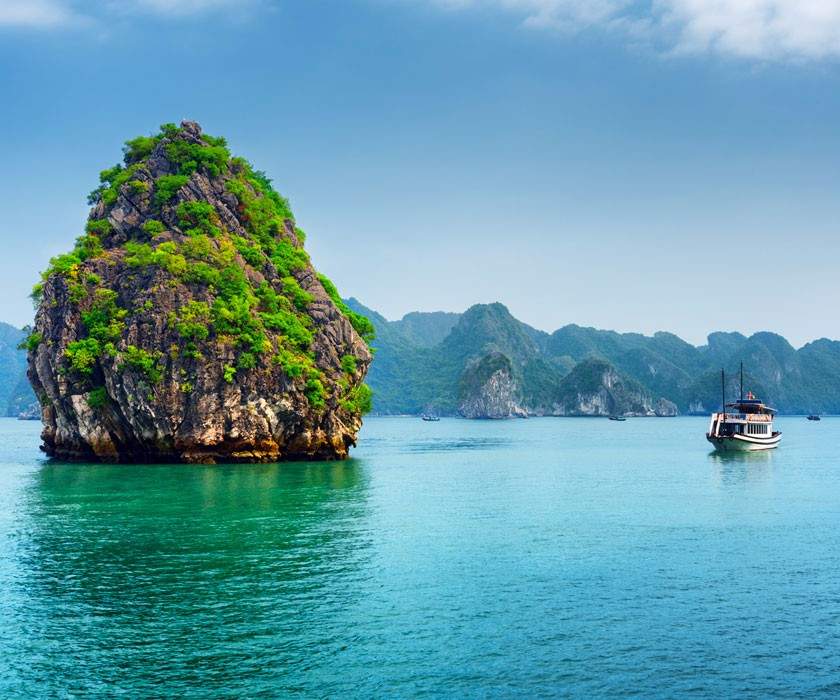 ---
Temples of Angkor
Saigon Past and Present
Halong Bay Cruise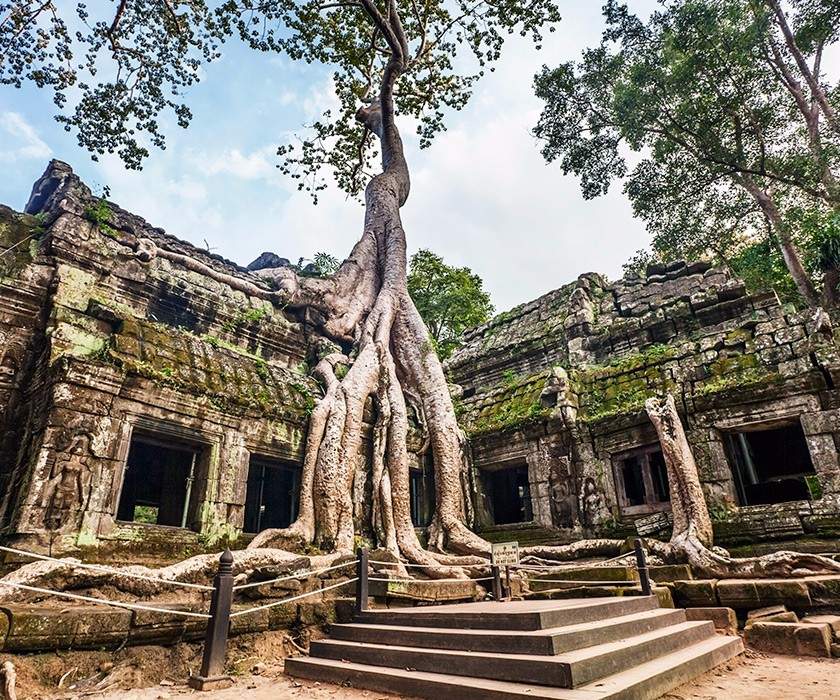 ---
Rice Fields of Hoang Su Phi
Halong Bay Cruise
Vespa around Saigon
Things To See In Cambodia
No trip to Cambodia would be complete without seeing one of the wonders listed below.
Amazing places to see in Cambodia