Halloween seems to be getting bigger and bigger every year, with the shops stocking pumpkins and costumes from the last weekend of September, and decorations getting more and more elaborate. Whilst Halloween is popular for us in the UK, and with our American neighbours, we wondered if the rest of the globe celebrated in the same way? Here's what we found out:
Vietnam
Halloween has only been introduced to Vietnam in the last decade due to increased tourism from Westerners, however it's becoming bigger and bigger each year. Locals flock to De Tham street in Ho Chi Minh City (formerly called Saigon) or Tam Trinh Building in Hanoi for the biggest street party of the year on 31st October. Ironically, Vietnam is the hottest place in Asia on this date, so costumes tend to be on the lighter side, and parties held in the streets.
However, for a more traditional element, the Vietnam lanterns festival is a monthly event, celebrating the full moon and takes place in Hoi An. It is believed that Buddha was born on a full moon and that he also became enlightened on the night of a full moon, so lanterns are put into the river and let off into the skies as an offering and sign of worship. The main Lantern festival will take place on 8th February 2020, which is when the brightest and fullest moon appears. You can be there to experience this as one of our fantastic Vietnam tours.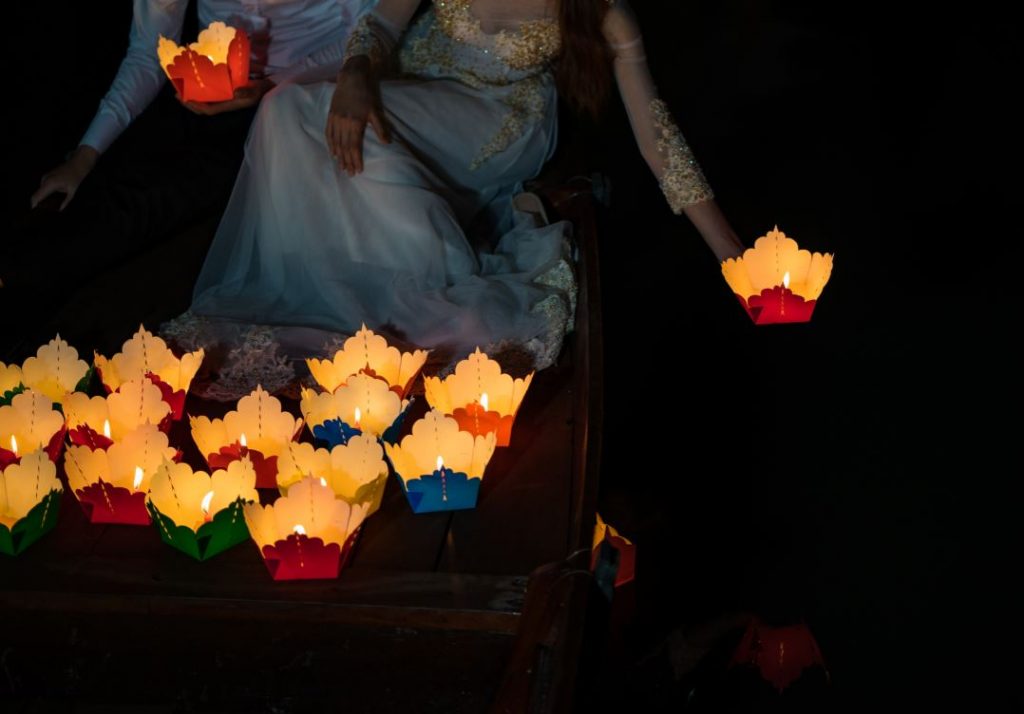 India
Halloween is becoming more and more common in India as newer generations of Indian parents have been exposed to westernised culture, TV programmes and ideals. Children dress up in handmade costumes and seek treats in return, but it's seen more as a recognition towards westernism than the celebration of all saint's day.
In very rare occasions (such as this year) Halloween falls on the same weekend as Diwali, so many clubs and bars are holding events to celebrate both. You can be there for Halloween or Diwali 2020 whilst on one of our India Tours.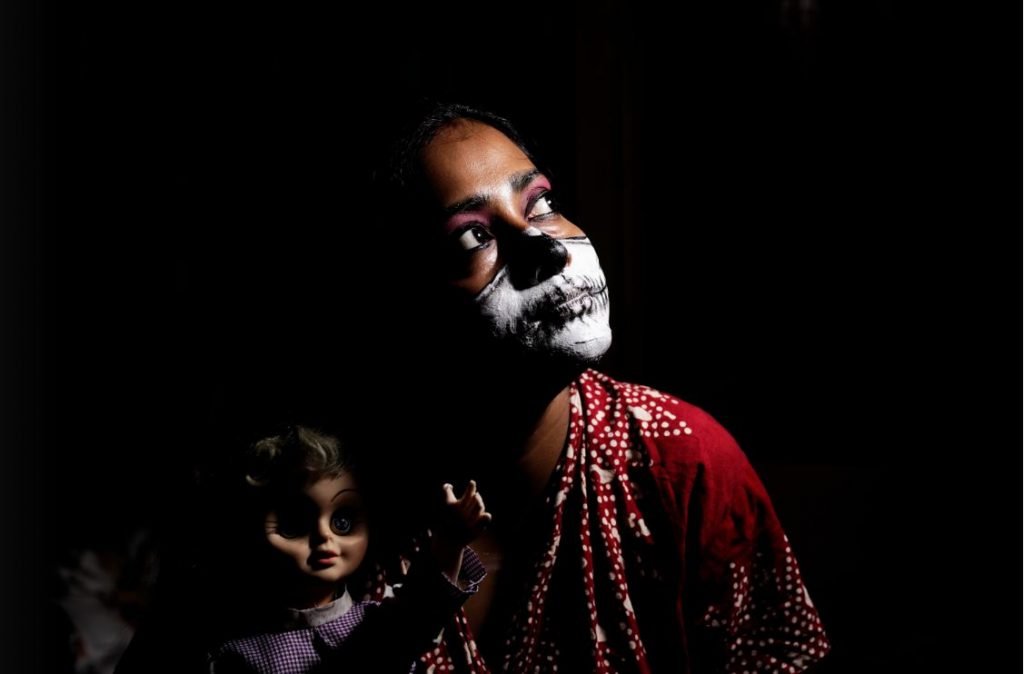 China
China don't tend to celebrate Halloween like we do. High schools or Universities may hold themed parties for students aligning with Western culture, but it's not really a big thing in China. However, on the 14th night of the 7th Lunar month in the rotating Chinese calendar the Hungry Ghost Festival (or Yulan Festival or Teng Chieh as it's traditionally called) takes place.
The Hungry Ghost festival signifies the opening of the gates of the spirit realm, permitting restless spirits to walk the earth and has been celebrated for over 100 years. Many Chinese people believe that the spirits need to be appeased in order for them to pass by them in peace, so offerings such as food and drink is left out for the ghosts. Some believe that their ancestors and passed loved ones come back to check on their families, so offerings are left out for them too, along with shrines or memorials in their honour. On the streets, along the roadside you'll see bonfires or incense burning and people burning offerings or fake money for their passed loved ones to use in the afterlife. Bamboo stages are erected in main towns such as Zhongyuan and Hong Kong, or in local parks where performances such as Opera, traditional customs and short plays take place to praise those who have donated to the ghosts of the afterlife, and who are charitable with their deeds. It's certainly something to experience, and next year's festival will be held on 2nd September 2020 and as the UK's number 1 China expert, we are pleased to offer a large variety of tours that are in the country for the celebrations. Take a look at our China Tours.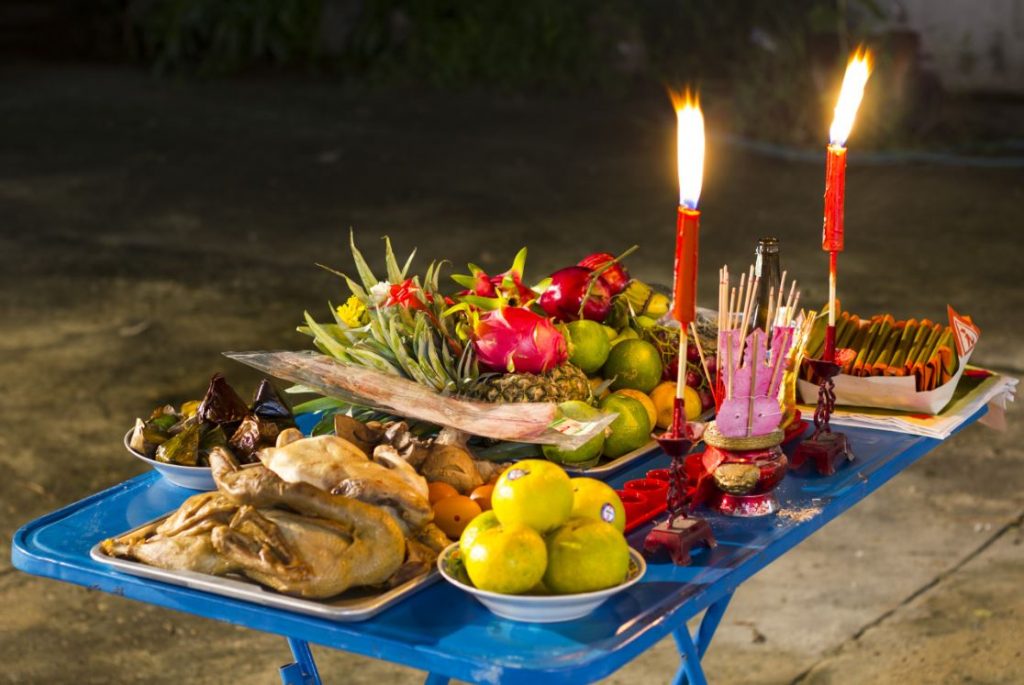 Japan
In August, Japan celebrates 'Obon' which is when it's believed that ancestors come back to life in spirit form and walk the earth and visit their relatives. Obon is held on the 13th – 15th day of the 7th month of the year in line with the Japanese solar calendar. During this time pop-up haunted houses are erected (and believe us they are terrifying!) as well as organised trips for people to attend 'Haunted Camps' and share ghost stories across the campfire. Stories of 'Yurei' are told, Yurei are Japanese Ghosts that get stuck between the physical world and the afterlife.
During this time lanterns are hung from houses; families visit their loved one's graves and food or offerings are left out for their ancestors to use in the afterlife. Obon dances (called Bon Odori) are performed as part of a parade as well as lanterns put into lakes, rivers or the sea in order to guide the spirits back into their world.
Bringing us back inline with the UK's celebrations of Halloween, Shibuya in Tokyo, is becoming well known for its epic Halloween street party, which takes place from 27th Oct – 31st October. Entrance and participation is free, as long as you are in costume, however there is a charge for food and drink purchased. With over 70,000 people in attendance it's been labelled as the 'Worlds Greatest Halloween party' by many publications and bloggers.
Traffic is said to be at an all time high in the country's major cities, and public transport is said to be busier as families come together to celebrate the event. Therefore, travelling to and from the cities may take longer than expected. If visiting as part of a Wendy Wu Tour of course, this is all taken into account and prior arrangements made to ensure your journey and time is not affected. You can experience Obon for yourself as part of one of our award-winning Japan Tours.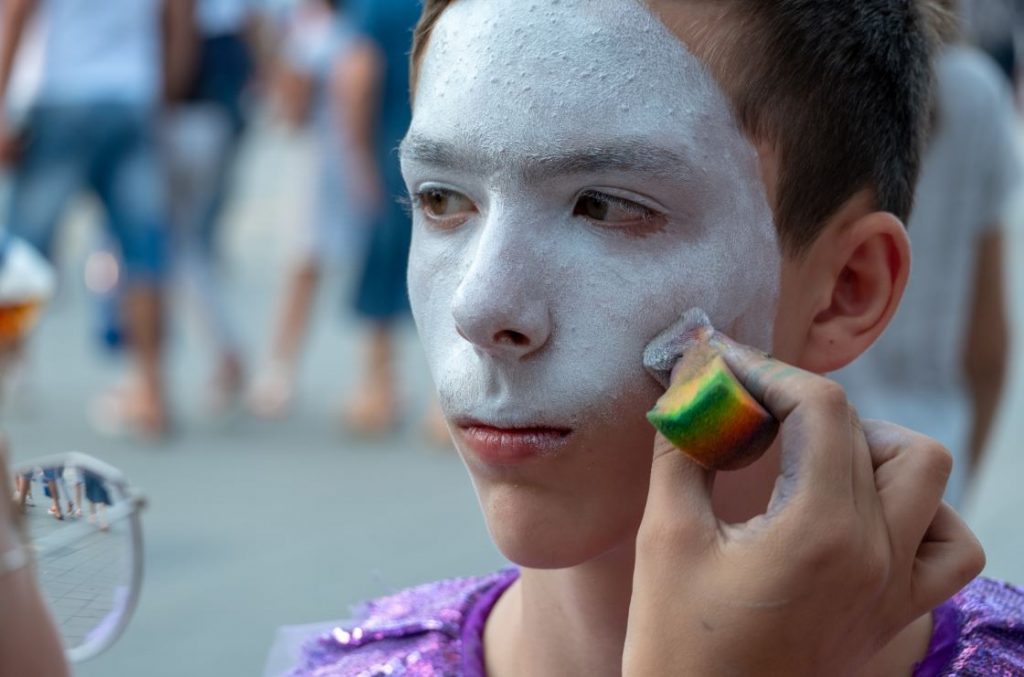 Brazil
Much like Mexico, Brazil celebrate 'Finados' (Day of the Dead) on November 2nd. Similar to the Mexican Day of the Dead, parades take place and music played in the larger cities such as Rio de Janiero, however this holiday has a much deeper meaning to Brazilians, and many choose to celebrate quietly and intimately with family. People often go to churches or cemeteries with flowers, candles and prayers to remember loved ones that have passed.
Public group prayers, candle lighting ceremonies and processions take place and it's common to see people taking part in these activities wearing their finest clothes, and shouting the names of the Patron Saints as they walk. Outside or inside houses and dotted along pavements you'll see Atars, which are small shrines created in memory of passed loved ones. Anyone experiencing this festival have said to find it very moving, and peaceful. You can experience it as part of one of our South America Tours.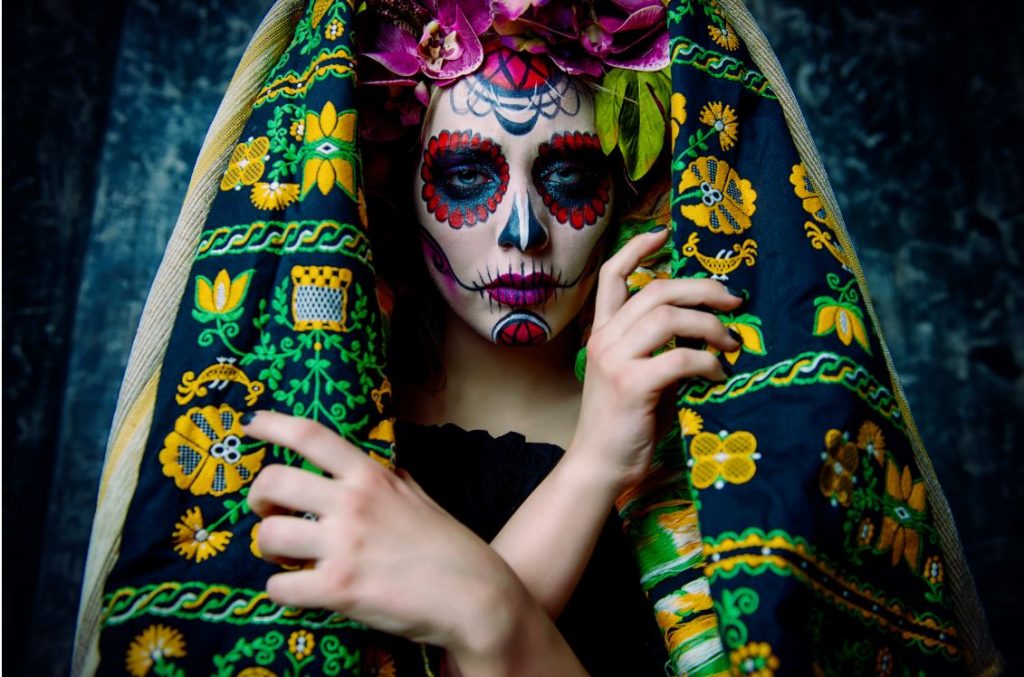 If you are interested in creating your own tour to join in with one of the above festivities, then our tailor-made team will be happy to help you create the perfect Tailormade tour.
Happy Halloween!