We understand that visas can be confusing, especially when travelling to China so we wanted to let you all in on a little secret – something we have been working on behind the scenes, to help make travel to China easier for everyone.
Wendy Wu herself has spent months lobbying with the Chinese government, with support from major airlines, including British Airways, to invent a new process for the China visa and, as a result, we are proud to announce our new revolutionary e-Visa entry system!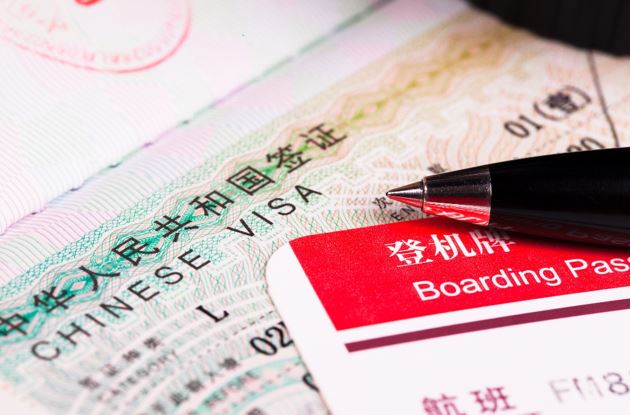 Wendy has a habit of achieving the impossible, so this is big news and will undoubtedly ignite ground-breaking changes for travel to China! This has been tried and tested on a recent tour and was a complete success and so from now on, all passengers flying direct from the UK to Chongqing with Wendy Wu Tours will benefit from using the world's first e-visa entry system.
As of 2020, anyone travelling to Shanghai as part of a Wendy Wu Tour will benefit from the brand new hassle-free 'China New Visa'. This means that the days of filling in a 10-page form, making an appointment with the consulate and then queuing for fingerprints will be over, making Chinese visas easier to obtain. The only stipulation to this is that you must have a minimum of two people in your party.
But what does this mean? What is an e-Visa? Here's all you need to know:
The e-Visa is a world's first! It has never been achieved before, which is what makes it so exciting! – Wendy Wu, Founder and Chairwoman of Wendy Wu Tours.
If flying direct from the UK to Chongqing, you can take advantage of our e-Visa. If you are flying direct to Shanghai, you can take advantage of our 'China New Visa'.
All you need to do for either an e-Visa or a 'China New Visa' is provide us with is a full colour copy of your passport, and a passport style photograph and then we will take care of everything else.
This is exclusive to Wendy Wu Tours – which is just one of the reasons why we are the UK's number 1 China specialist.
If you are a solo traveller, you will have to follow the traditional visa process. Our experienced team will still be with you every step of the way to help and assist where possible.
If you are travelling to Beijing, you will also have to follow the traditional visa process for the time being. Of course, our team of experts will be there to fully support and help guide you with the application.
No matter where you are flying to, you can be sure of receiving the best service from our team. Help and assistance will be available every step of the way from our team of experts.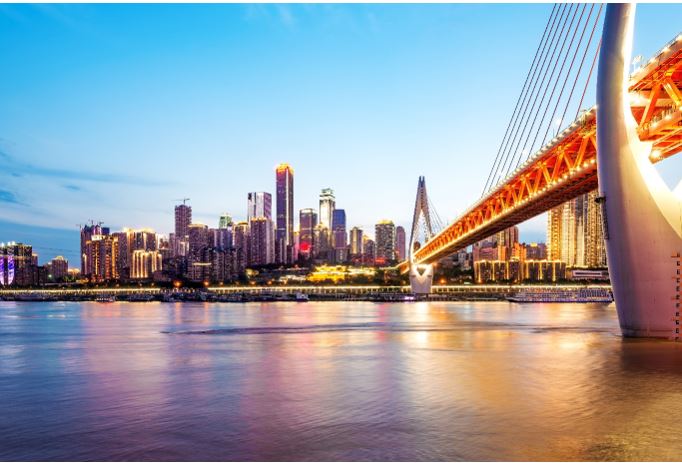 We are proud to be authorised by the Chinese Government, Customs and Immigration departments to use these types of visa and believe that there will be a subsequent growth in tourism to China.
Take a look at our China tours for inspiration for your next trip.